Sunday 28 July 2019

at

12:00h
Burnt Sienna Art School Berlin berlin 12045
The Autumn course in oil painting 2019 + Exhibition at Das Giftraum
Primary location: Donaustr. 16 Neukölln Berlin 12043
Kristin Hjellegjerde gallery
Blo Ateliers Kaskelstr 55.
Structure: Comprises of four saturday morning classes plus one exhibition
Start Date: 07.09.19 end date 28.09.19
Start Time: 10 am / 1pm (arrival time 12:45 ) End Time: 1pm / 5 pm
Fee: €180
Max class size: 4
Philosophy and content
We are happy to announce the Autumn course in oil painting. ​Burnt Sienna offers two core courses in drawing and painting, these courses take place once every season. Louise Thomas is a leading tutor at the Newlyn School of Art. The traditional teaching techniques and methods Louise brings from this highly respected art school in Cornwall are brought to Berlin and work alongside contemporary methods including curation of an exhibition of student work in a local gallery. Unlike other independent art schools in Berlin Burnt Sienna limits class sizes in order to insure the highest level of artistic development and flexibility towards methods of teaching. The course duration is four weeks culminating in an exhibition at Das gift raum exhibition space. Burnt Sienna Berlin is an arts organisation founded in 2016 by visual artist Louise Thomas.
Overview
Our oil painting course occurs four times a year and comprises of four classes plus a curated exhibition of your artworks alongside your fellow students at a local gallery space in Neukolln. The course offers an active and energising introduction to oil painting including a class in an international gallery. The course will break down many of the myths surrounding oil painting and enable students to become familiar with oil paint and painting techniques. The course will provide you with an introduction paint handling, under painting, composition, mediums, colour theory, glazing and mark making. Working alongside a practicing artist with one on one tutorials and demos with a maximum of five other students you will develop and hone your artistic skills.
The class is led by an artist with over fifteen years of experience in oil painting. You will be learning traditional techniques alongside contemporary ideas around painting. By the end of this course you will: understand how to use oil paints with various mediums, be able to undertake a painting alone, have basic proficiency in colour mixing, how to study a master a create a tonal understudy and have a basic understanding of colour theory.
The course will end in a curated exhibition organised at Das Gift Raum gallery on the 4th of October in Berlin.
2019 © All images and text Copyright Louise Thomas and Burnt Sienna Berlin
---
---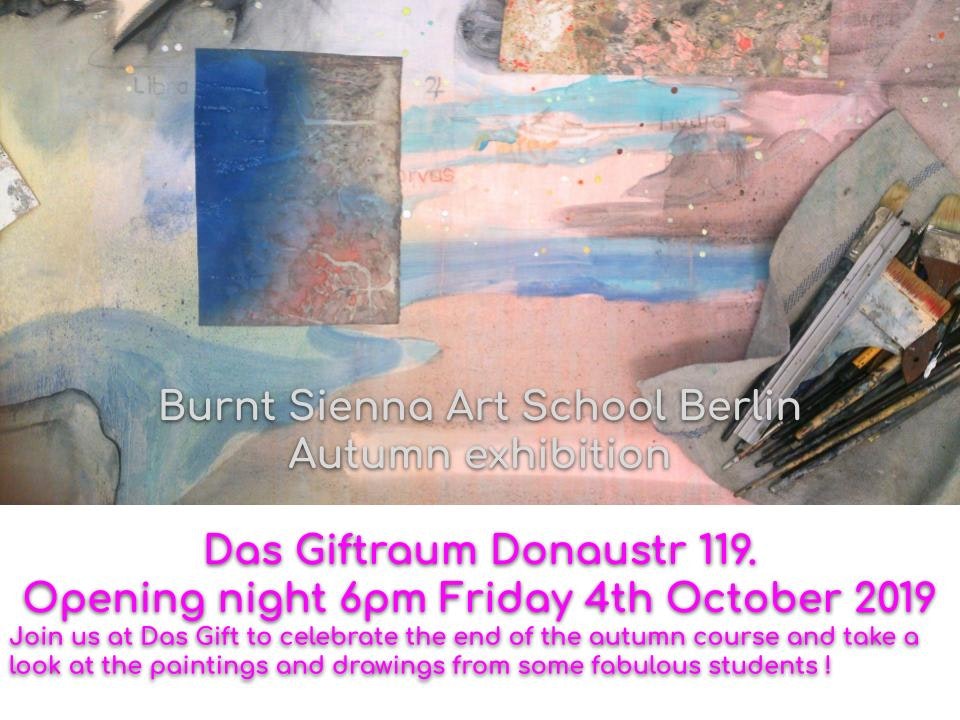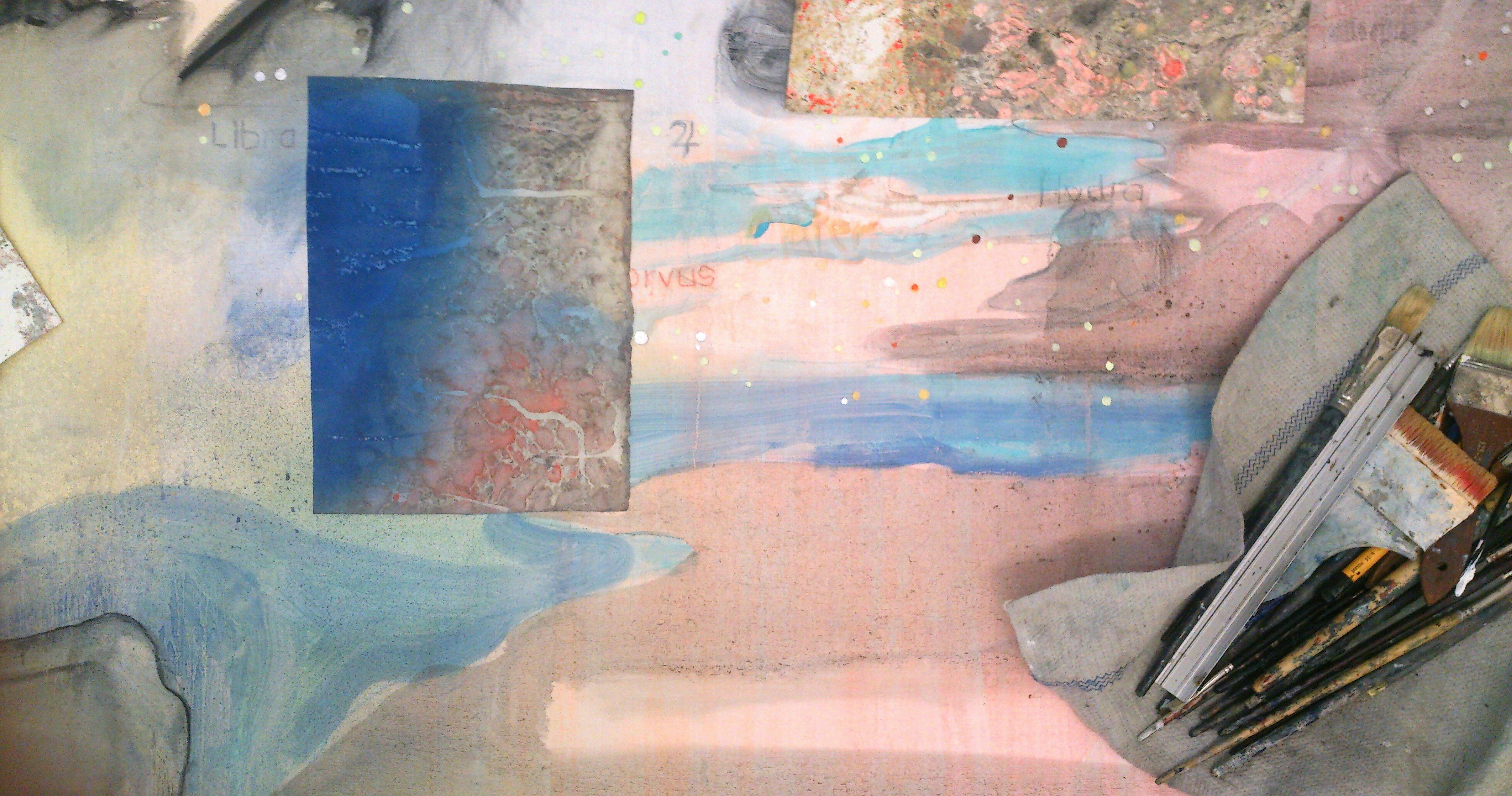 ---