Wednesday 31 March 2021

at

02:00h
Hey!
My name is Mohammad, I'm a designer and visual artist from Amman, Jordan.
I am looking for work doing visual art for music performers, venues and events (album art, gifs, 2d animations, posters, other printables, live visuals, etc.
I can do the work remotely from here but also I am hoping to move to Berlin, as the music scene there is very active (obviously harmed by COVID but nevertheless). I'm looking for any studio work or a position at a record label/publisher or a venue as I am hoping to get more hands-on experience in the scene and music industry.
Ideally looking for a position situated in Berlin itself but also open to doing remote work for the time being due to the pandemic.Any remote work for other locations is also possible!
My style is usually minimal and dark, but I also experiment with other styles at times! You can see more of my work on behance @mjmasad, instagram @mjmasad / @studioatheer.
Please contact me here or at my email address: mjmasad93@gmail.com
Cheers!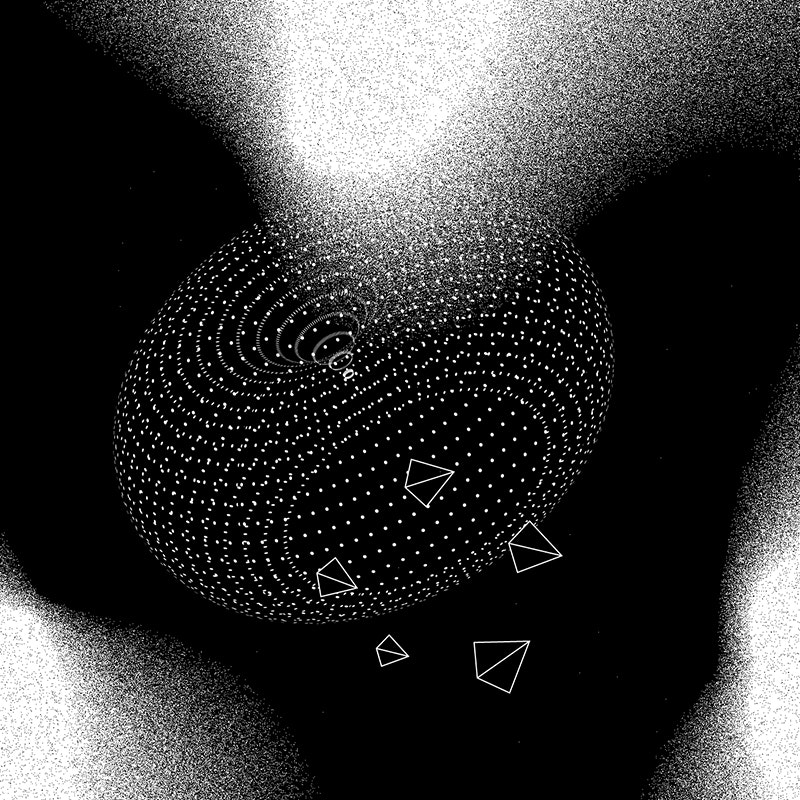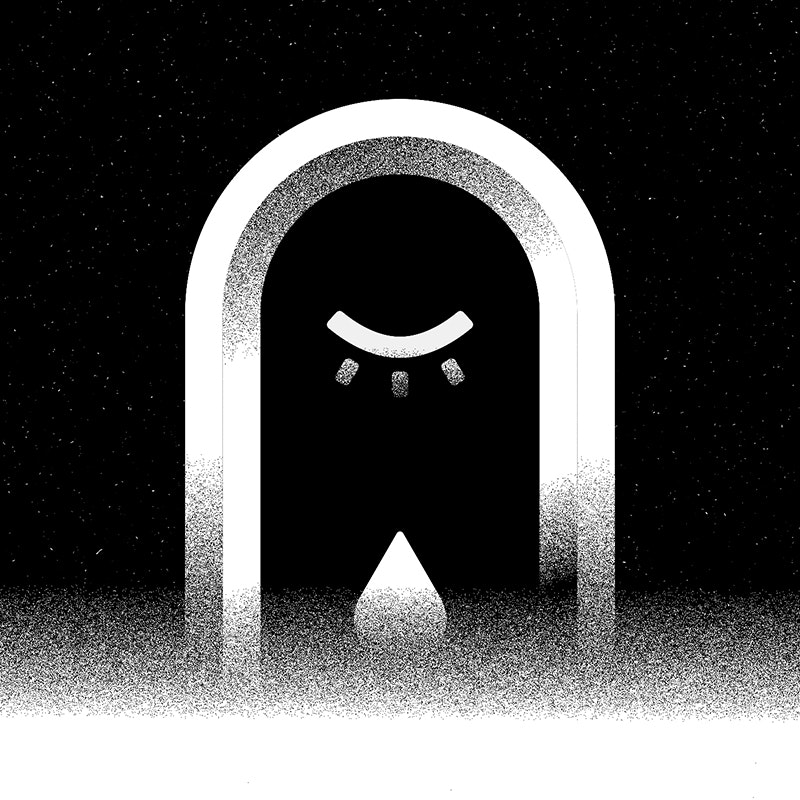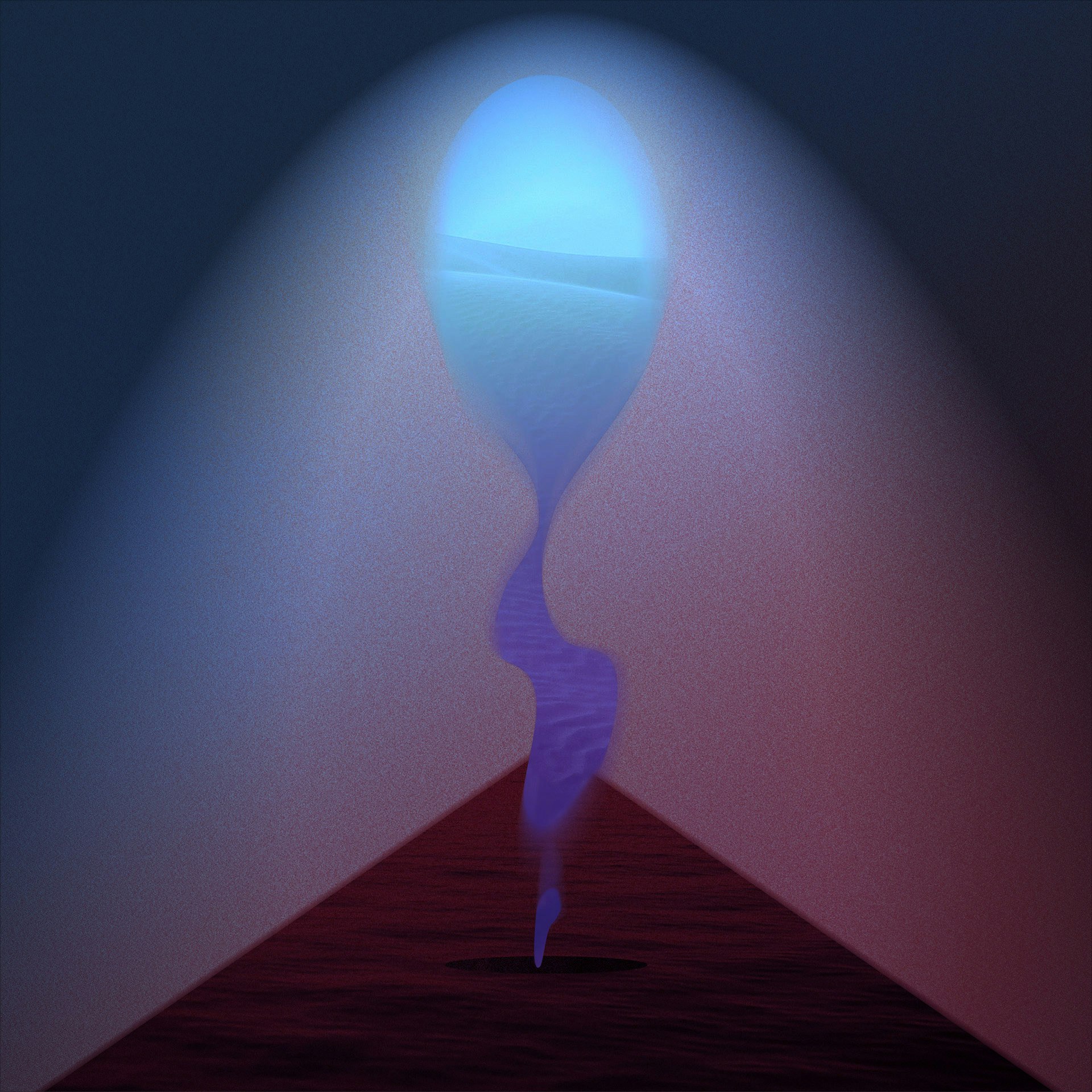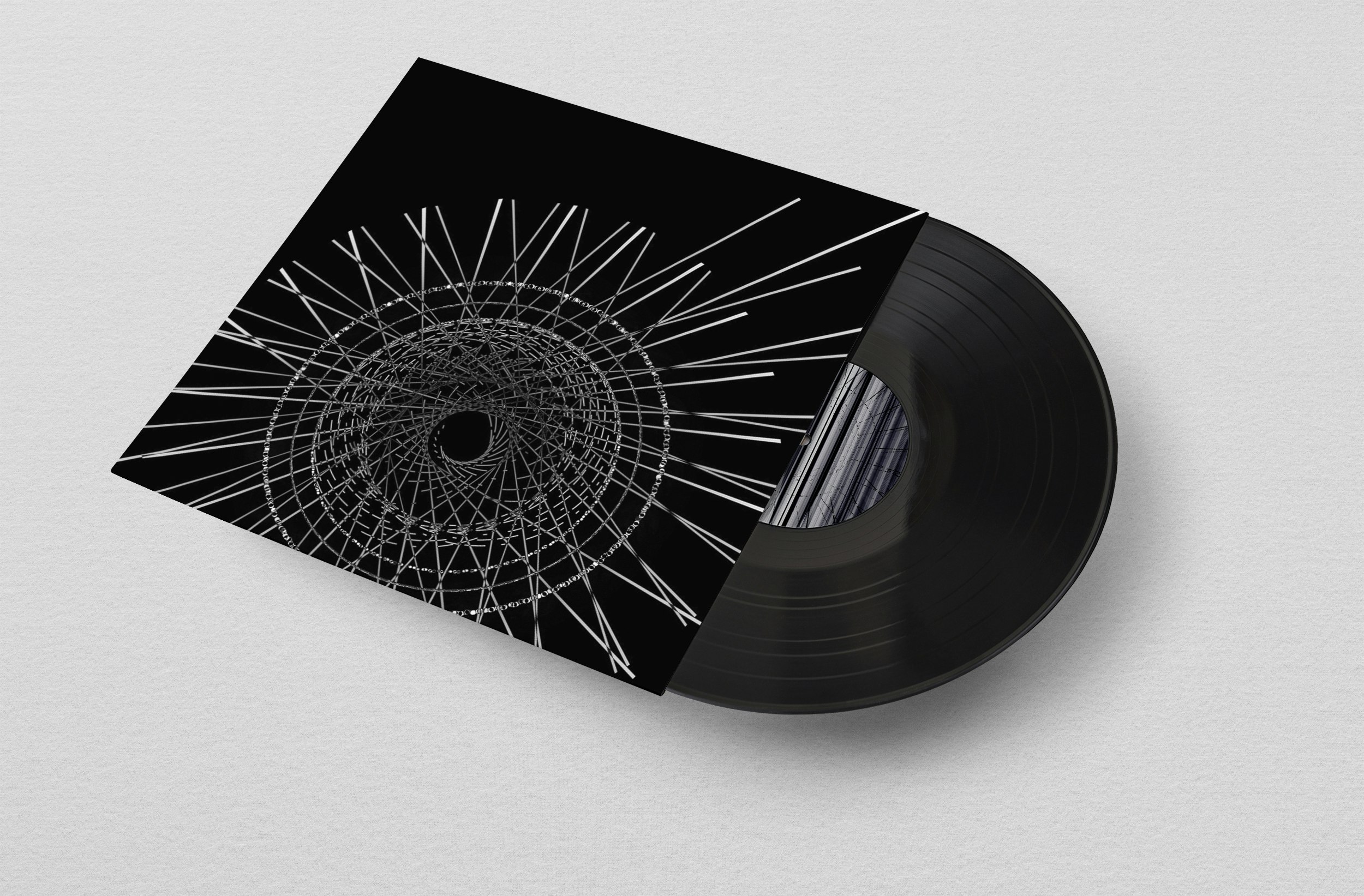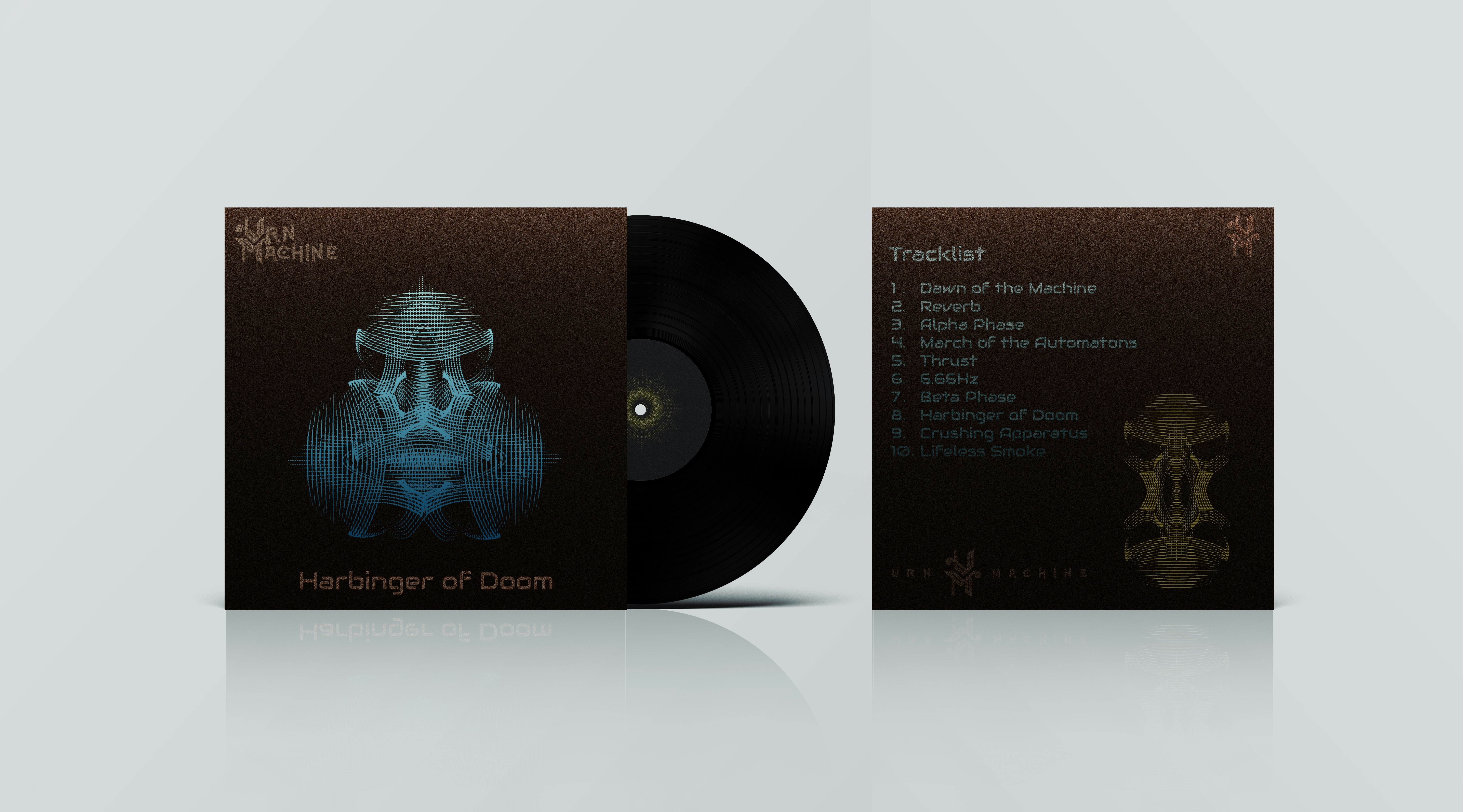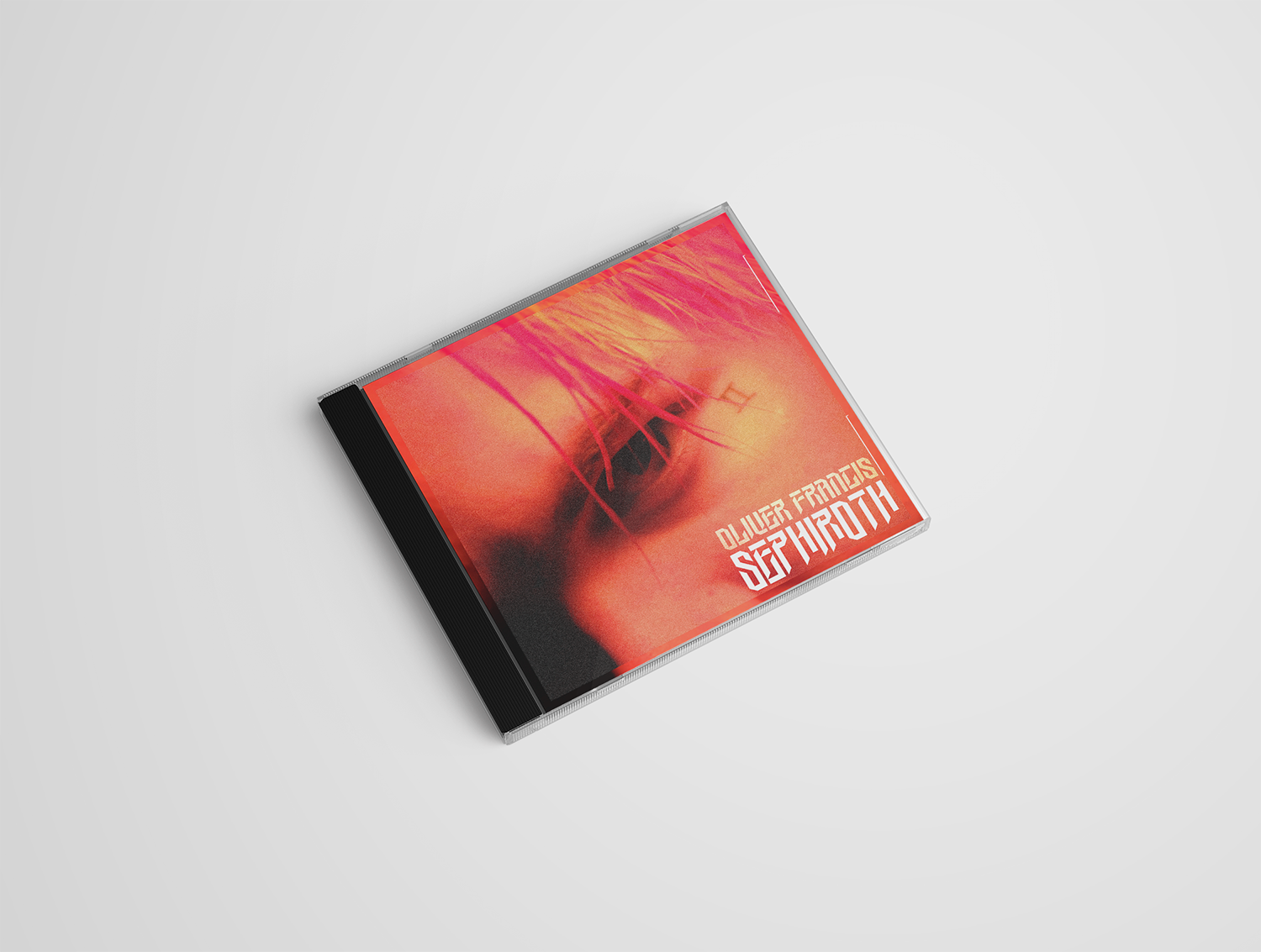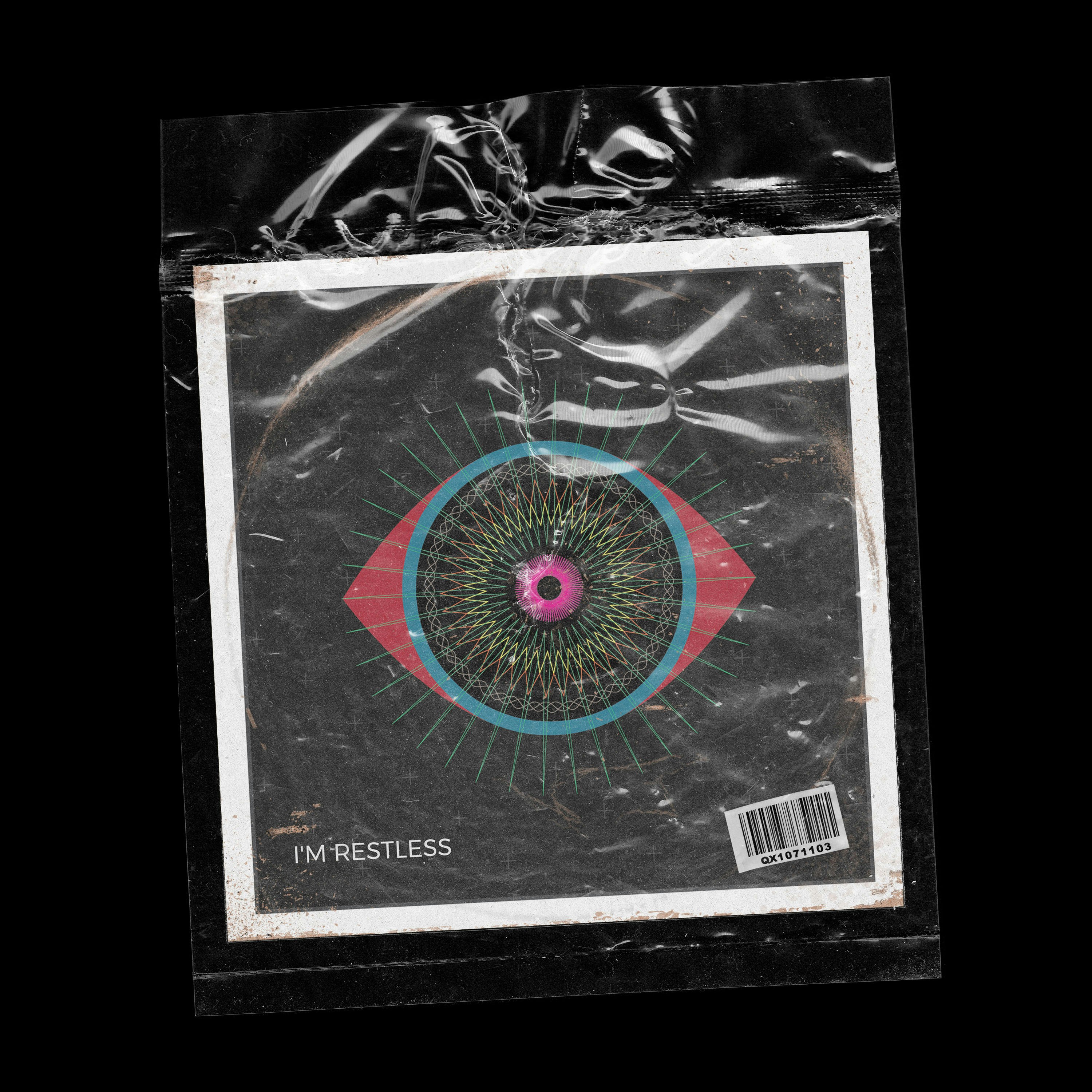 ---
---
---