Sunday 1 November 2020

at

23:59h
Karl Marx Str. 275-277 Berlin 12057
We are inviting artists to join our officina community for 2 months starting in November / December! You will receive free use of our workspace and creative support from our members. You will also be invited to give us a workshop and we will organize an event to exhibit the final results of your residency (respecting COVID regulations). All types of artists are welcome to apply.
Please send an email at residency.officina@gmail.com before November 1 with a description of the project you would like to develop during the residency and a mini portfolio or link to your website with previous work.
OFFICINA NEUKÖLLN is a contemporary production, performance and exhibition workshop that fosters long-term collaboration between diverse practioners and multiple forms of exchange. It is an artist run multi-disciplinary project space focusing on collective creative practices.
---
---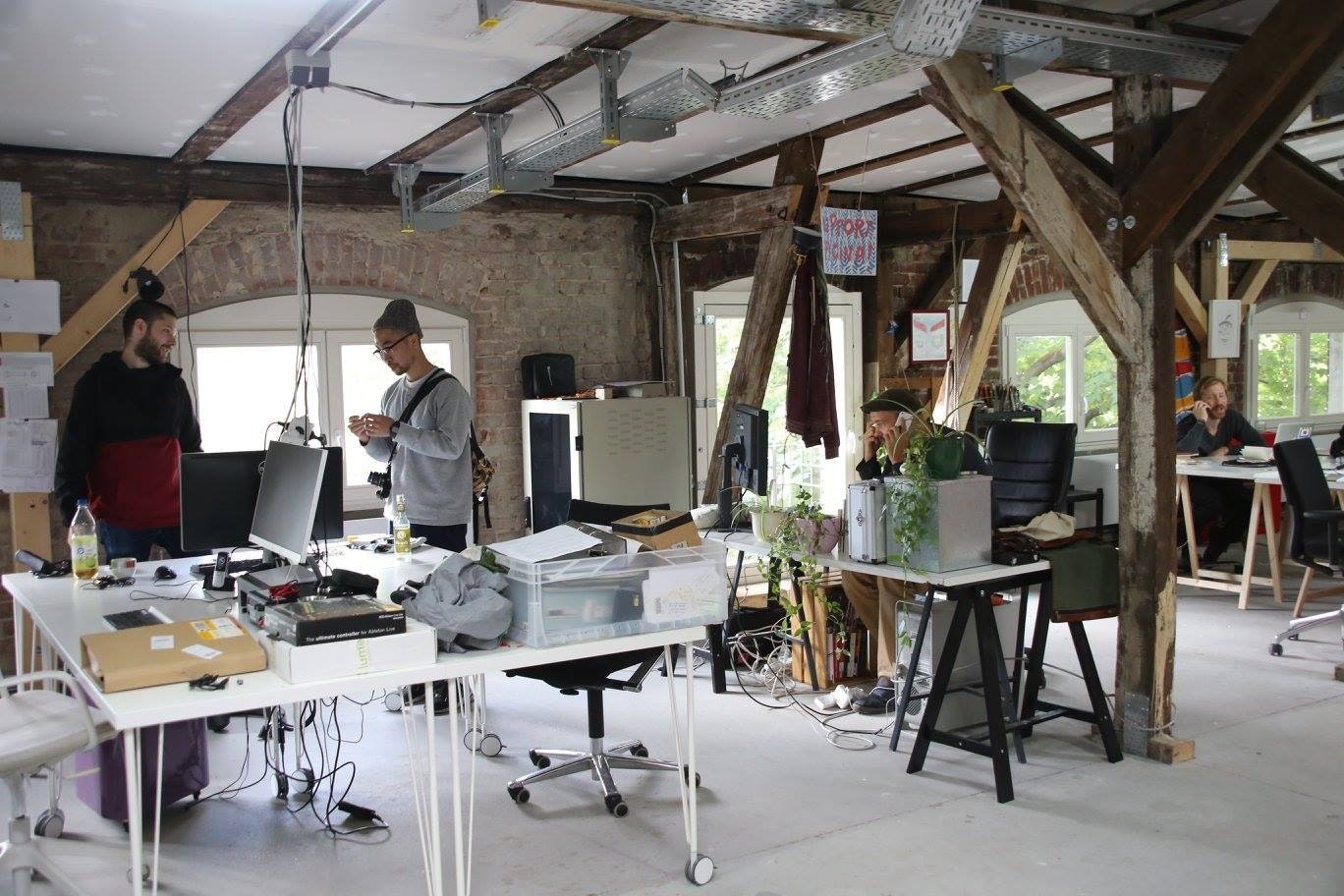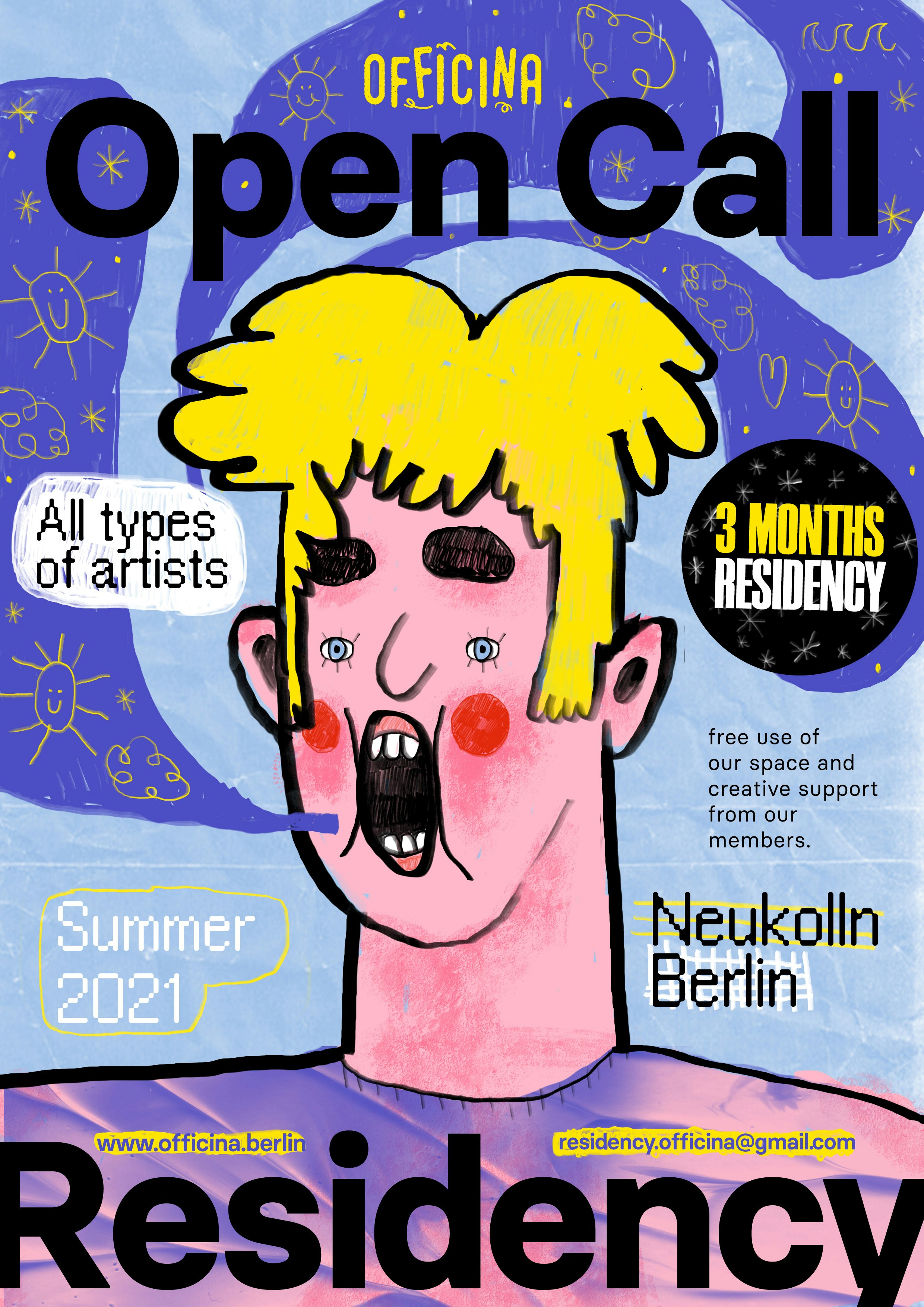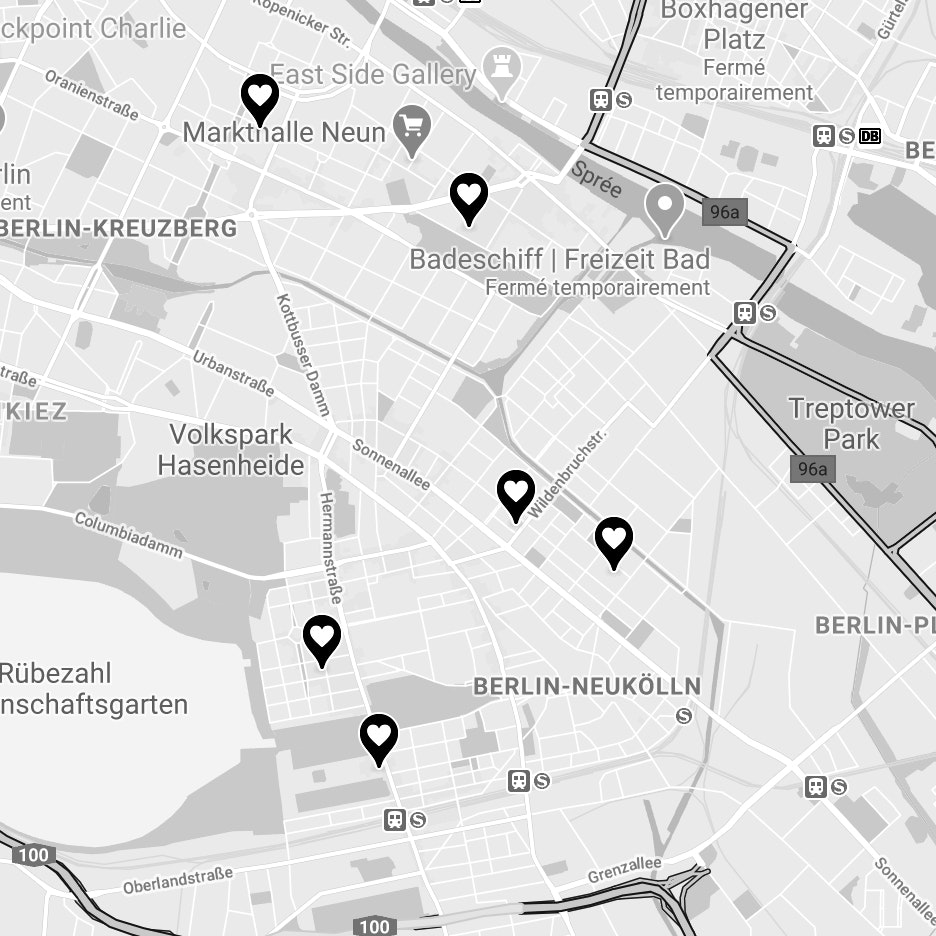 ---