Thursday 4 March 2021

at

23:00h
Hello, I am a Mexican artists and I would like to offer my creativity skills for artists who require assistance during January 2021, (possible to extend) in Germany. My goal is to experience a learning process through the assistance and get involve into the artist projects. My work is close to contemporary art and I use, photo, video, objects and installation for my art projects. I speak A2 german and I am available for working at the studio. I used to run a consultancy that promoted and follow some local artists is Oaxaca, México. I close the consultancy almost one year ago and since that time I work on my art projects. Here are some links for more information.
Feel free to ask me any question and let me know what you exactly need.
Web site
lissette.studio
La Comisión
https://www.facebook.com/lacomisionproyectos
https://www.instagram.com/la_comision/
Here is my email for further information.
contacto@lissette.studio
---
---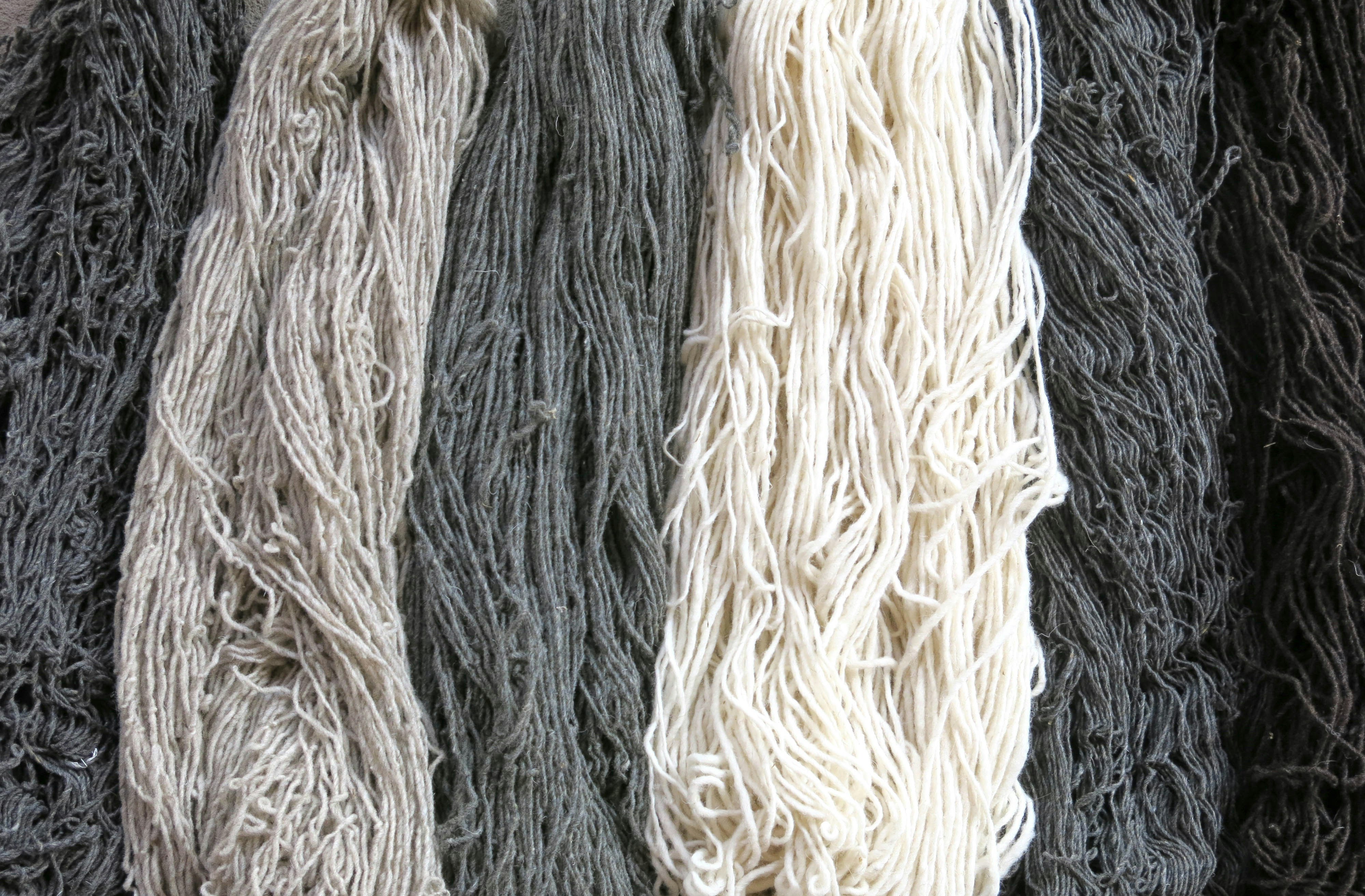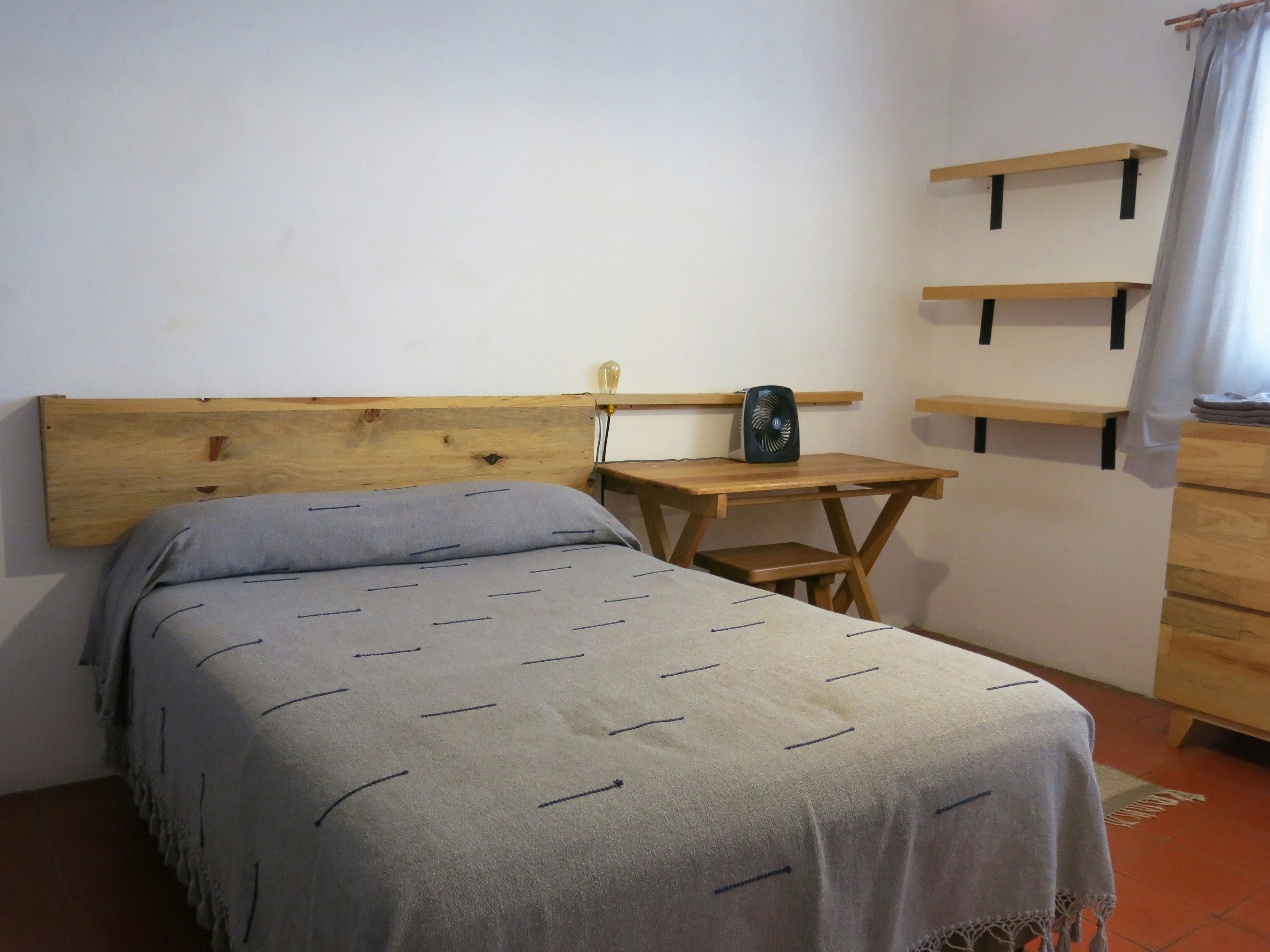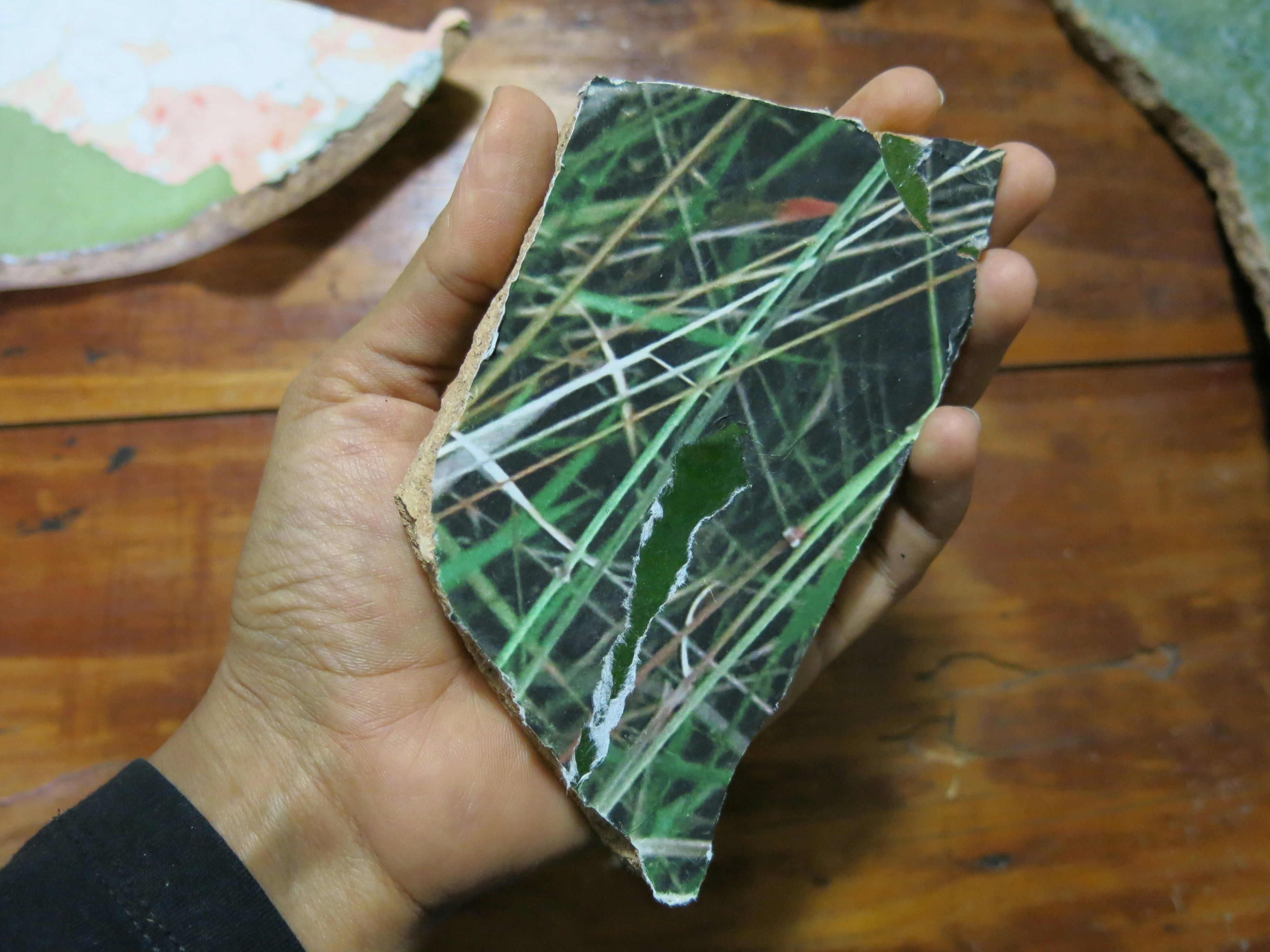 ---