Thursday 15 February 2018

at

00:00h
Call for Book Publication │Accepted media: Photography, Graphic, Video, Performance, Digital, Installation, New Media, Net Art, Painting, Sculpture.
Your artwork Could also takes part in one of the LoosenArt Collective exhibitions in Rome, Italy.
FREE ENTRY Artists are invited to submit 1 to 3 artworks addressing the theme
In this book will be collected works that as a whole will express the theme of absence.
"Absence" as a physical and / or mental perception of a lack, or as a necessary condition for the creation of space, rhythm, etc. "Absence" also as a figurative synonym of vacuum, dimension always lived by man, connected to the sense of loss or finding oneself.
-
Submit at www.loosenart.com/pages/calls
Deadline 15 February 2018
---
---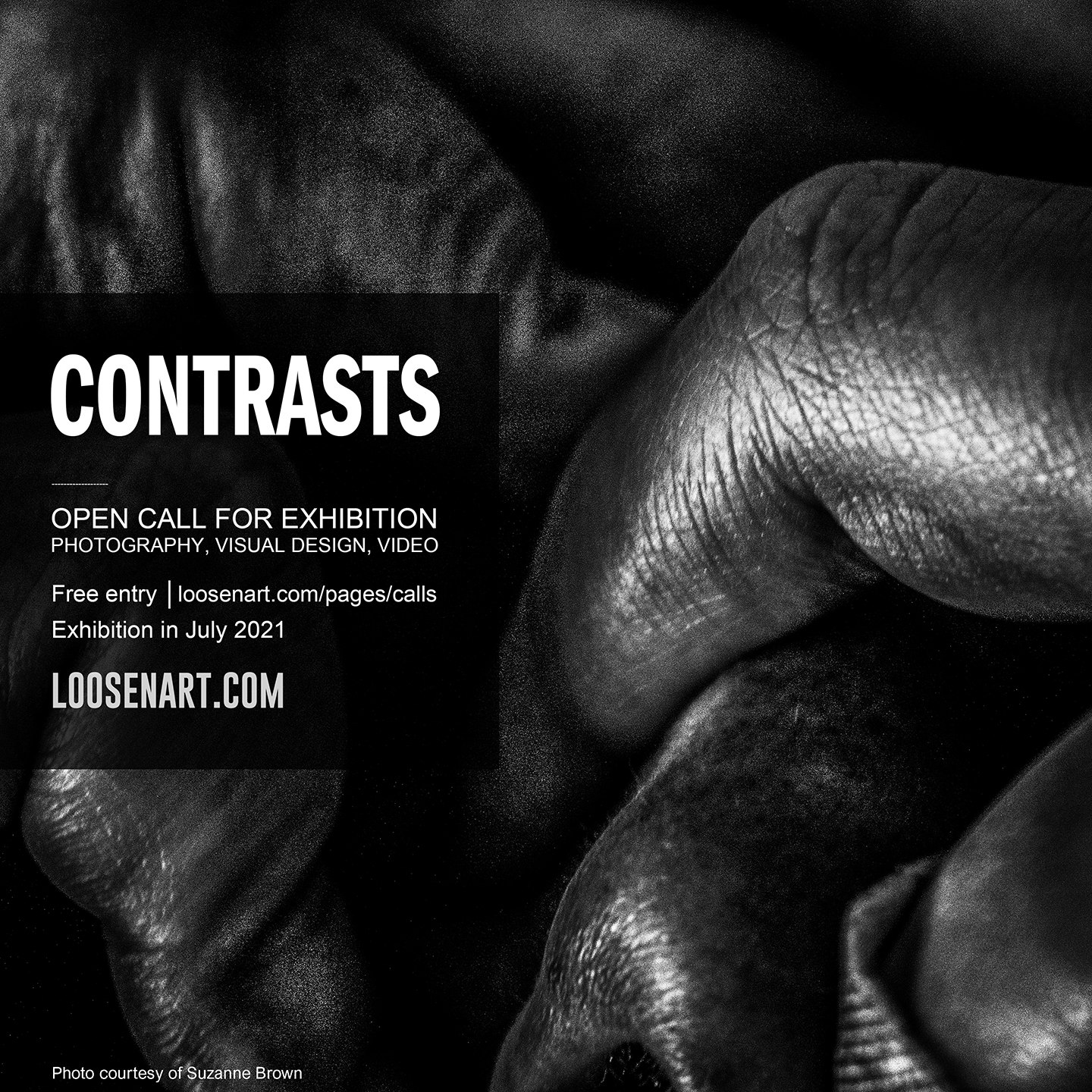 ---