Urban Art Clash Gallery / Berlin Mitte
Street- and Urban Art Gallery in the heart of Berlin... 10 min walk from Alexanderplatz.
In addition to running an exhibition programme the URBAN ART GALLERY organize Exhibitions and Art Parties, sell signed and numbered editions and products by a whole host of street artists and like-minded individuals including Czarnobyl, Michal Mráz, Pao, Dr. Drax, Pase, Haevi, Anastasia Bydolin, Phos-4, Oibel, Karl Kenz, Kevin Gray and others.
Best known as the man who brought us "Urban Art Clash" and the "Street Art Meeting", street art entrepreneur Alesh One runs two Berlin galleries, one in Berlin-Mitte as well as one in Neukölln.
URBAN ART GALLERY in Berlin-Mitte caters for the serious collector, with shows by big names such as Czarnobyl, One Truth Crew, Kevin Gray and Phos-4, while the "Herr Bert" Gallery, in Neukölln is a more laid back affair, specialising in exhibitions by up-and-coming talent and offering limited edition prints, studies and books at wallet friendly prices.
---
---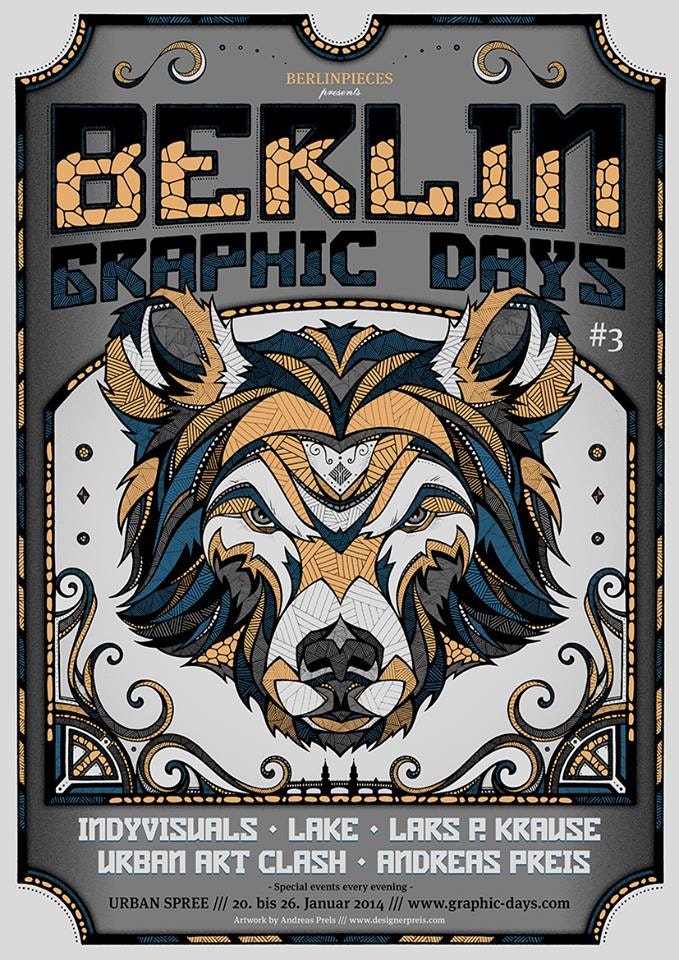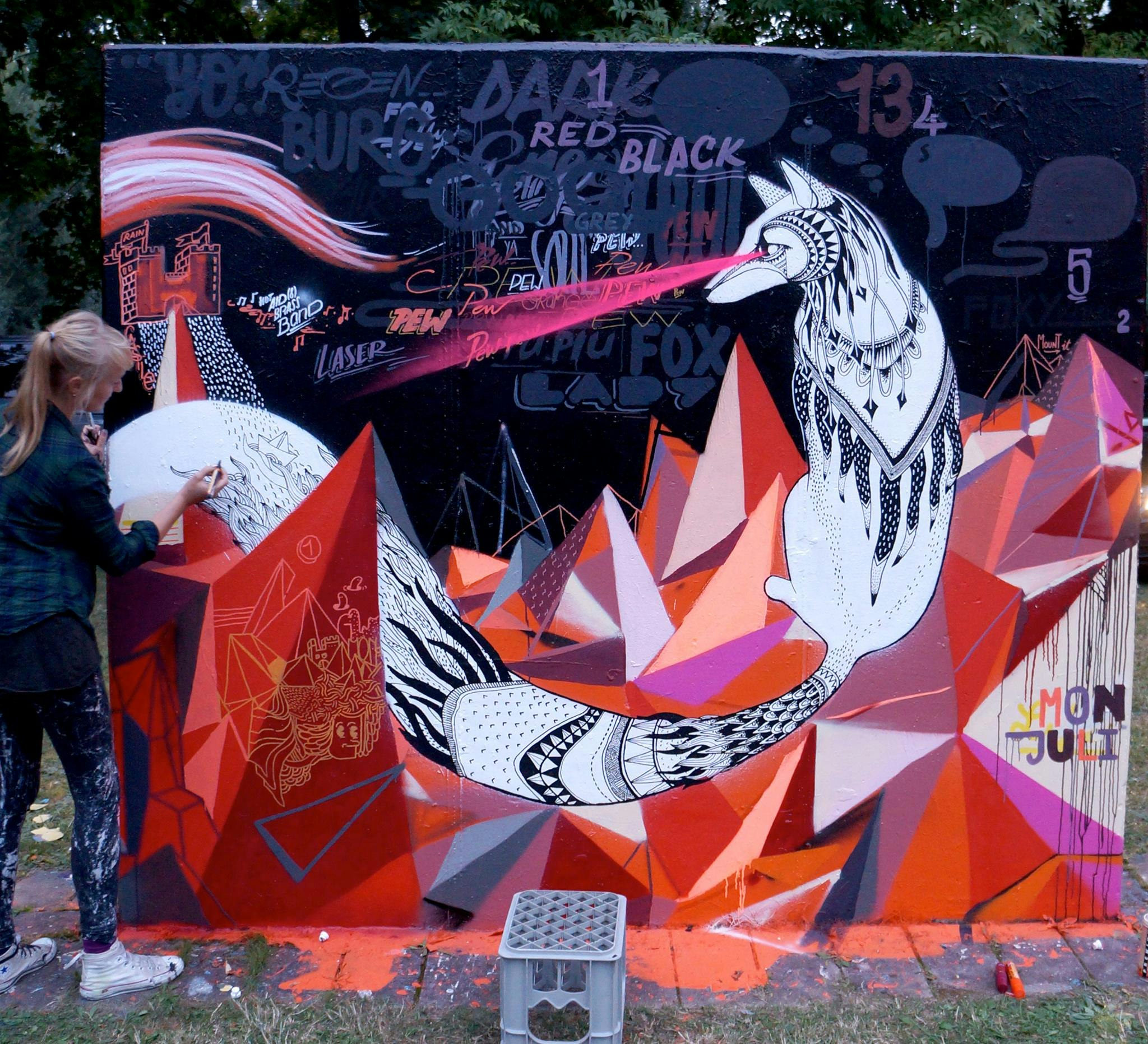 ---