"The world is you stage!" An overview exhibition of Dutch storytelling artist Toshy.
As a talented pencil artist with a passion, Toshy was born in Breda, The Netherlands in the 1970's. Stimulated by his family to pursue his talent, Toshy was taken to various mu- seums in Paris and Amsterdam as a young boy. During this time Toshy was inspired by icons such as Erwin Olaf, Keith Haring, Jeff Koons and Roy Lichtenstein.
Toshy is an artist seducing climaxes, quotes and facts from the lives of well-known and less known people of the world, combined with a technically, recognizable and brilliant display of imagery. He has created a personal story with his art.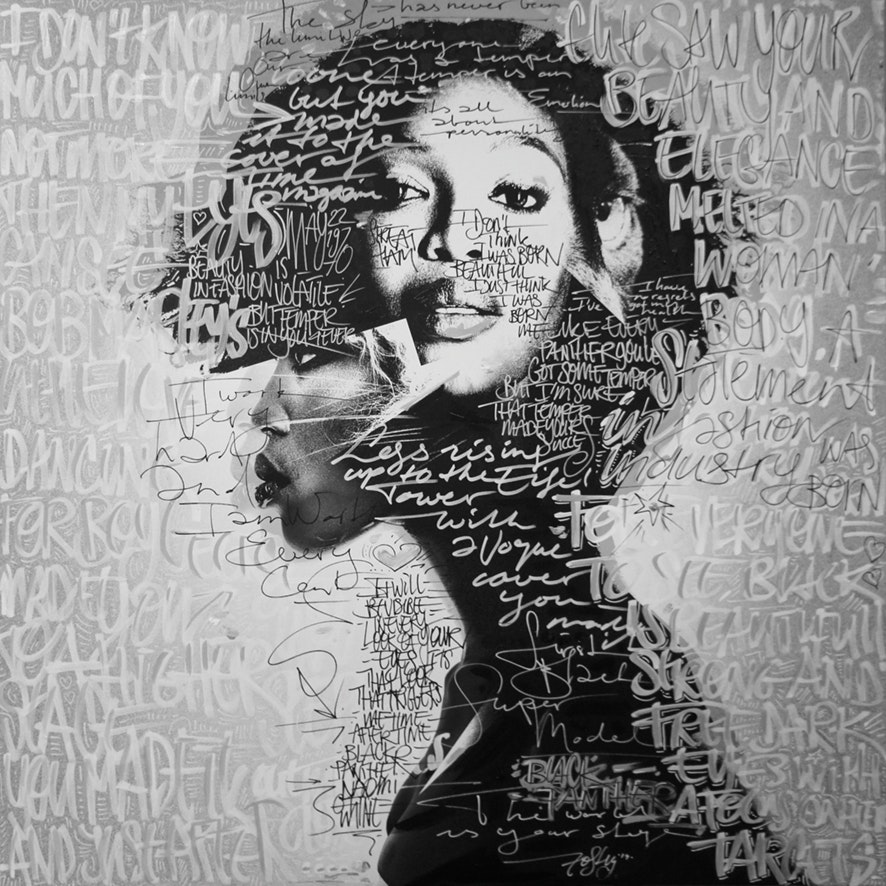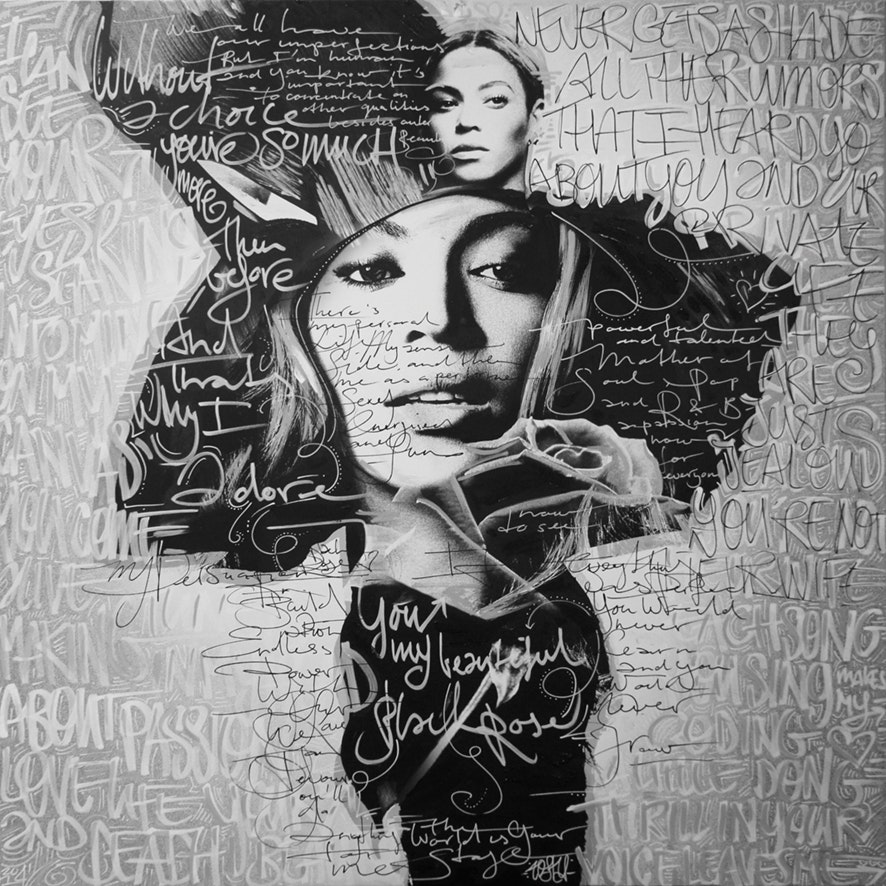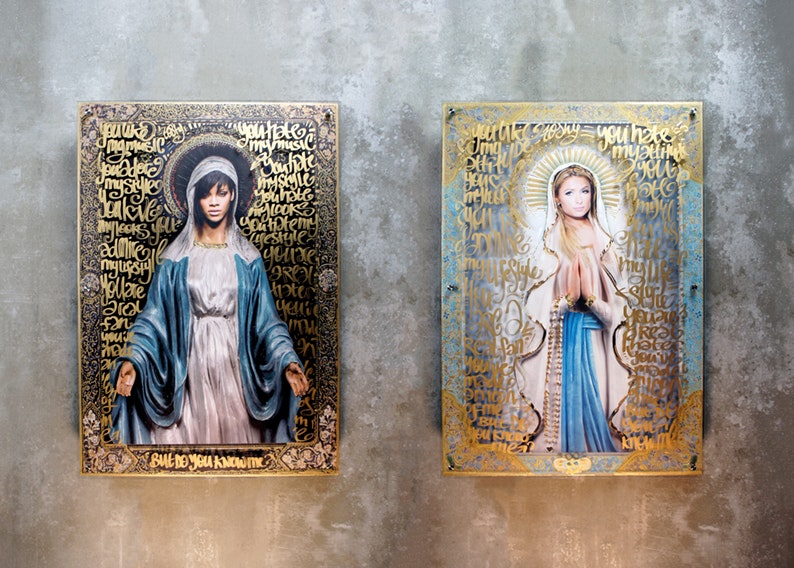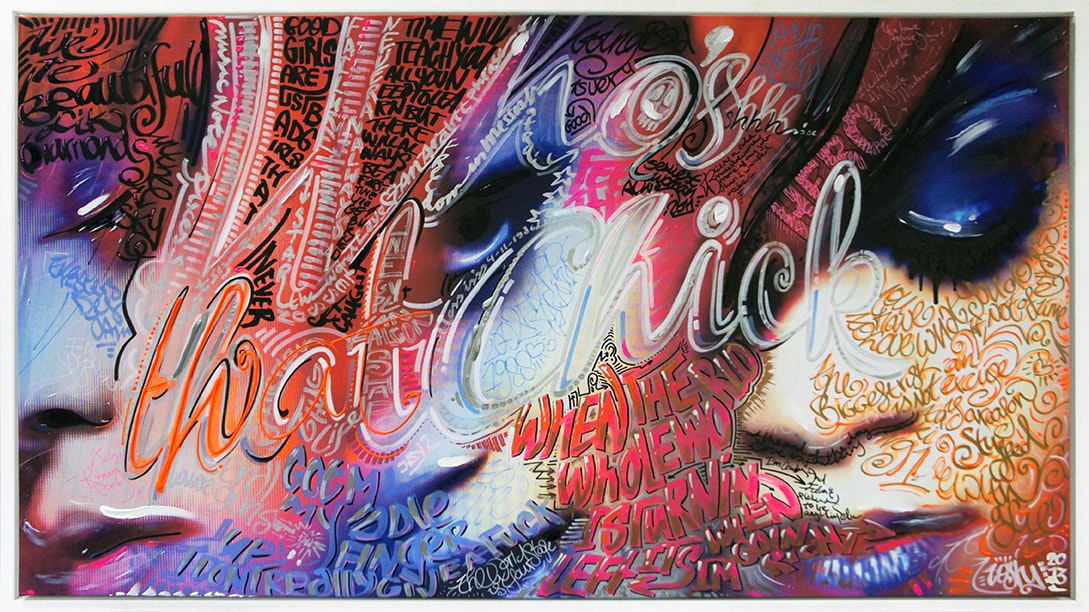 Attachments
---
---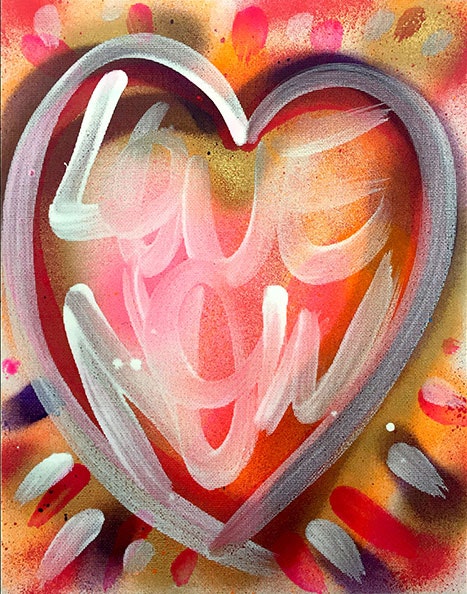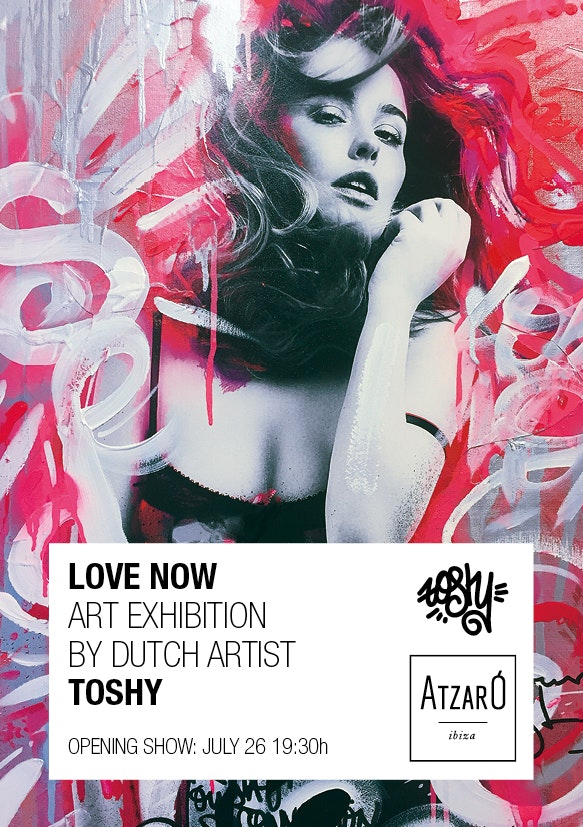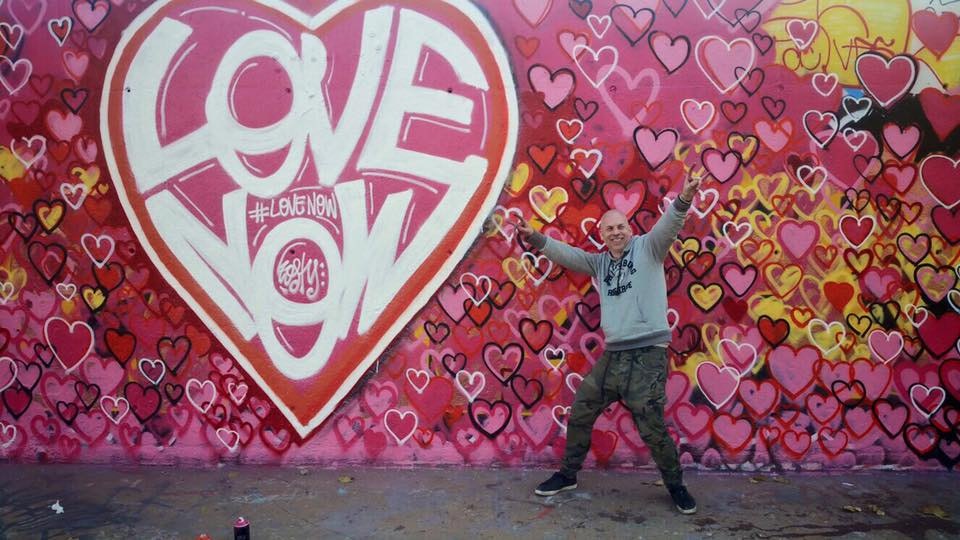 ---