Just like for everyone else, my life has also changed in the course of the weeks during the pandemic. My way of staying positive during these times is to continue creating, and use this period in the quarantine to realize ideas I had no time for before. I have been cherishing ideas of creating an expressive experimental photo/video project with the use of polaroid emulsion lift for a few years already.
I am moving between countries and living abroad for years now,so the emotional perspective of rootless lifestyle became the main subject in my latest works. When I first thought about this project I choose this technique to reflect with the floating and crumpled emulsion on the mixed-up feelings that living a life between different countries and homes can give me. First, I have planned to photograph other foreigner women, but as I began my experiments during the lockdown in Paris with myself I have realised that I need to focus on myself and not on others, and face these feelings alone, as it is about my inner issues.
As I am creating and distracting these photos of myself, this makes me question my own concept: is this work still about the insecure feelings I have about living a split life? Isn't it more about the uncertainty that surrounds me and has an effect on my future right now? Can I even separate these issues? I have the feeling that by the end of the lockdown, I will find some answers through this project.
In a way it's the twist of fate how the events of my unsettled life got mixed with the pandemic: I am trying to understand my connection to the idea of "home" while I am staying home in Paris for 60 days now, having no idea when will I be able to see my family again back in Hungary, which makes me feel desperate.
The videos of the floating pieces can reflect as much on the disturbed state of mind as I imagined how they will reflect on an uncertain stage of life, showing how everything is connected. Parallel with them the still pictures are like frozen imprints / impressions of different phases of feelings during the changing situations.
(As the project is still in progress the video is just the draft of the final version I am still working on.)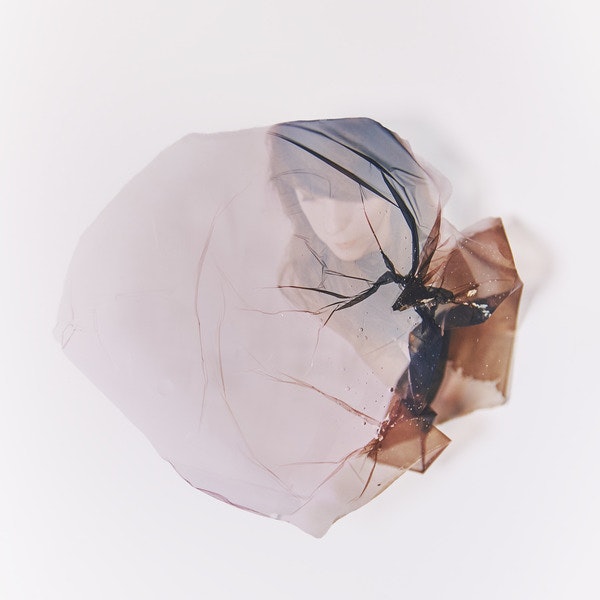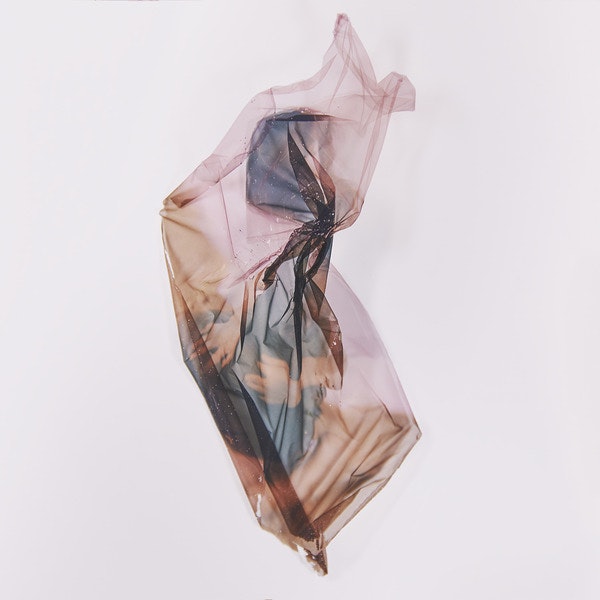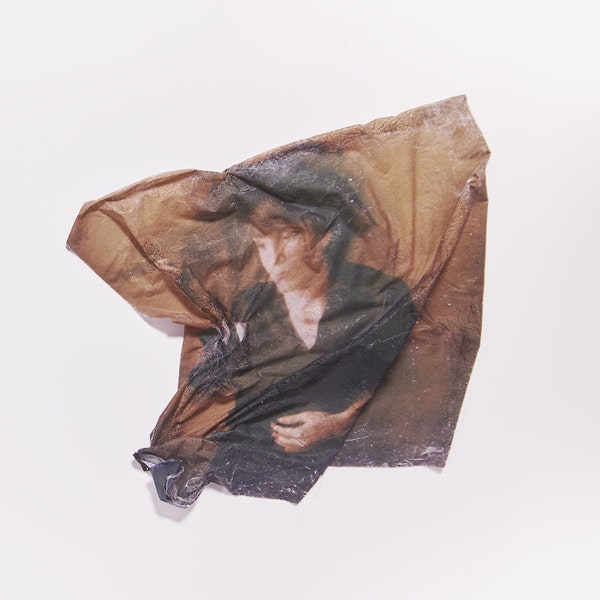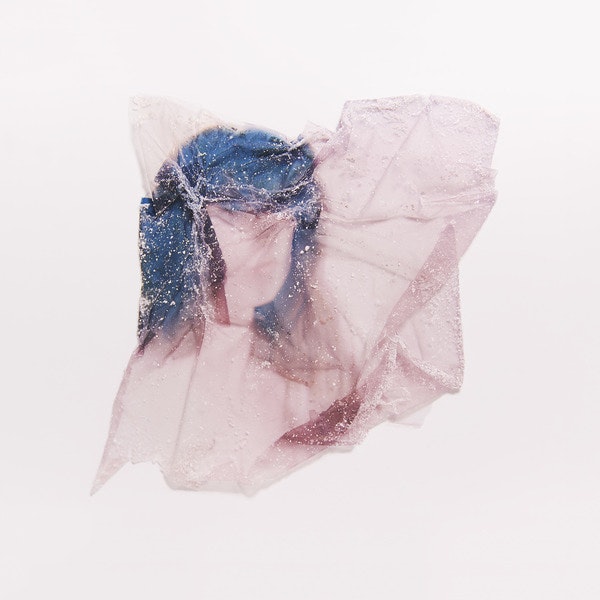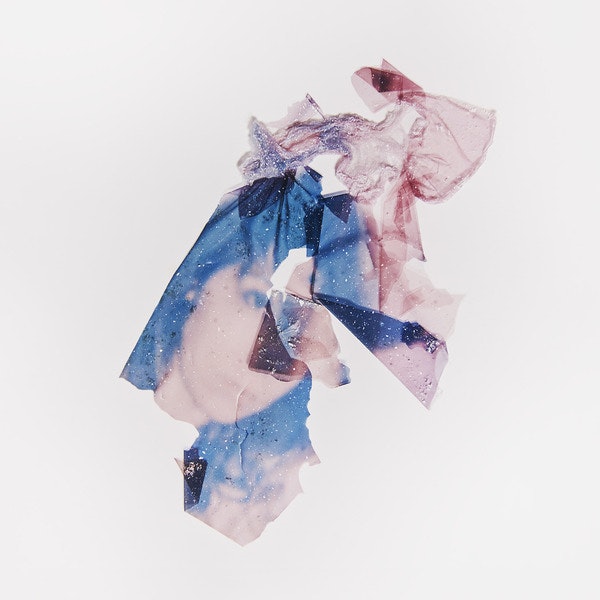 Attachments