As a photo artist, on Photocircle you get the chance to join a community of great artists and philanthropists: whenever you sell a picture on our platform, both you and Photocircle donate up to 50% of the profit to finance a social project in the country or region where the photo was taken.
Although we are proud to say that we have quite a few big names as part of our portfolio (such as Kevin Russ, Hengki Koentjoro, Michael Belhadi, Ronny Behnert, Nicole Cambré, Eric Lafforgue and Regis Boileau), Photocircle is generally open to anyone who would like to participate. Our picture editorial checks all pictures for quality and suitability. In addition to respecting ethical criteria, we want to restrain the quantity of the pictures displayed in favor of their quality. So even if we're really fond of your work we might not be able to accept all of your pictures.
Your photo will automatically be matched with our projects. If we don't have a project partner in the country you have taken the picture in, your picture will be matched with the three geografically closest projects, from which the customer will be able to choose one.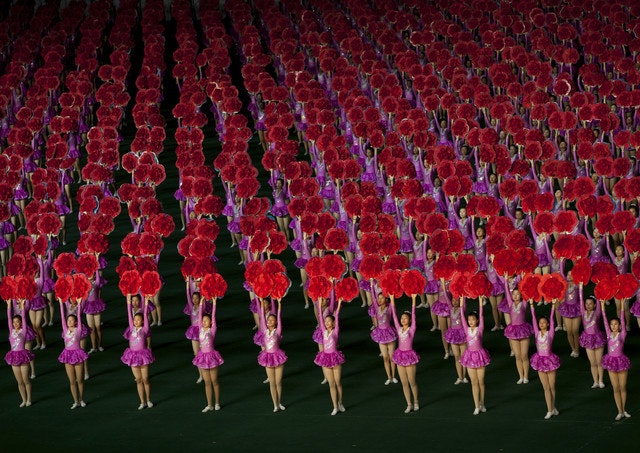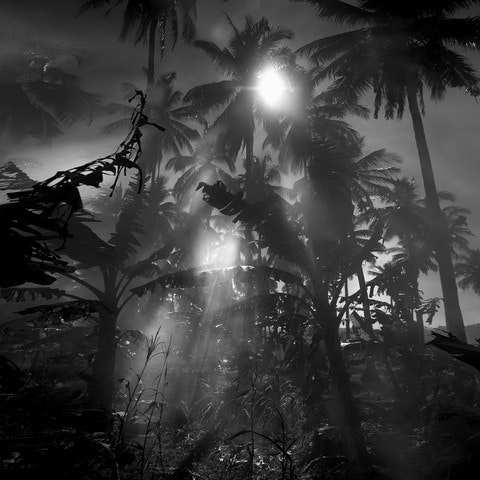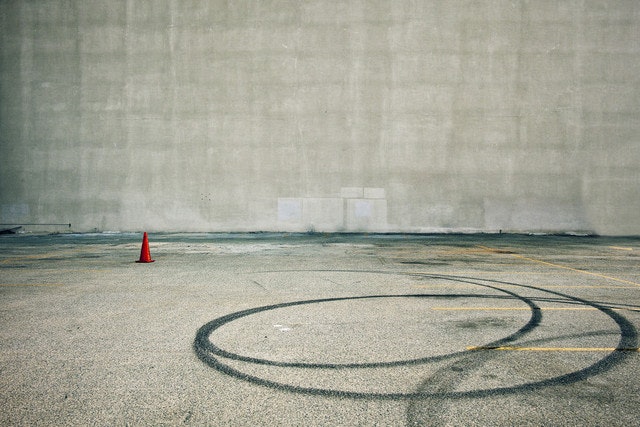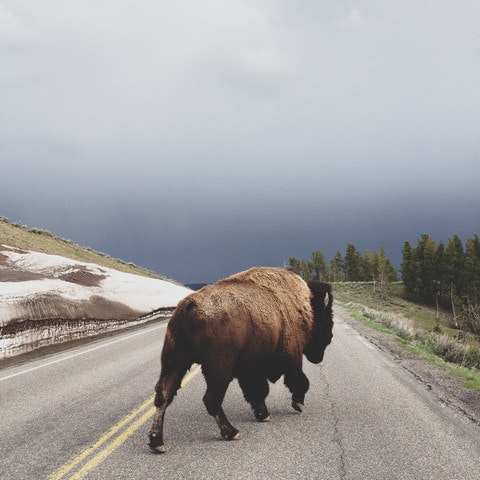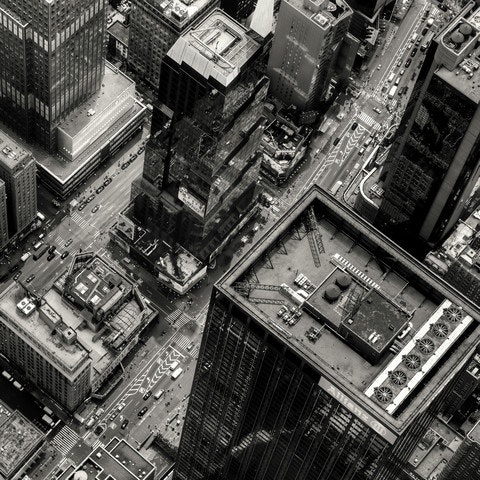 Attachments