Our photo and illustration book project, Studies On Precipitation, was self-published and handbound by us late last year.
This collaboration between two bookmakers, a photographer and an illustrator, emerged via intuitive conversations around aesthetics, mood, and play which then informed the overall process of illustration and design. These conversations found a balance between absurd beauty and the practicalities of craftsmanship.
While it received a launch party last November in Berlin, 2020 was going to be its year of spreading out into the world, like a soft cloud overhead. With zine festivals and art book fairs being cancelled, our riso-printed book lost the opportunity to travel and meet people not only in Berlin but across Germany and throughout Europe, as we have been travelling the zine fest and art book fair circuit in Europe both independently, together, and with other publishers throughout the past years. This opportunity of receiving not only money but exposure through ARTCONNECT would help with covering production costs as well as showing our book off to a wider audience.
There are no rules to break, one can simply float.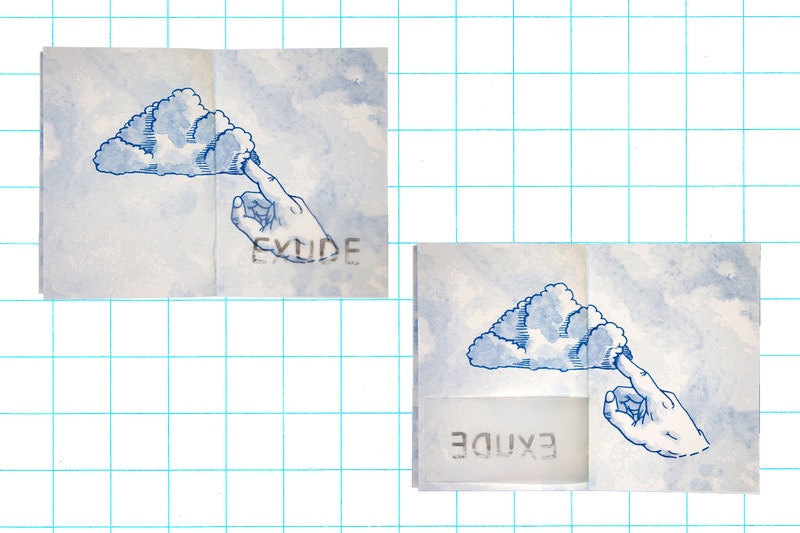 Attachments