I present couple of interactive objects, which are relatively mobile. The first object does not have such a developed motoric apparatus compared to the other, but it does not detract from its uniqueness,because it is a sound object. All you need to do is to press one of the buttons on its chest and it will start talking one of the programmed phrases. The second object is interesting because it allows a wide range of movements. I send motion variations recorded in the photographs.
"This object was designed for others to decide. You decide how this creature behaves! Will it break
the rules of the game? Or, on the contrary, to respect them? It is all in your hands. But remember
that it comes in peace ".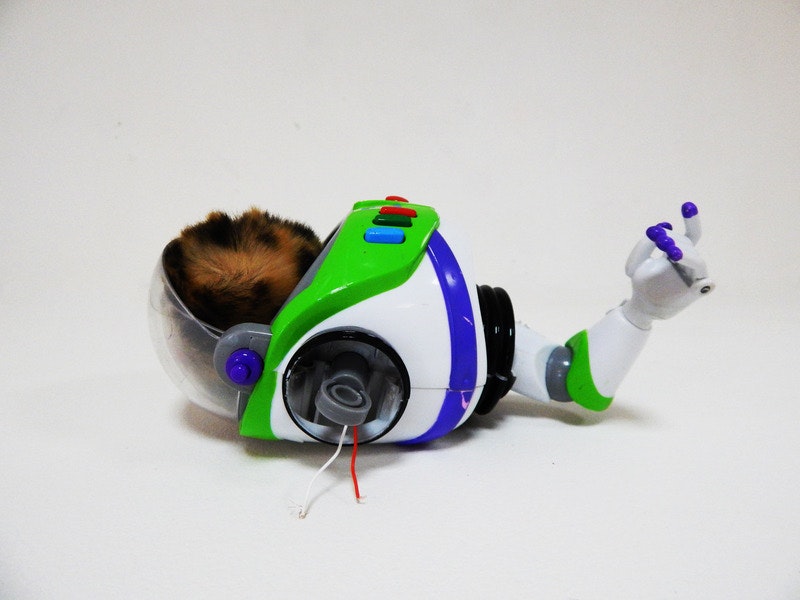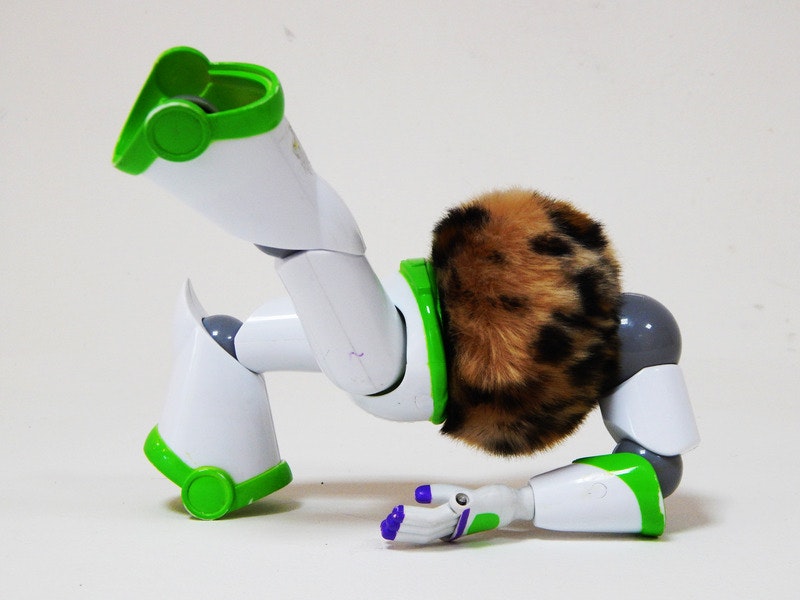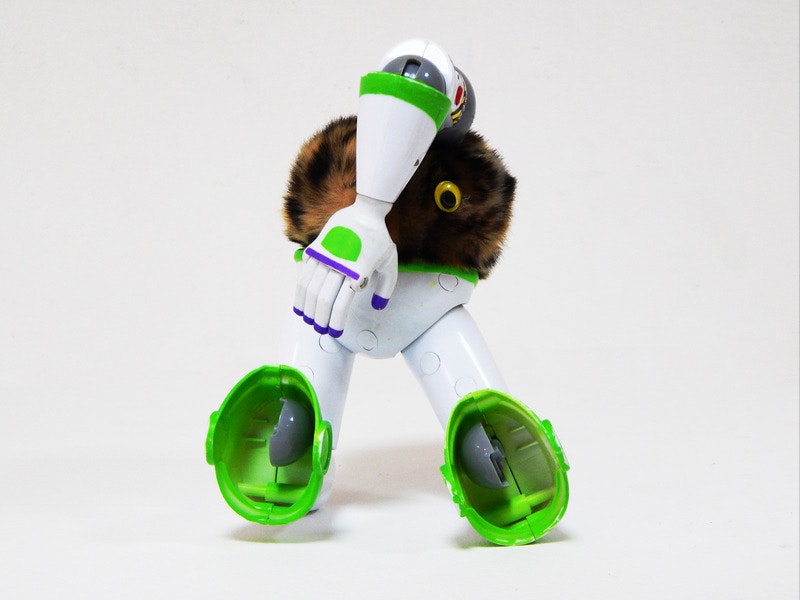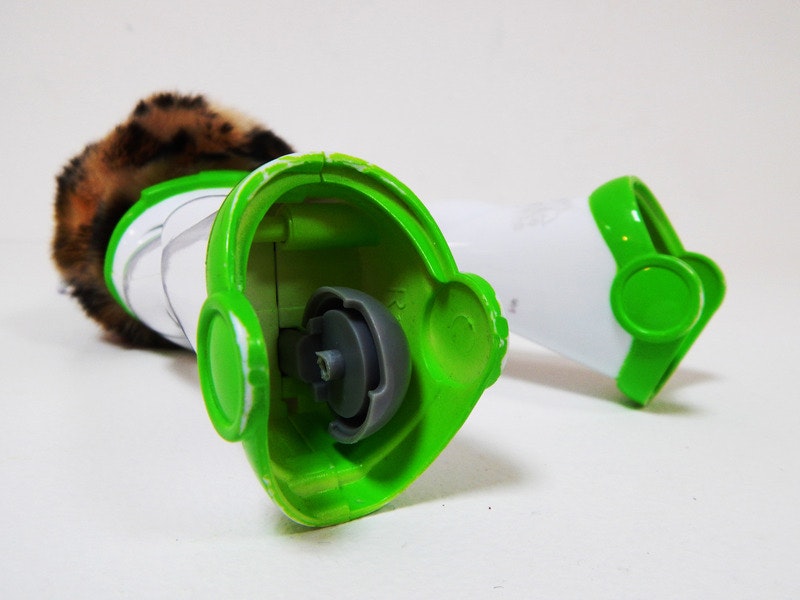 Attachments