The project "Holisis" talks about common perceptions and associations of beauty and decay and supports the concept of eternal interdependency within nature as a whole. Emphasizing the diversity of nature, Holisis allows the viewers to investigate the commonly ignored and unseen organisms and creatures as necessary parts of the interconnected ecosystem. It explores the tactile interaction with organic forms and natural organisms as a direct and intimate connection with the environment. Things deemed "hideous" - flies, algae, dead and decay find a place in this work.
The approach is based on overcoming disgust, to observe in detail, and in this way to uncover the beauty of nature.
It is important that the audience can discover its own experience/connection with the different elements of nature so they experience the project on a sensory level.
Current times show us decision-making should go further than just considering the individual. I want to come out of this crisis with new solutions to building a more sustainable future hoping my project can contribute by allowing us to see a bigger picture of our environment.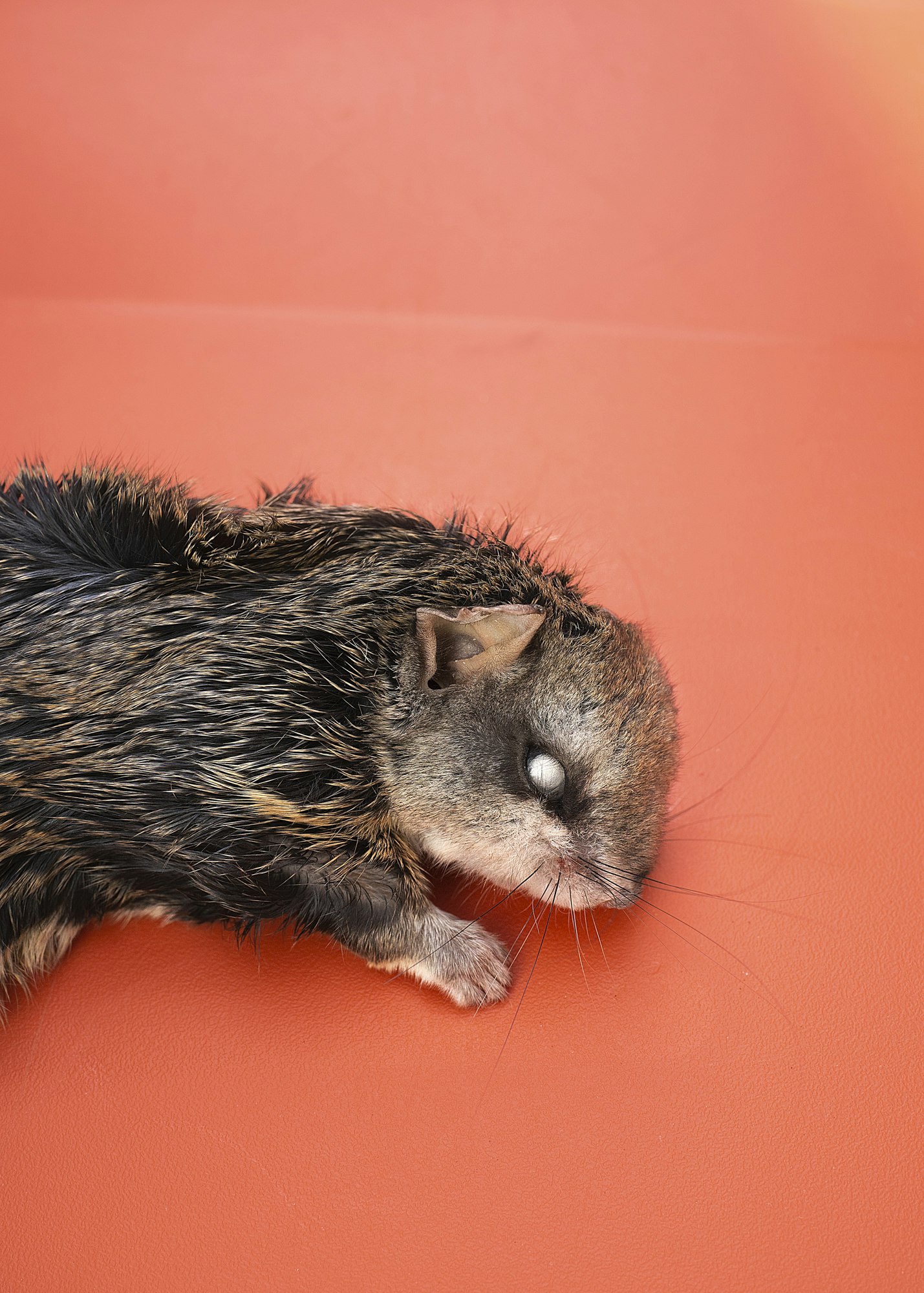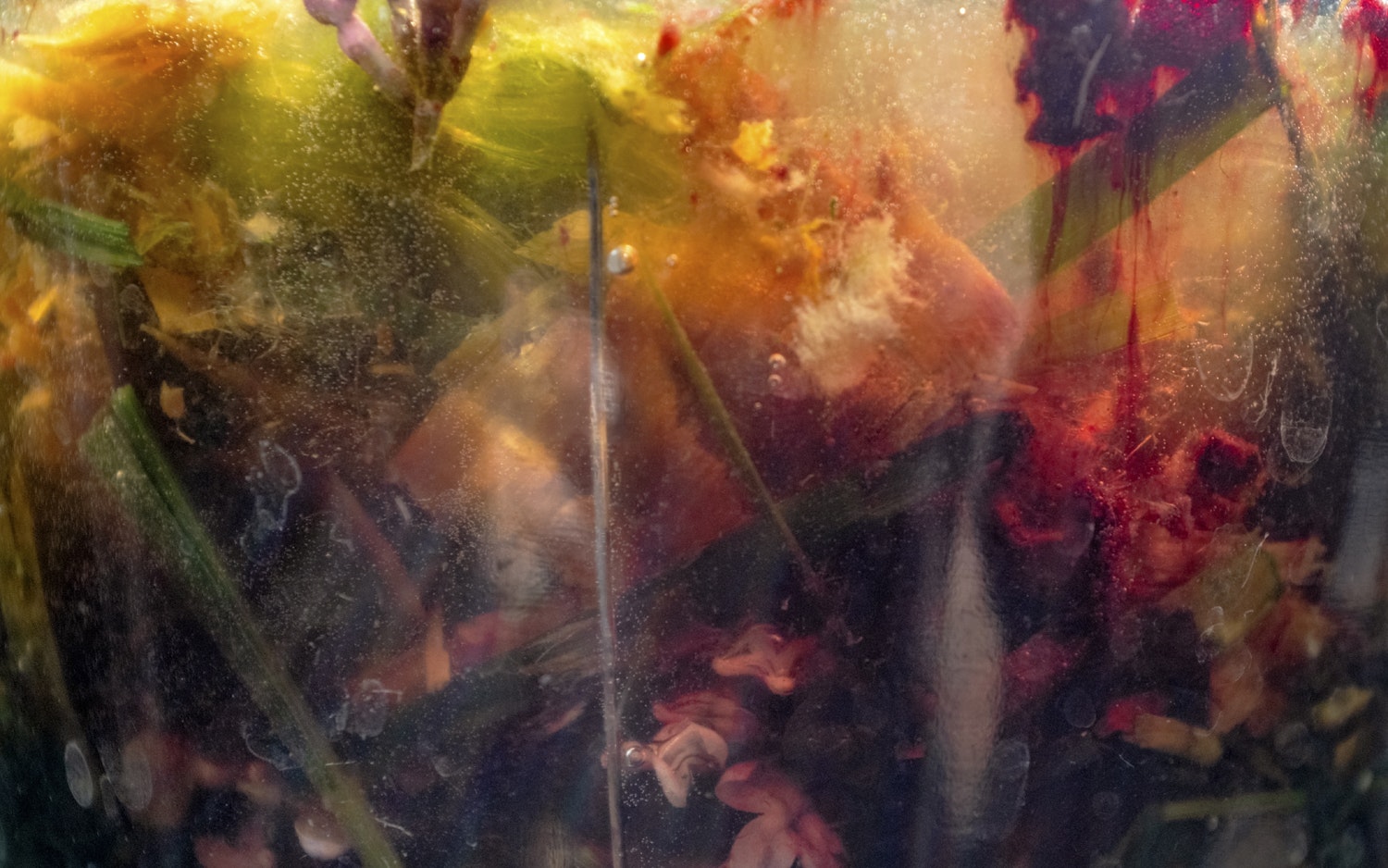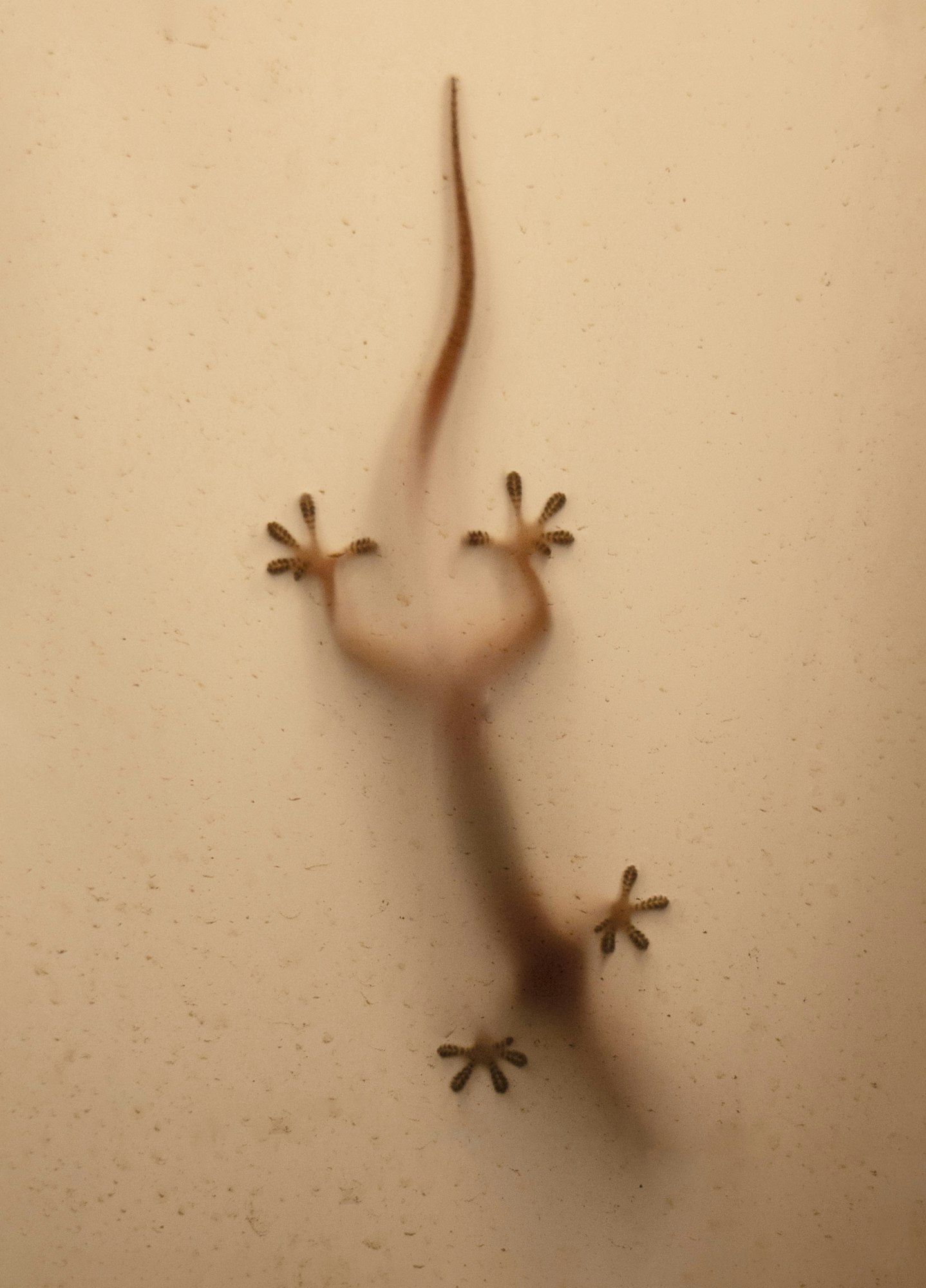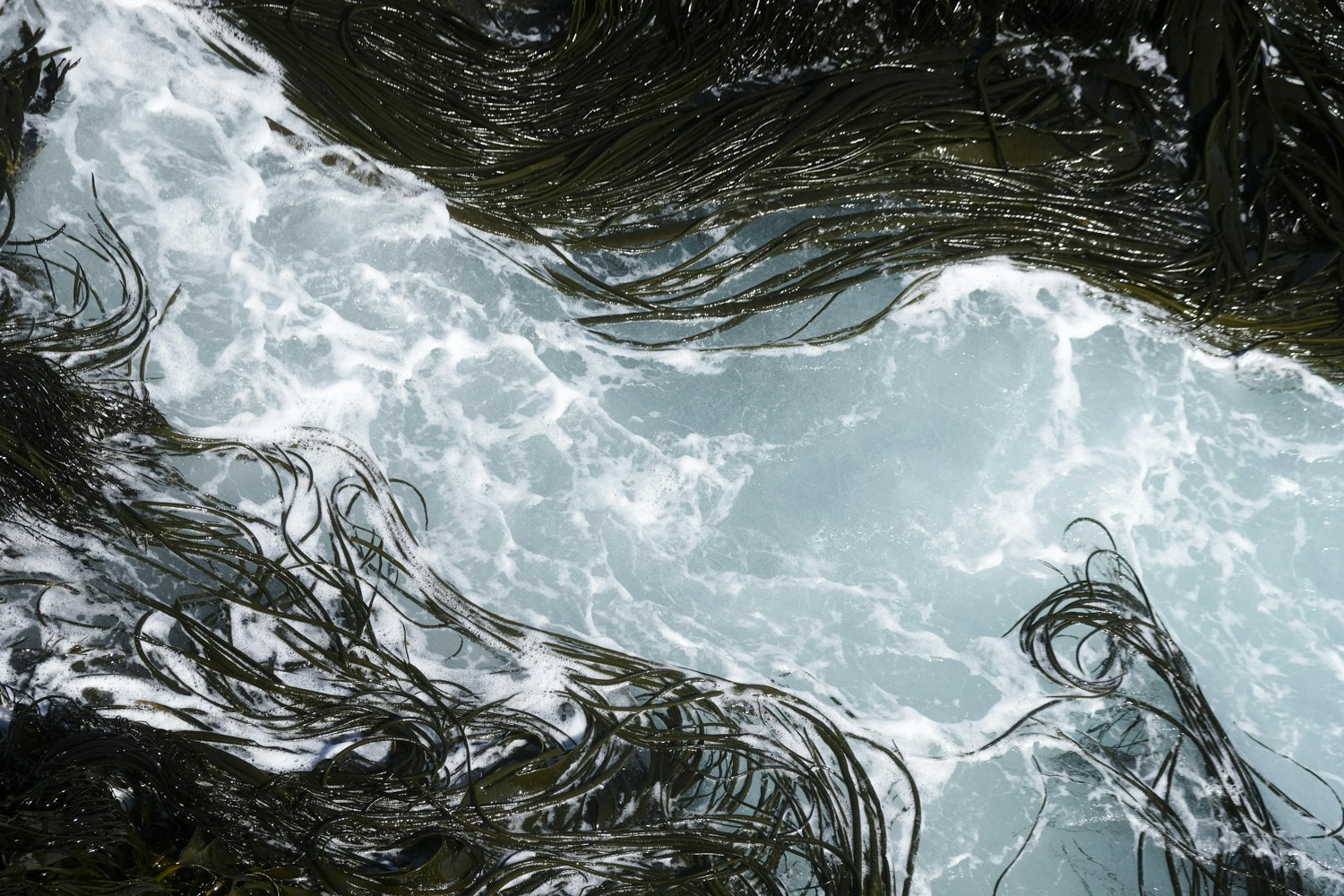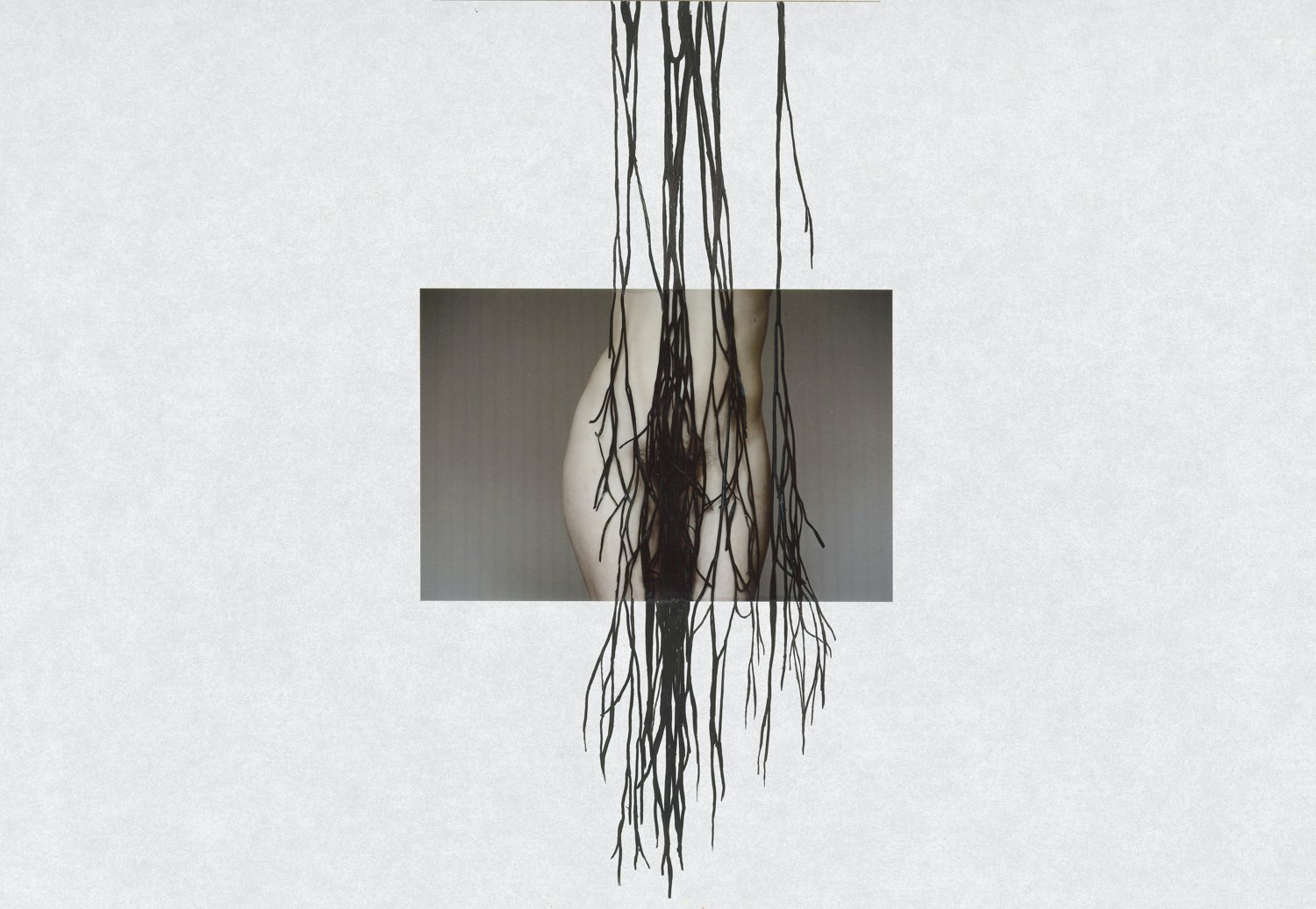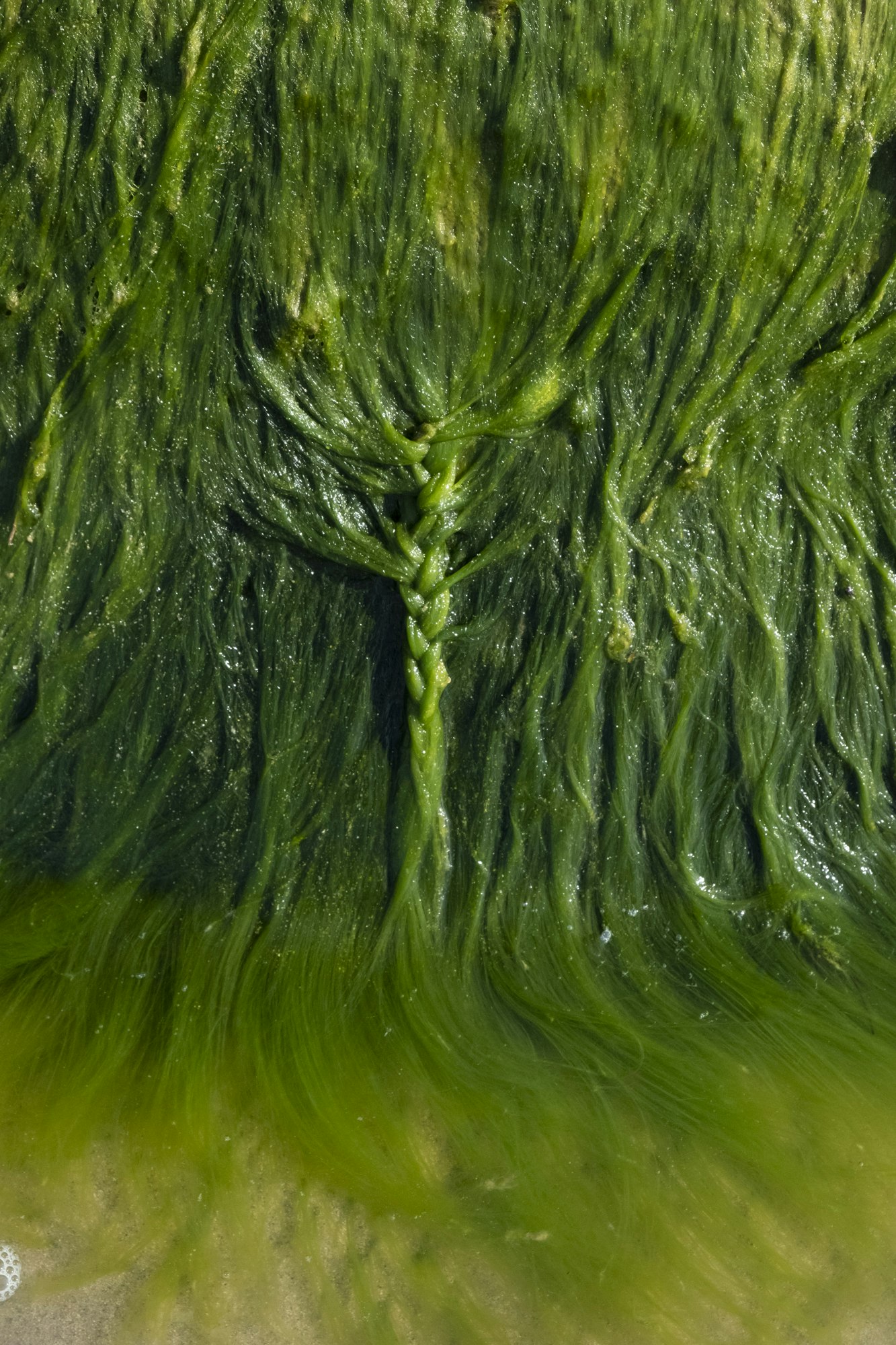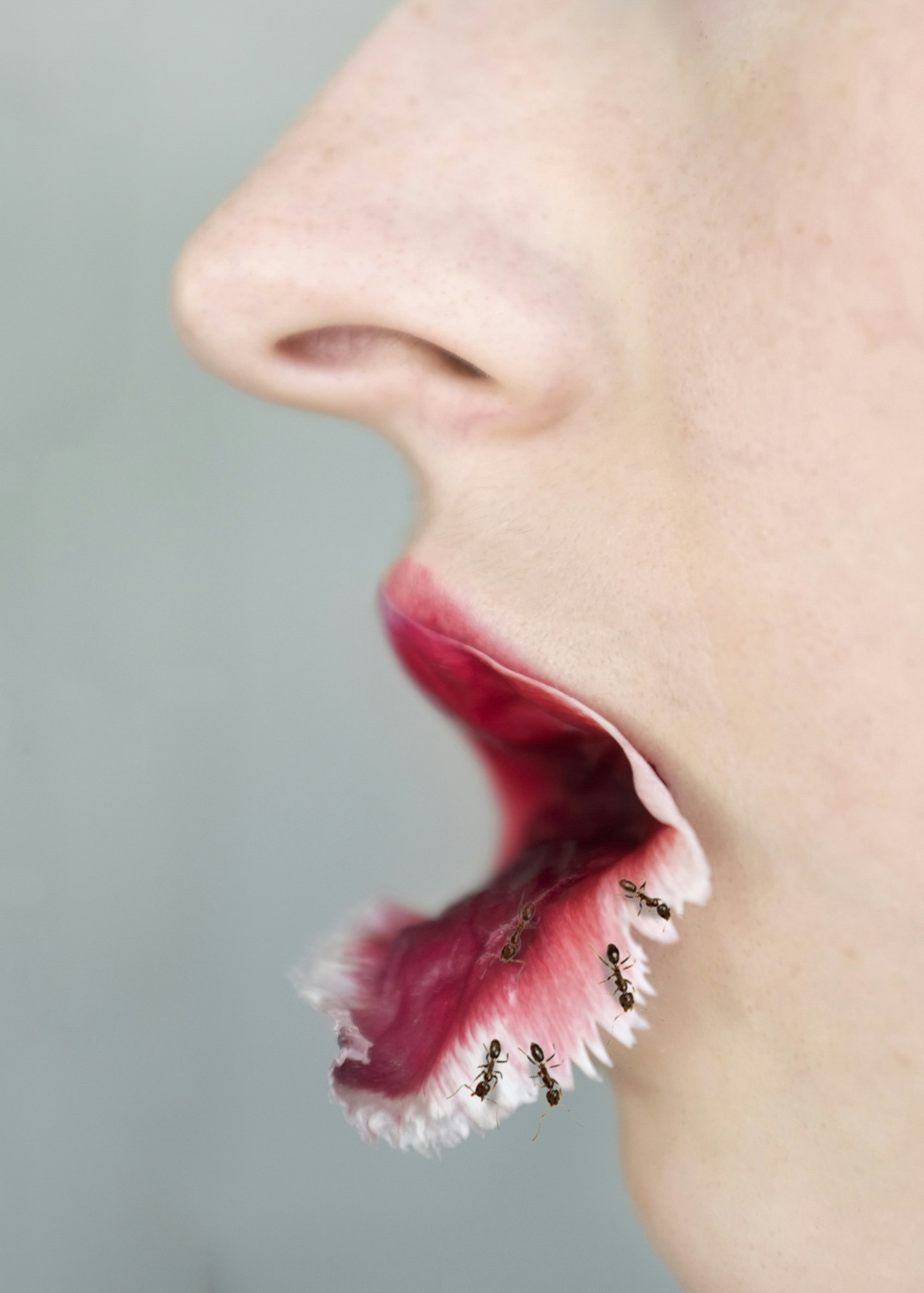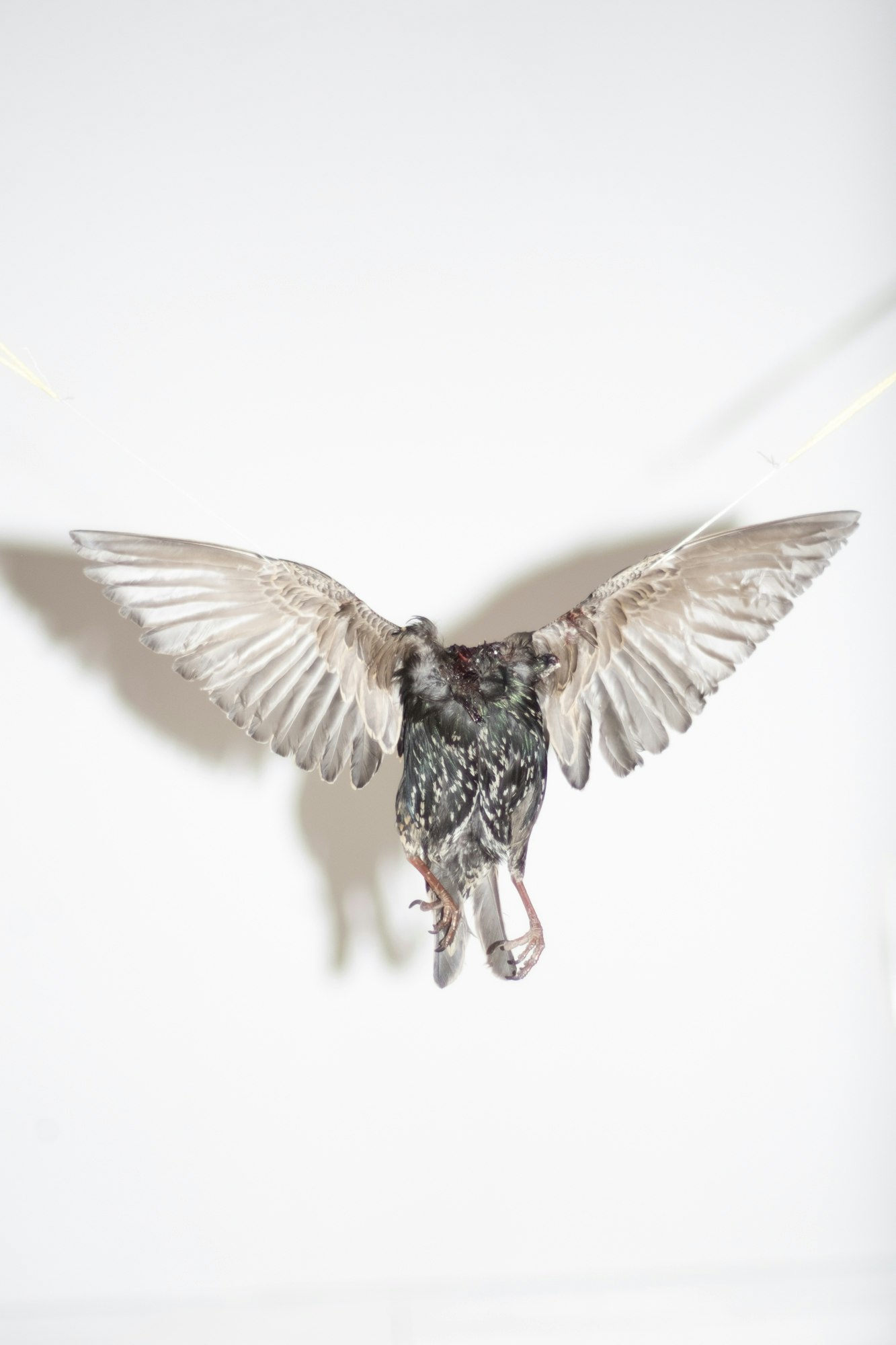 Attachments