This is the first AR sculpture in the world related to Calligraphy. During the opening of the Exhibition at the Aisha Alabbar Art Gallery in Dubai Vera DG presented her innovative project «AR Sculpture – Birth of Calligraphy»
Augmented reality (AR) is an interactive experience of a real-world environment where the objects that reside in the real world are enhanced by computer-generated perceptual information. It is a combination of real and virtual worlds, real-time interaction.
To see that sculpture in real life we need to use our phones connected to the internet and be logged into the Instagram account. Using QR scanner on your mobile, scan QR code you will see the sculpture just next to you in real life.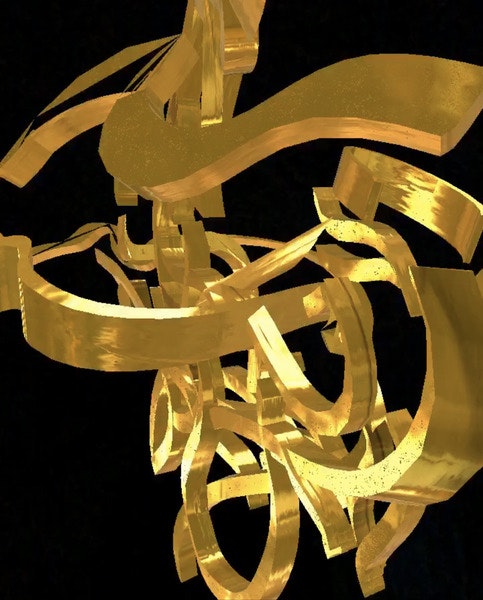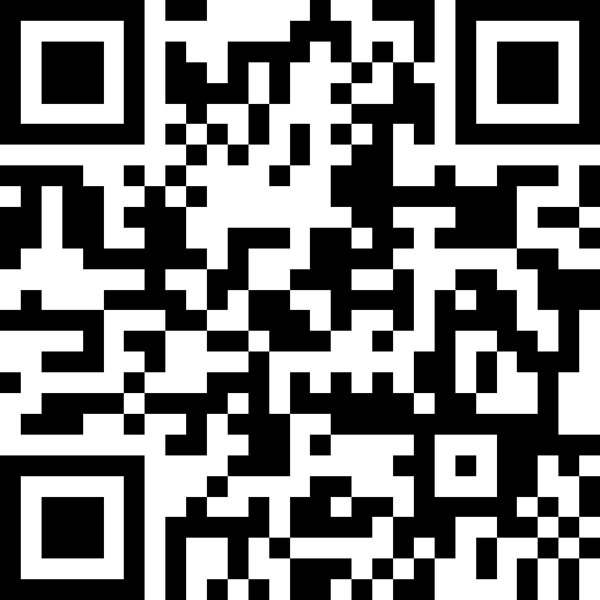 Attachments