Studio Blinkblink
Hi!
Studio Blinkblink is looking for a designer / artist to join the studio starting September 2019 - for 7 months or longer!
200,- Euros / month
Ideally we are looking for a person who works in textile art.
But that is no must.
The studio is beautiful and located in Gerichtstraße 25 in Berlin Wedding. Facing the street we have a great opportunity to use it as a showroom / shop.
The space just started with new members and we are still re-designing the space all together.
With you there will be 4 permanent members and me, who is the coordinator and host of workshops.
3 connected rooms, 1 kitchen, 1 basement.
Approx 80sqm all together.
For more info please be in touch with me: mail(at)blinkblink.de
@studioblinkblink
All the best,
Anna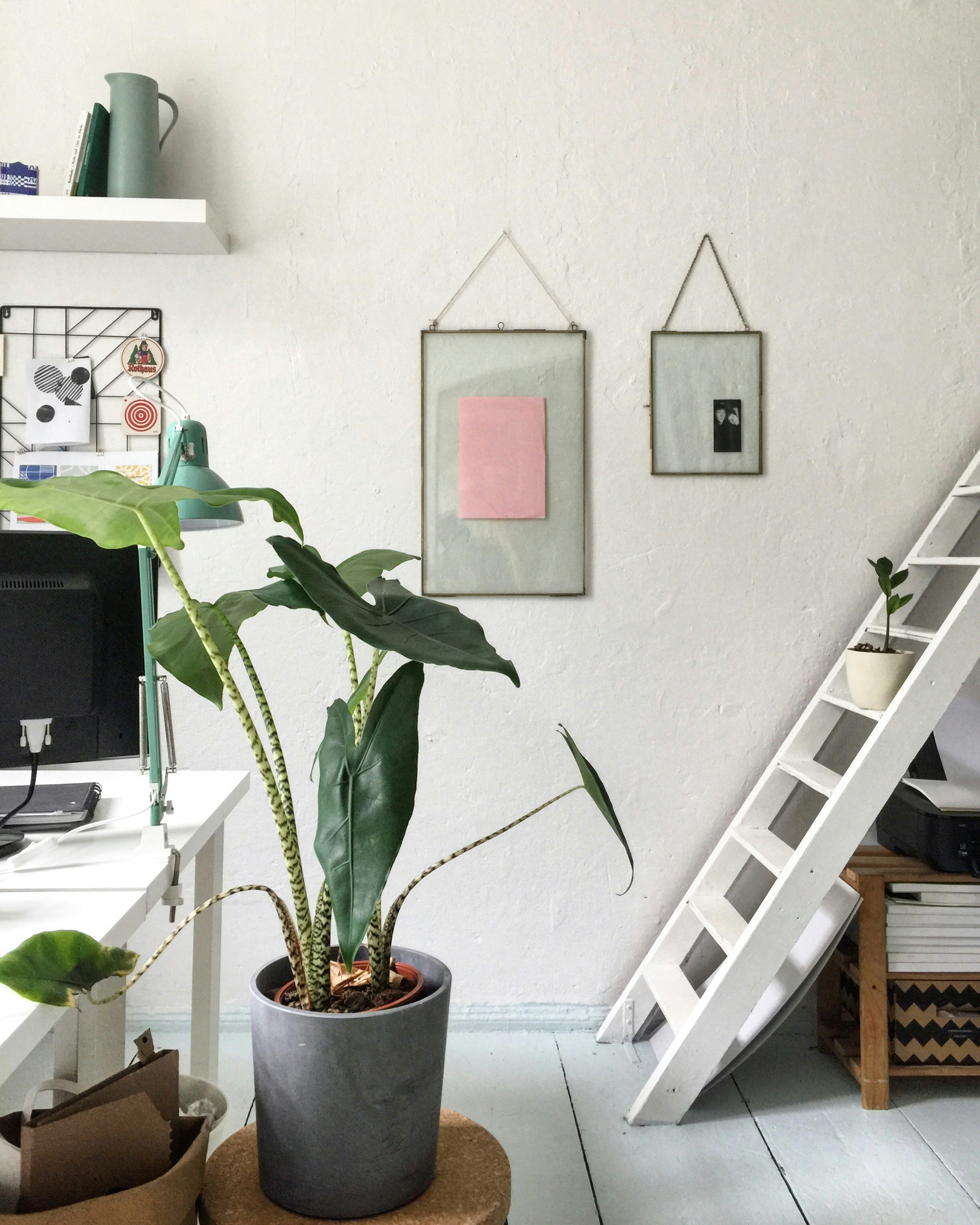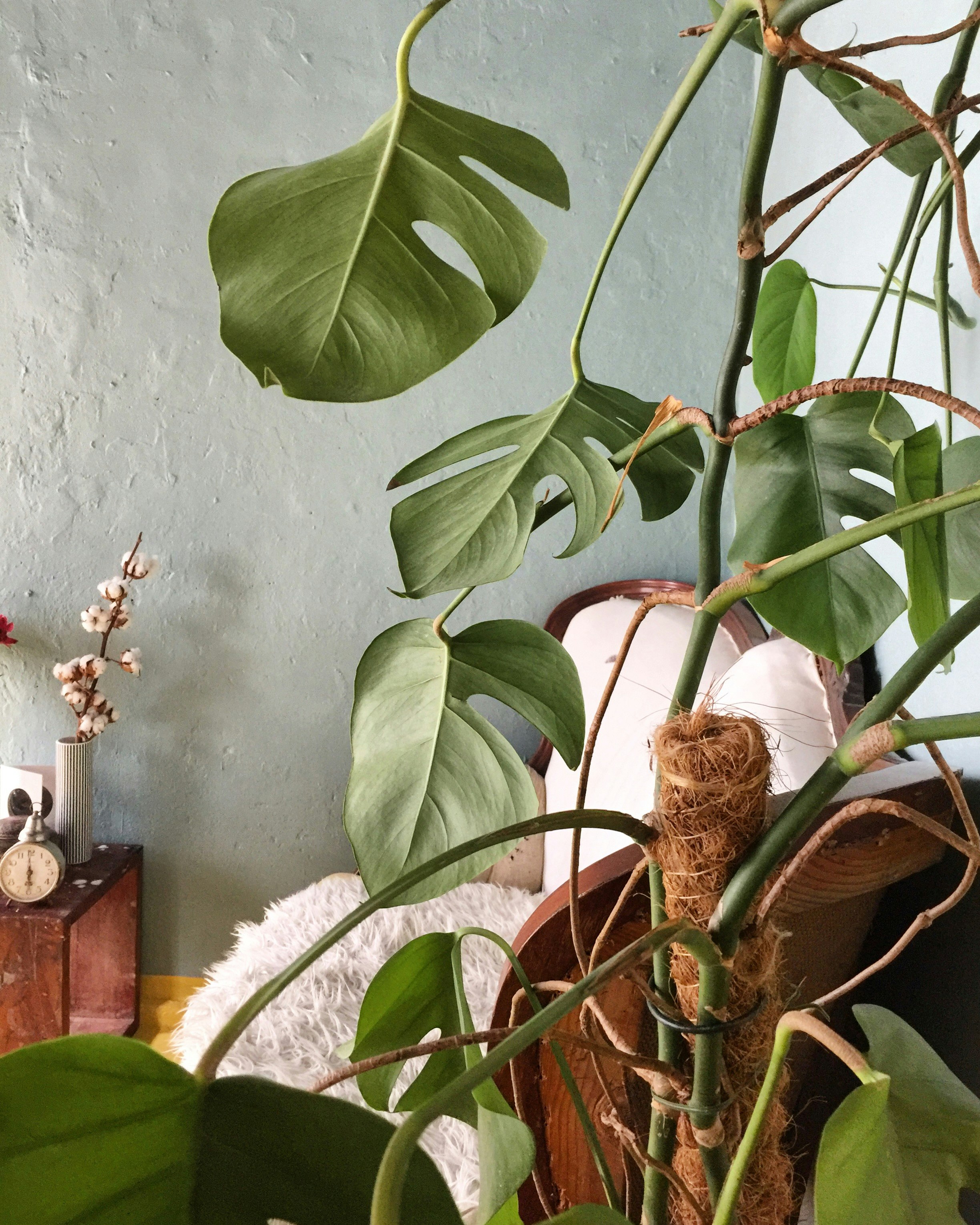 ---
---
---