Space in Shared Studio/Atelier, Görlitzer Bahnhof, Kreuzberg
Studio/Atelier space available in July in Werkstatttraum! (Also possible longer)
Price: 200EUR
https://www.werkstatttraum.com/
Hello@nonhuman-nonsense.com
We will be away from Berlin in July and are subletting our studio space! Great location, great people and great place :)
It's located in Kreuzberg, Görlitzer Bahnhof and cost 200 EUR.
Time: 2019/07/01~2019/07/31 (1 month, is also possible longer)
Price: 200EUR
Nearest Station: Görlitzer bahnhof (U1, U3)
Features:
- 24hours / 7 days access
- Common Space
- Wi-fi
- Kitchen
- Workshop
Suitable for…
- Artists, Photographers, Designers, illustrators.
(It is also possible to stay longer!)
About the place/Community
WERKSTATTTRAUM means "Do instead of Dream". It is a multidisciplinary, collaborative space for arts and culture in the heart of X-Berg, Berlin. We believe in Community, Creativity and Commitment.
We offer self-made facilities for artists, craftsmen and designers. Our aim is to provide a space that inspires the exchange of ideas, skills, and knowledge. Ultimately we are a home for innovative and subversive people, who are dedicated to their art and creative social interaction.
Email us!
Hello@nonhuman-nonsense.com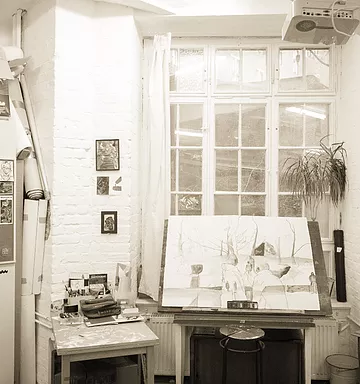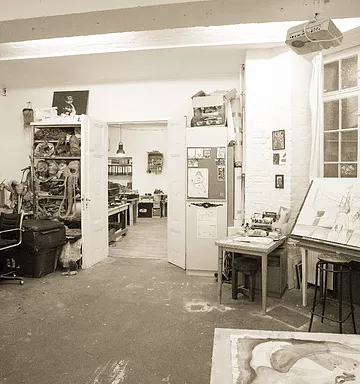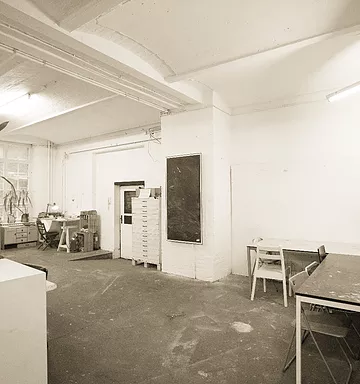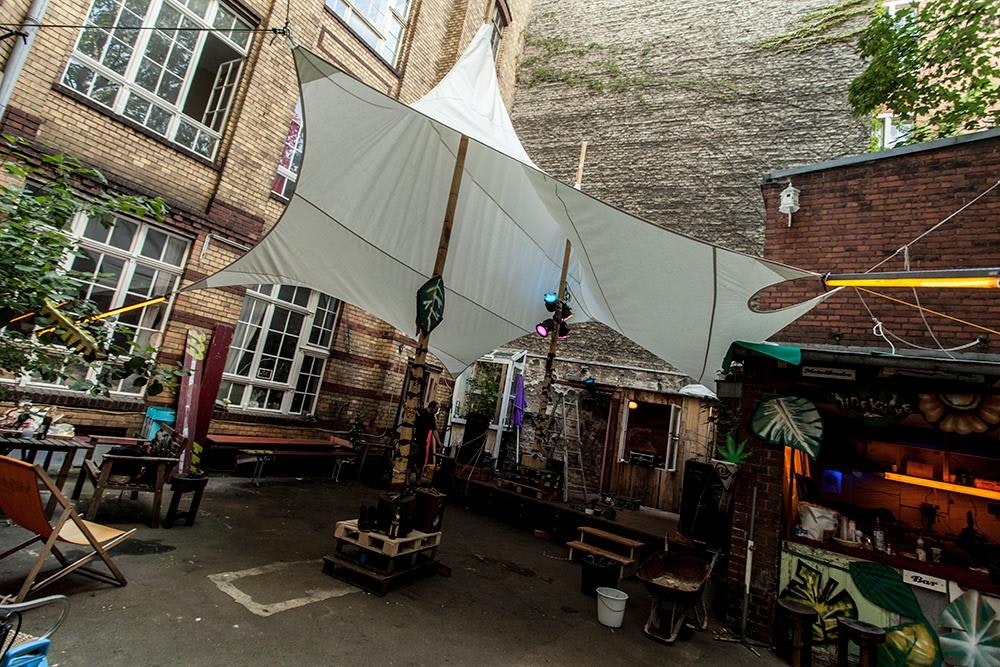 ---
---
---