JEWELLERY STUDIO - CO WORKING SPACES
We are a designer-run and independent design focused AGENCY, CONCEPT STORE& JEWELLERY STUDIO in Kreuzberg Berlin, with over 15 labels that span a variety of fashion products, from women and men FASHION to JEWELLERY and object DESIGN.
As an agency we function as a support group for our designers offering services from retail sales, EVENTS management, PRESS LOANING, RUNWAY SHOW & PHOTO SHOOT PRODUCTION alongside our advice and consultancy for all aspects of running a label.
As a retail showroom we feature an IN-HOUSE JEWELLERY STUDIO and DESIGNER RUN concept store, our ethos lies in the belief that there should be a more direct connection from design to production to consumer.
Spaces available NOW to join our jewellery studio as an IN-HOUSE DESIGNER, potential for studio only to be part of our communally run retail store as well.
Get in touch now with info about yourself and your work.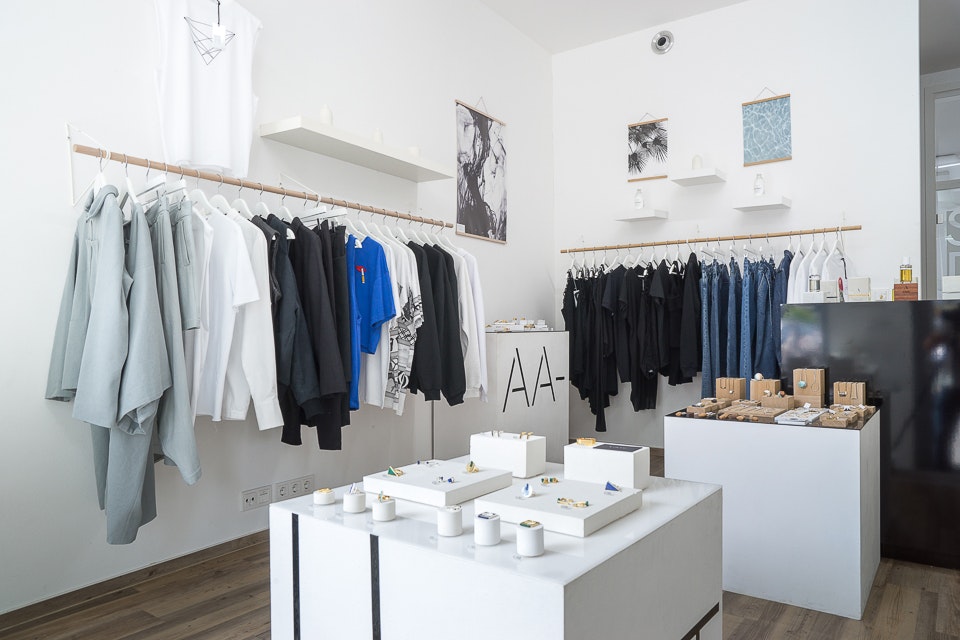 ---
---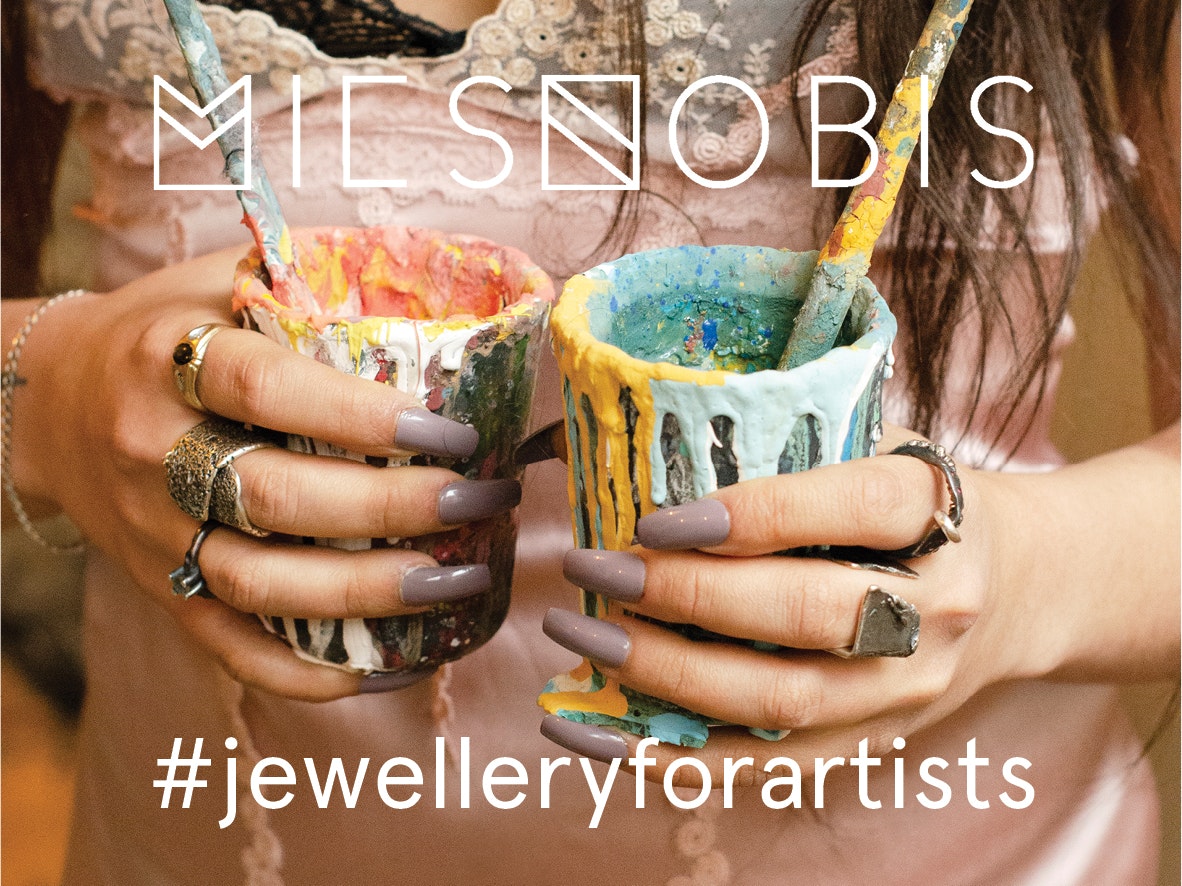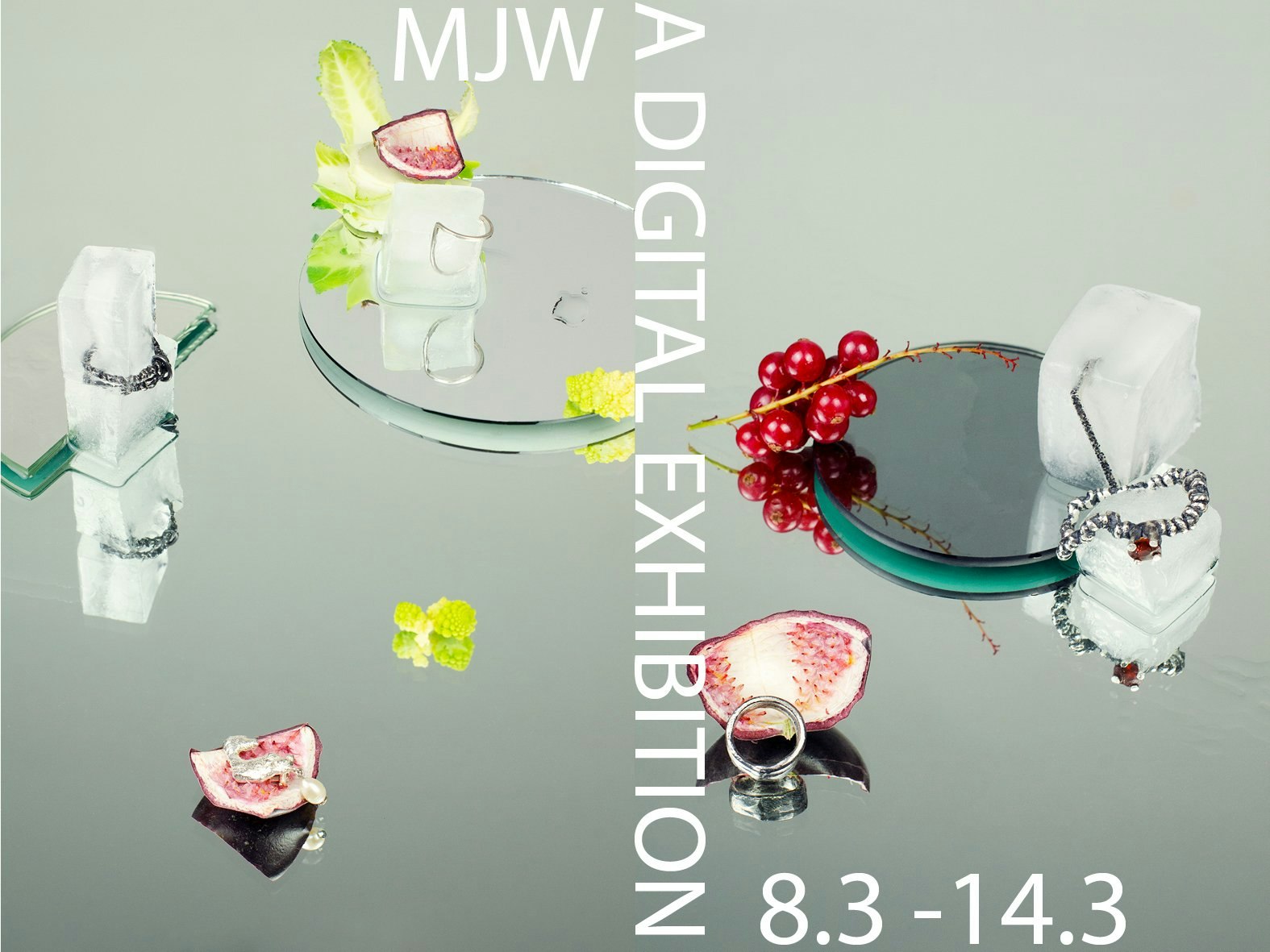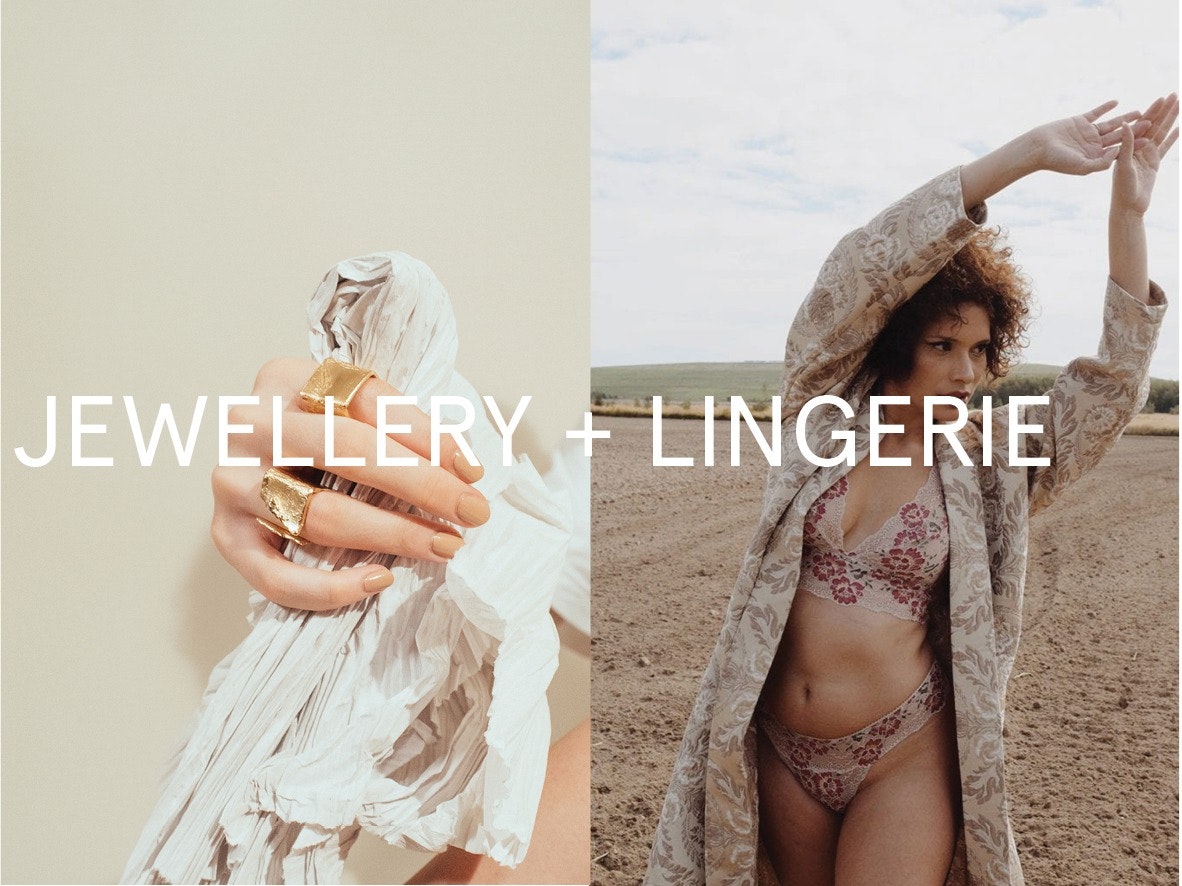 ---