ilali
Hey there!
A group of artists have opened a studio and gallery space at 40 Okerstrasse, 12049, Neukolln. And we are looking to fill a spot!
The short version is as follows, we have a lovely collective studio in Schillerkiez Neukolln, it's run by artists for artists, and we have a spot to fill. I've attached some photos that were taken in development. We work together to arrange the space and are interested in all forms of art and what we can create as a space for the next year.
I'll outline the core concept here as well some important details regarding the use of the space, and if you have further questions or are interested in further talks as well as a viewing, you can contact me at this email address: ilaliartstudio@gmail.com.
"ilali" is the name of the space. Essentially, the concept can be understood through these intersecting dimensions! ilali exists as follows:
A studio for artists to create and collaborate on their work
A gallery through which to sell and communicate the artist's work to the public.
A social alternative space designed for interaction between artists and the surrounding community as well as a venue to facilitate events and distill ideas outside everyday life, an " alternative social living room" in a sense.

On the details of the artists relationship to ilali. The commitments required to join the project are as follows
i. An active presence within the studio.
ii. An offering of sorts in the the form of an event twice a month. I.e talk, workshop, facilitated social hangout. These will be the responsibility of each artists involved and each artist will enjoy total freedom in their offering.
iii. Financial security. Must be able to pay the rental of their share of the studio space (155) euros monthly. We will also require a deposit with the first month. There will be 6/7 artists in the collective.
iv. A willingness to offer a personal investment to help build your own relationship to ilali according to your own vision.

v. An interest in non-hierarchal problem solving, prefigurative politics to ensure unity, equality and inclusion within the project.
vi. Any sales that takes place through ilali is private and therefore managed by you as a private entity. ilali takes no commission. However, a strong sense of support for one another should exist in the assisting of the sale of one another's work, be that the passing on a contact or conducting the sale itself. The precise mechanism of which will be decided by the collective together.
Thanks for reading
Jamie Gordon Evans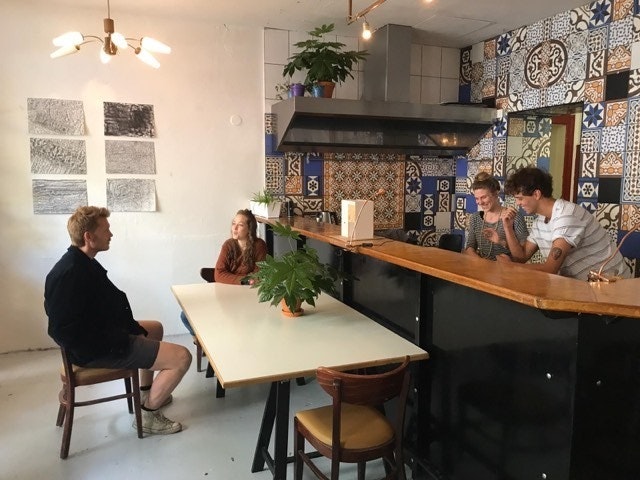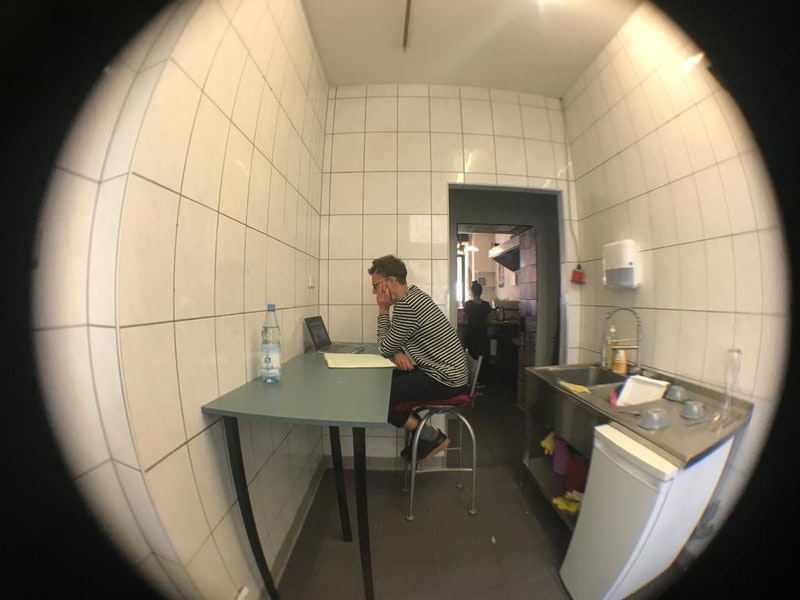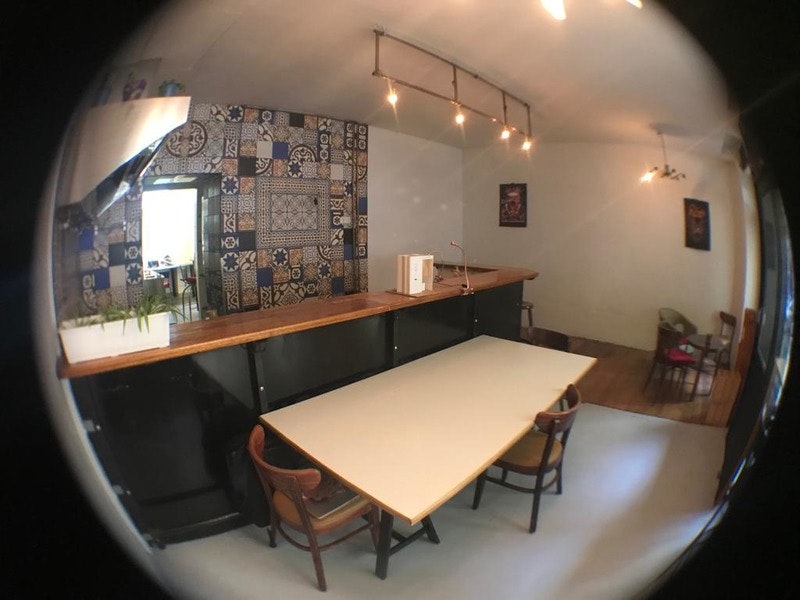 ---
---
---