Eoin Moylan Studio
Color film Darkroom Membership
We currently have four spaces available in our darkroom for four photographers working with film.
We are looking for 4 individuals for our darkroom membership. Included is the use of our color darkroom with 60cm color processor and unlimited access to our color (C41 & E6) / black and white film processing equipment.
EQ
Devere 504
Colenta 66RA
Jobo Autolab ATL 2 plus
Membership is 200 euro per month.
Our studio is 340sqm, and includes 2 photography studios, workshop for set building, darkroom, meeting areas, full kitchen, changing area.
Email us for pictures or check out our website.
Drop us a mail if you would like to make an appointment to view.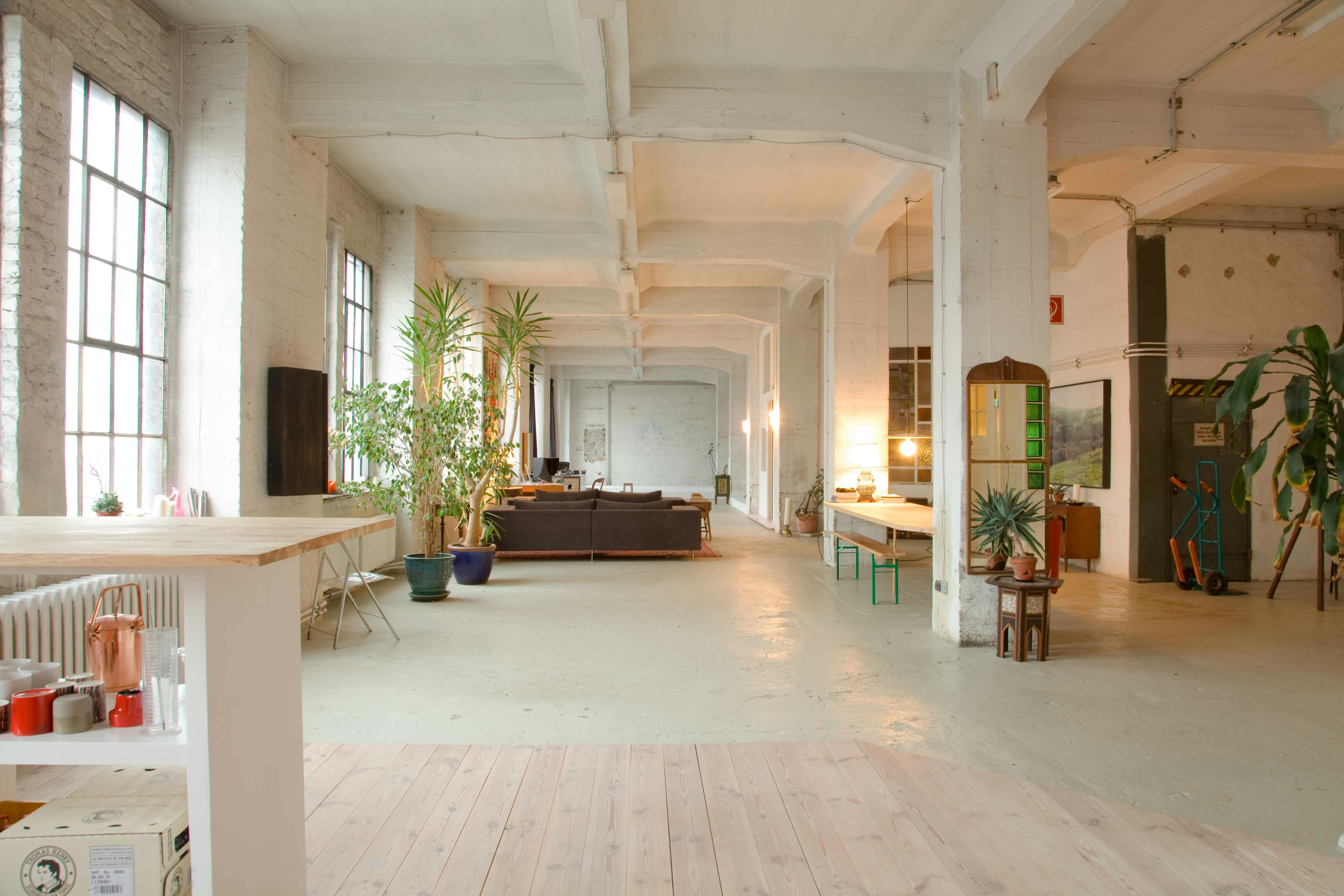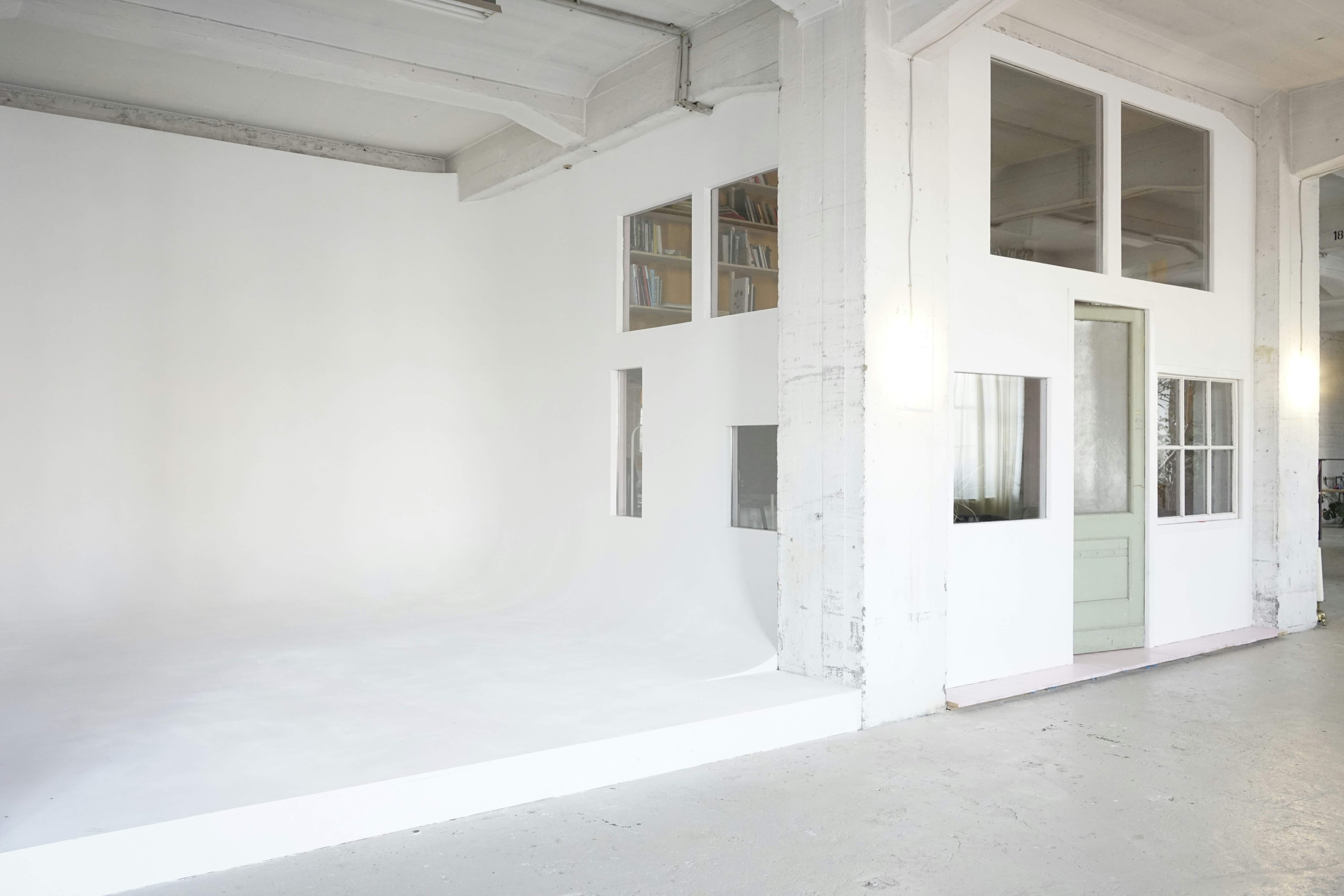 ---
---
---