Dear friends,
Bootsbau will be closing the doors of n43 Richardstr in the end of this month. It's not possible for us to keep up with the rising rents in our neighbourhood and so we will have to say goodbye to our space.
We will keep working to organize new events in the future and collaborate with different projects, although in a different way. We would like to thank you for being part of this almost two years and to make all this possible with us.
We will have a see u soon and halloween party this Friday as well as a "garage sale" to help raise funds to take care of the last expenses of the space. Join us if you can on the 30st of November at 19h00.
A big thank you and see you soon!,
Bootsbau
---
---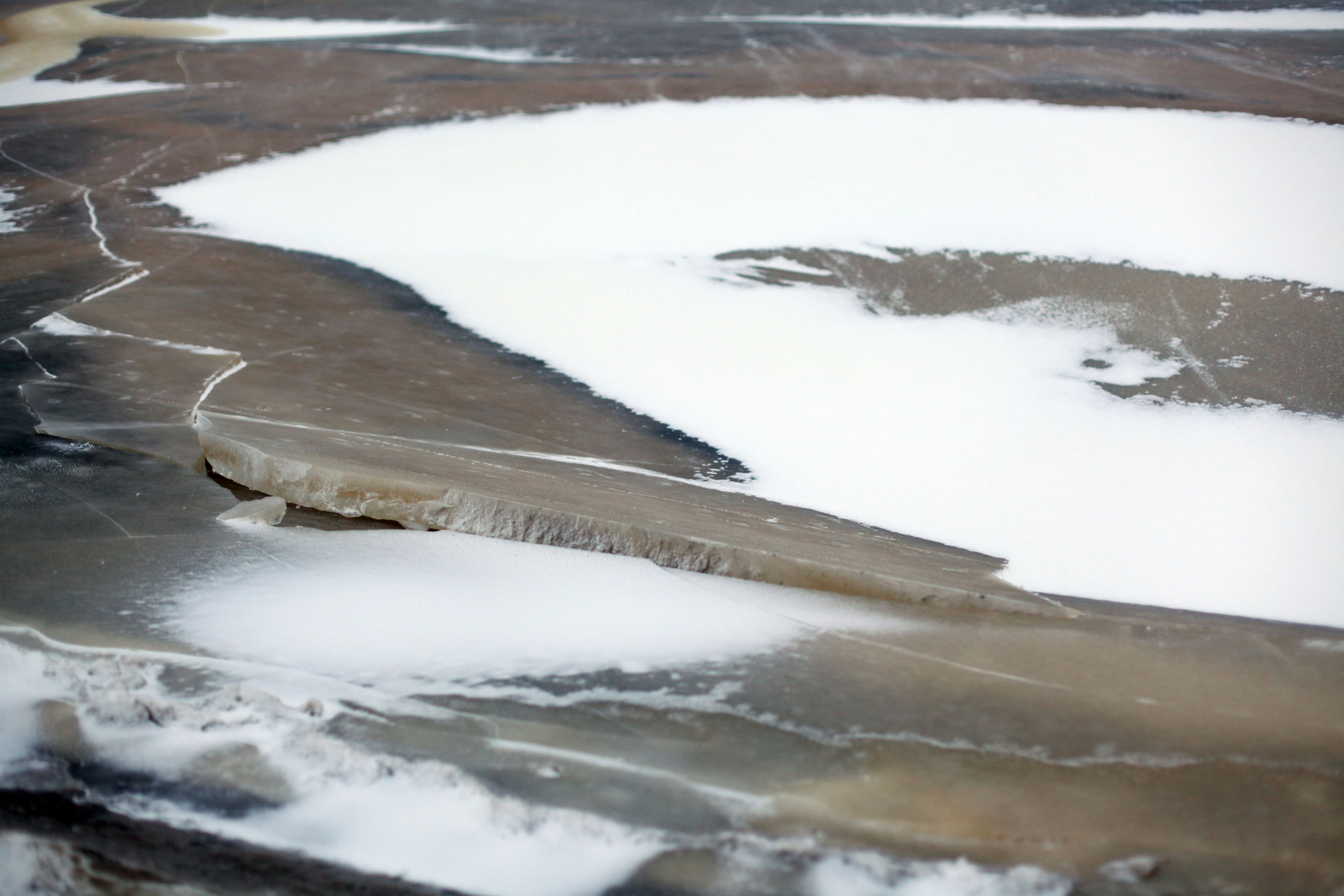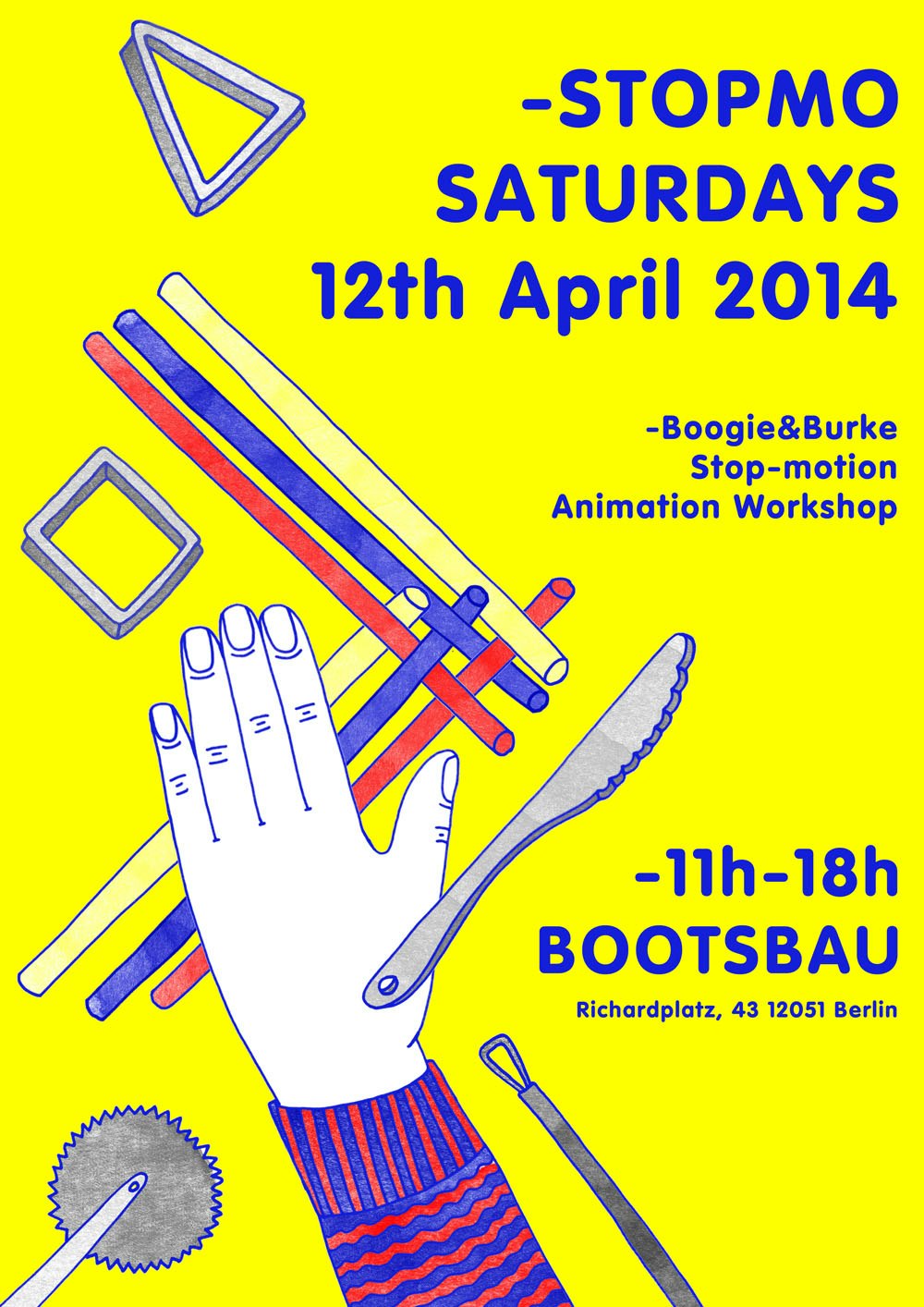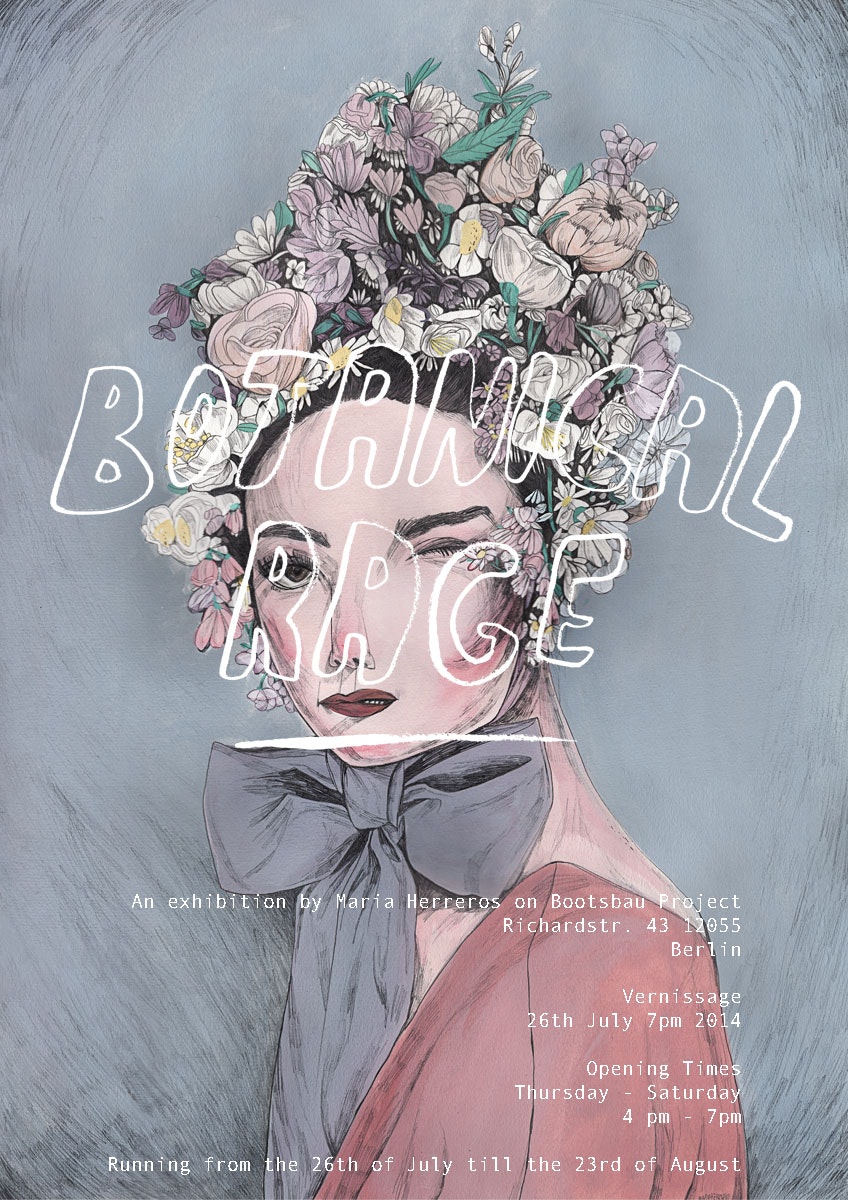 ---