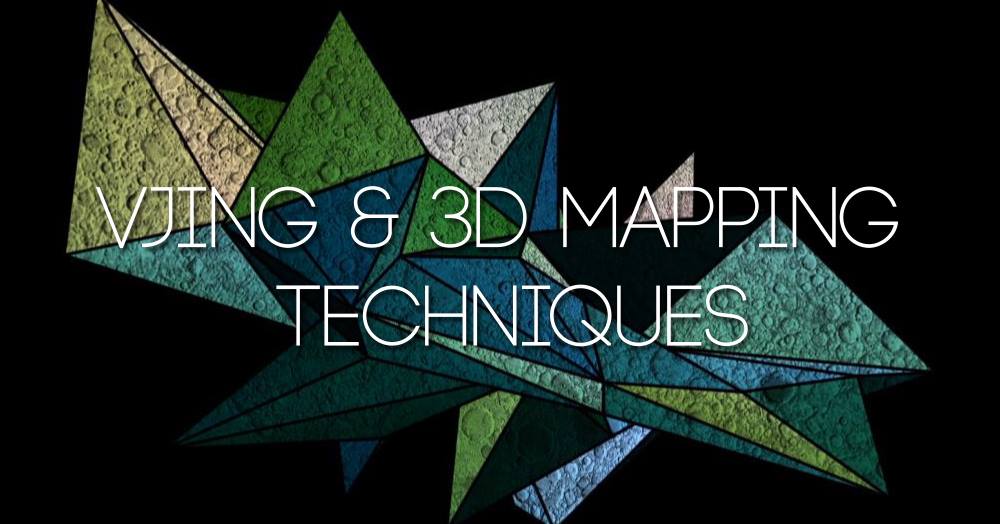 Monday 20 August 2018

at

22:00h
Glogauer Str. 16. 10999 Berlin – Germany Berlin 10999
Date 20th - 23th August 2018
Time: 17:00 - 21:00
Number of participants: 4 - 10
Final video showcase: 23th August at 20:00
This laboratory is a wide introduction to Vjing and projection mapping with the aim to explore the possibilities of live video projections and visual scenography using real time rendering and video mapping.
During the 4 days workshop, the participants will be introduced to the live performance possibilities of softwares such as Madmapper, VDMX and Syphon Recorder. Also we´ll explore and experiment with live video cameras and sound interaction to expand the audiovisual experience.
The aim is that the assistants can defend themselves in a real environment. And to reach this, the last hours of the workshop, we organize an open doors session to show our creations the last hours of the laboratory.
In November we offer a continuation of this workshop to improve our abilities and keep learning advance techniques of vjing and projection mapping.
---
---
---