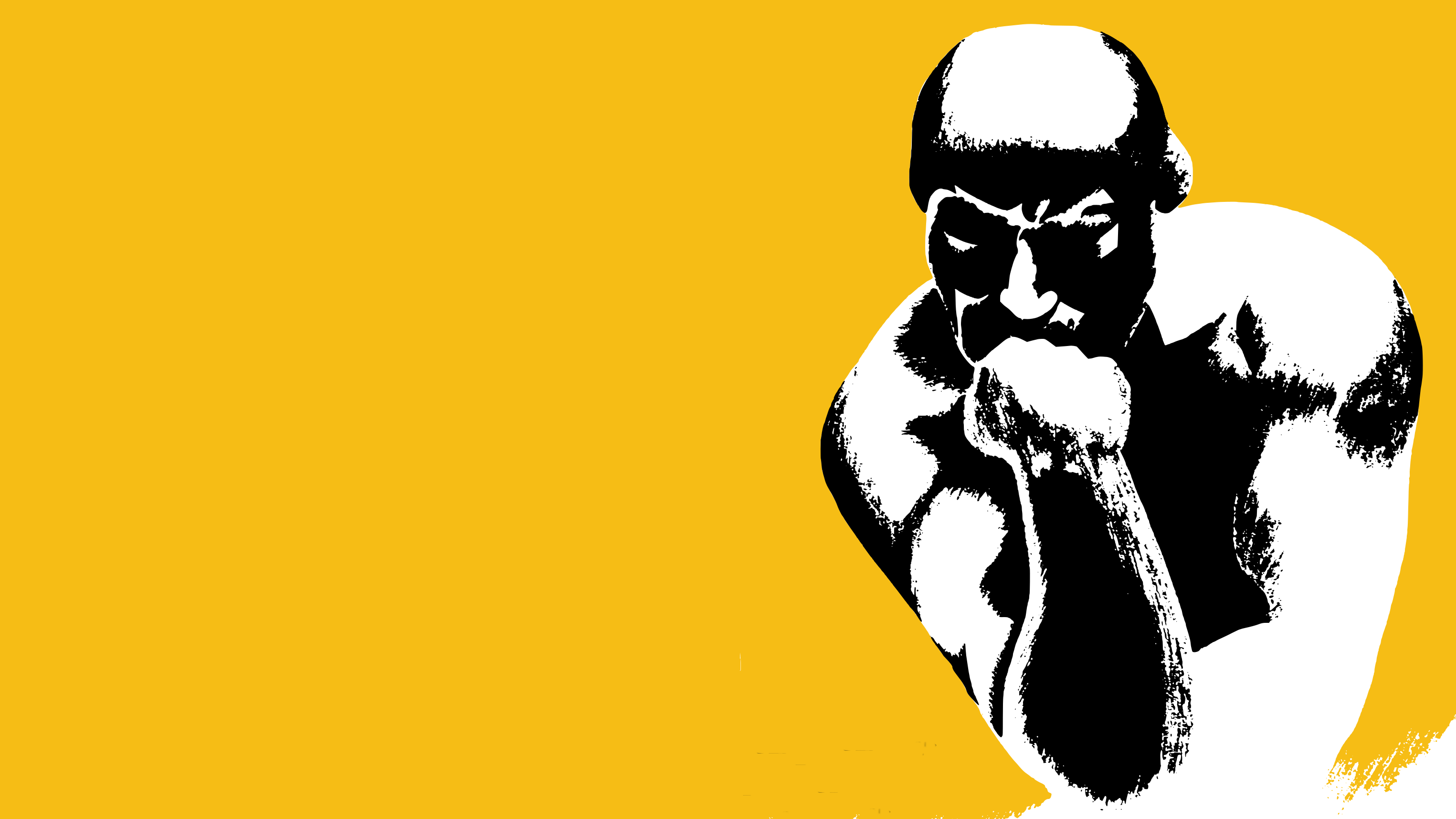 Wednesday 31 May 2017

at

23:00h
I'm looking for a context (more about that below) for establishing a philosophical group of artists and realize my non-academic philosophical aspirations. At the basis of my philosophical work, shared by most philosophies I'm interested in, is the reconsideration of the fundamental dualism in the modern thought – the body-mind dualism and its conceptual consequences.
In establishing a philosophical group of artists I am motivated by my understandings about the relation between Philosophy and Art. It would therefore not be a group for artists, but of artists. As a philosopher I wish to research the ways to bring back into Philosophy what it lost through the years – mostly with over-academization – and connect it back with its "origins" (if such a term would be appropriate) as a life-praxis. From the artist's perspective, such a project should illuminate and empower the artistic life. As through its history Art became more independent from its practical purposes, often more abstract and conceptual, philosophical reflection (whether generally or particularly about art) would enrich the artistic activity.
I'm initially looking for some context – institution, organization, project space or the like – within and with which to realize this idea. At the moment I'm seeking for a meaningful collaboration and conceptual support, not yet for the financial. If you are interested:
as some institution, organization, project space, etc., OR
as a potential participant - an artist with some relation or possible relation to philosophy (or both)
– then send me a message here or email me at: art.philosophy[âť]mailbox.org
---
---
---