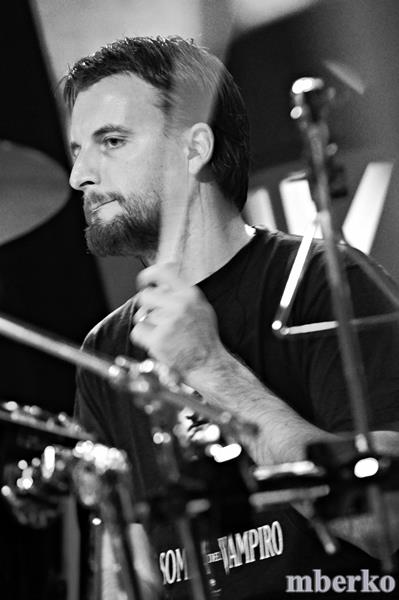 Monday 13 July 2015

at

13:00h
spiral school of music®, Käthe-Niederkirchner-Str. 19 Berlin 10407
Join a percussion group in the heart of Berlin! spiral school of music® offers you the opportunity to experience the joy of drumming.
Friendly atmosphere with various Percussion Instruments such as : Maracas, Tambourines, small Hand Drum, African Drums, Triangle, Jingle Stick, Tabla, Shakers.
Aim : to perform together in time as part of a group and to be able to add percussion to a piece of music.
Once per week
Adults welcome
From 2 to 6 participants
Level : Beginner to Intermediate
No previous experience required
Highly qualified and experienced instructor
Languages spoken : English, German & Spanish
Contact us now for more information and to reserve your spot : http://www.music-school-berlin.de/contact
~ ~ ~
Percussion-Gruppe - ein freundliches Umfeld mit verschiedenen Percussion-Instrumenten : Maracas, Tamburinen, kleine Handtrommel, Afrikanische Trommeln, Triangel, Jingle Stick, Tabla, Shakers.
Niveau : Anfänger bis Mittelstufe
Ziel : zusammen, als Teil einer Gruppe, im Takt zu spielen und Percussion Instrumente in einem Musikstück einzusetzen
Altersgruppen : Erwachsene sind wilkommen!
Anzahl der Teilnehmer : ab 2 bis 6
Auf Englisch, Deutsch & Spanisch
Wir freuen uns auf Euch!
Anmeldung : http://www.music-school-berlin.de/contact
---
---
---