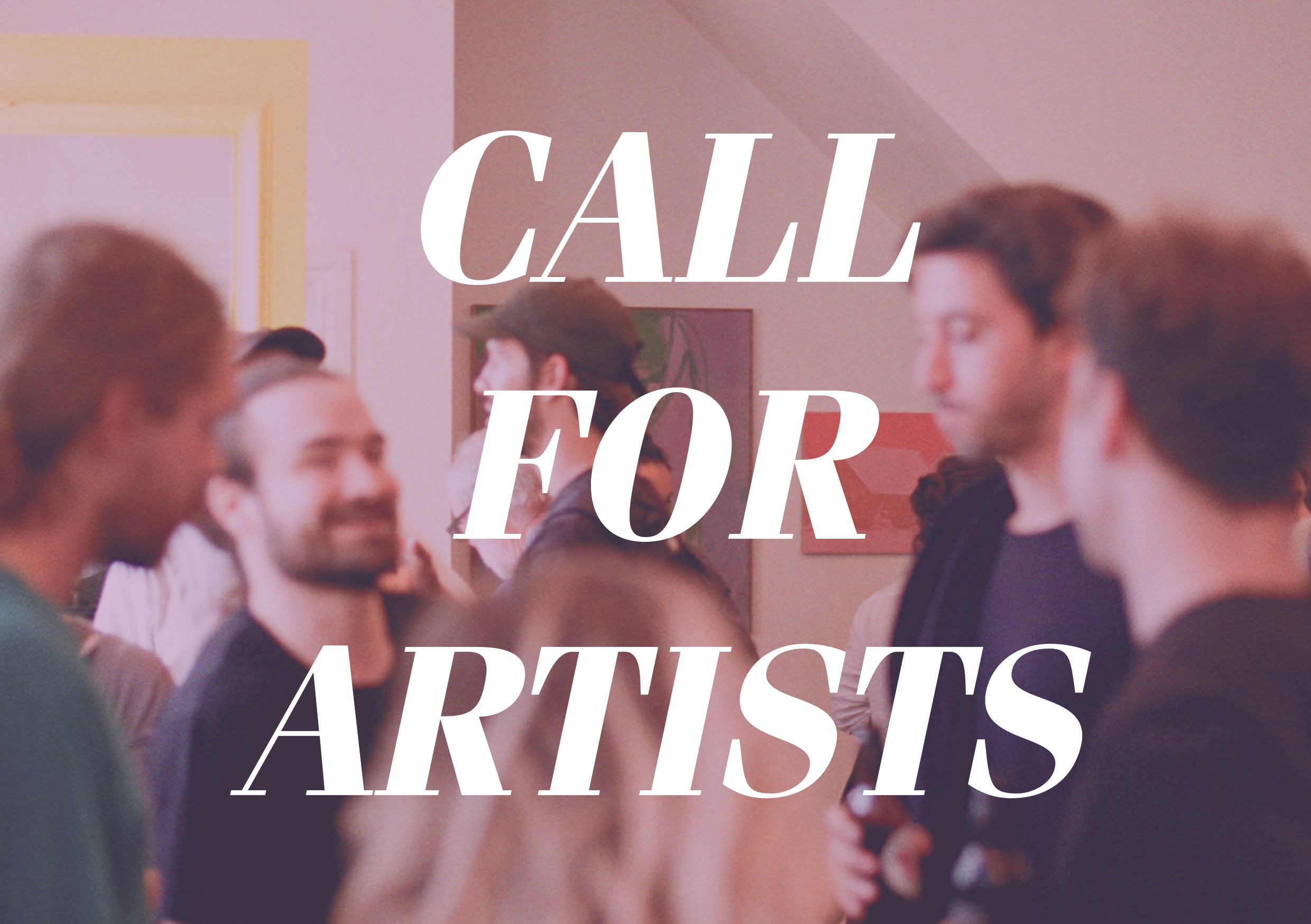 Friday 25 October 2019

at

11:59h
HOXTON 253 LONDON N15LG
Warbling is a London-based curatorial project which started in June 2017 as an Instagram account curated by artist Robyn Graham featuring a selection of artworks that fit within a quieter aesthetic.
With the help of fellow artists Vanessa Mosquera Cabanas and Onur Safak acting as co-curators and jurors, Warbling formed an ever interchangeable and expanding group which is not tied by geography or background but by those who share a common subtle style or similarly gentle qualities within their work.
By organizing group pop-up exhibitions around London showcasing international artists who have found Warbling through Instagram, slowly but surely it is creating a community of exhibiting artists who maybe might just by chance be following each other already.
Our next opportunity is to be held at Hoxton 253 which is an artist-run gallery and project space in Hoxton, London. Hoxton 253 is run by artist Zsuzsa Benke and photographer Mirko Boffelli with the objective to provoke critical dialogue within contemporary culture and society.
Open to international artists, artworks of all mediums and scale considered, deadline soon approaching on the Friday 25th October. Check our website for full details.
warbling.co.uk/open-call
---
---
---