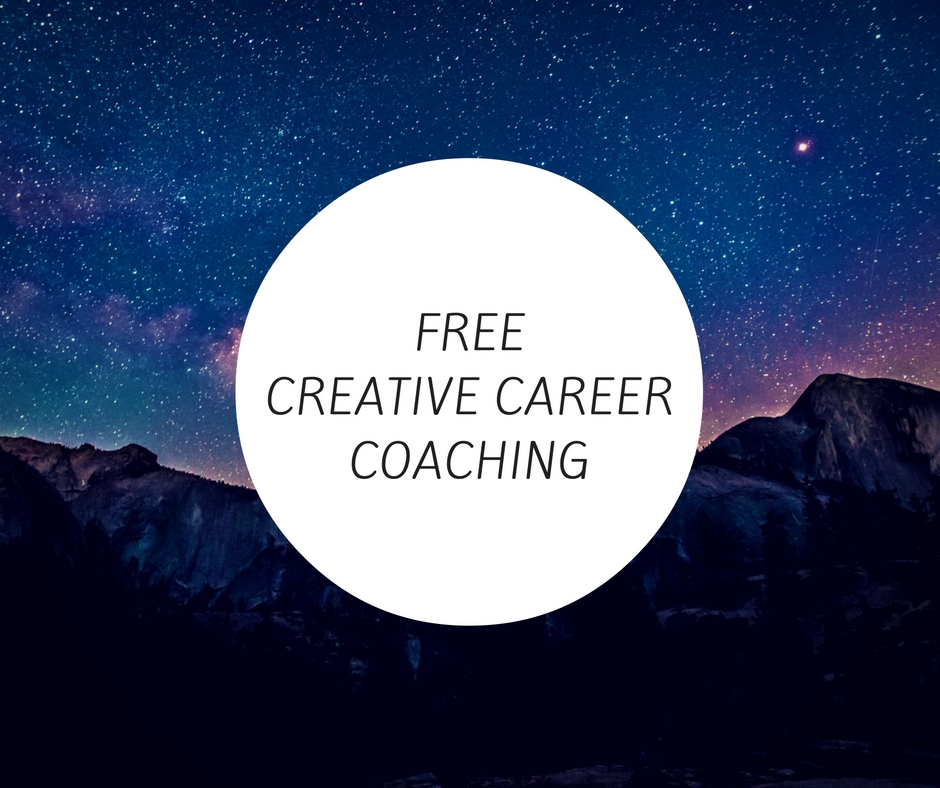 Friday 24 March 2017

at

23:03h
Would you like some free help with your creativity and career development goals?
On Friday the 24th March I am offering six free thirty minute 1:1 coaching sessions available for any artist interested in trying out coaching.
Coaching is a personalised, ongoing process so the best way to see how it works is to try it for yourself.
What you'll gain from the coaching session:
Clarity on your next steps forward on your creative and artistic path
Relevant strategies, ideas and/or tools to help you turn your dreams into reality
An achievable action plan
Accountability - I will follow up with you to see how you went implementing everything
What coaching can help with:
You have many ideas but need help bringing them together to turn them into reality.
You find the business side of things overwhelming, boring or simply lack skills and knowledge in this area.
You want an experienced creativity coach who knows the arts industry
You are tired of going back and forth trying this and that and you know that proper support will help you reach your goals faster.
You are tired of your doubts and fears getting the better of you when you know you have so much more to give.
I have been a professional artist coach for over two years now (unofficially for much longer) and enjoy doing these free sessions as it's a great way for me to meet new people and offer support. It's a fun process!
To apply send me an email with one to five sentences about what you would like help with and please include any links to your work. Applications are accepted on a first in first served basis. Please only apply if you are certain you can attend on that day as places are very limited and tend to book quickly.
Sessions are in person in Berlin (or Skype if the timing permits).
To book please email: rachel@thegreatcreativelife.com
For testimonials and more information please visit my website: http://www.thegreatcreativelife.com/
http://www.thegreatcreativelife.com/endorsements/
---
---
---