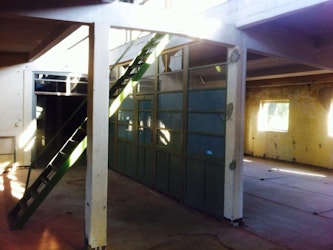 The Space is half fa floor of a Etage in the old manufacture of Handcrafted papermaking. This space is in total about 300 squaremeters large.there is room for 3-5 people. The whole place needs renovation, that is a chance to creat Space just how you want it to be You can rent your own...
---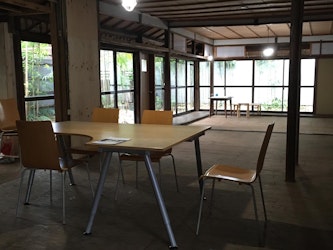 This is a facility for Artist in Residence "Metropolitan FUKUJUSOU". It has been opened to Kyoto local artists by free because it's impossible to coming to Kyoto from oversea now. It can be easy to get any distance for anti virus, since it has big floor size and window size.
---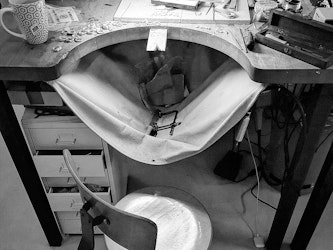 Co-working opportunity for jewellery designers in a store+workshop in Charlottenburg!! Hello beautiful creative people! I'm happy to announce that in 2021 I will probably open a jewellery shop/workshop in Charlottenburg! The space: - 1/2 bench spaces available - in Charlottenburg (2 mins...
---
Space Filters
Type
Request type
Newsletter