working space + room
Hey I am Sara from france, I am doing sculpture illustration and decoration in Berlin, and I am looking for a working space where I could also live. I don't mind if it's not luxury, I could live in a workshop really! I don't have a high budjet, but if it's a place where I can spend all my time making sculptures... soon comissions will come...and I am also working sometimes in france so I can manage with money.
Let me know if you have ideas for me, or if you want to join me! I would like to meet people doing sculpture , could be also really interesting to share a space (even if it's not possible to live in)
Danke!
---
---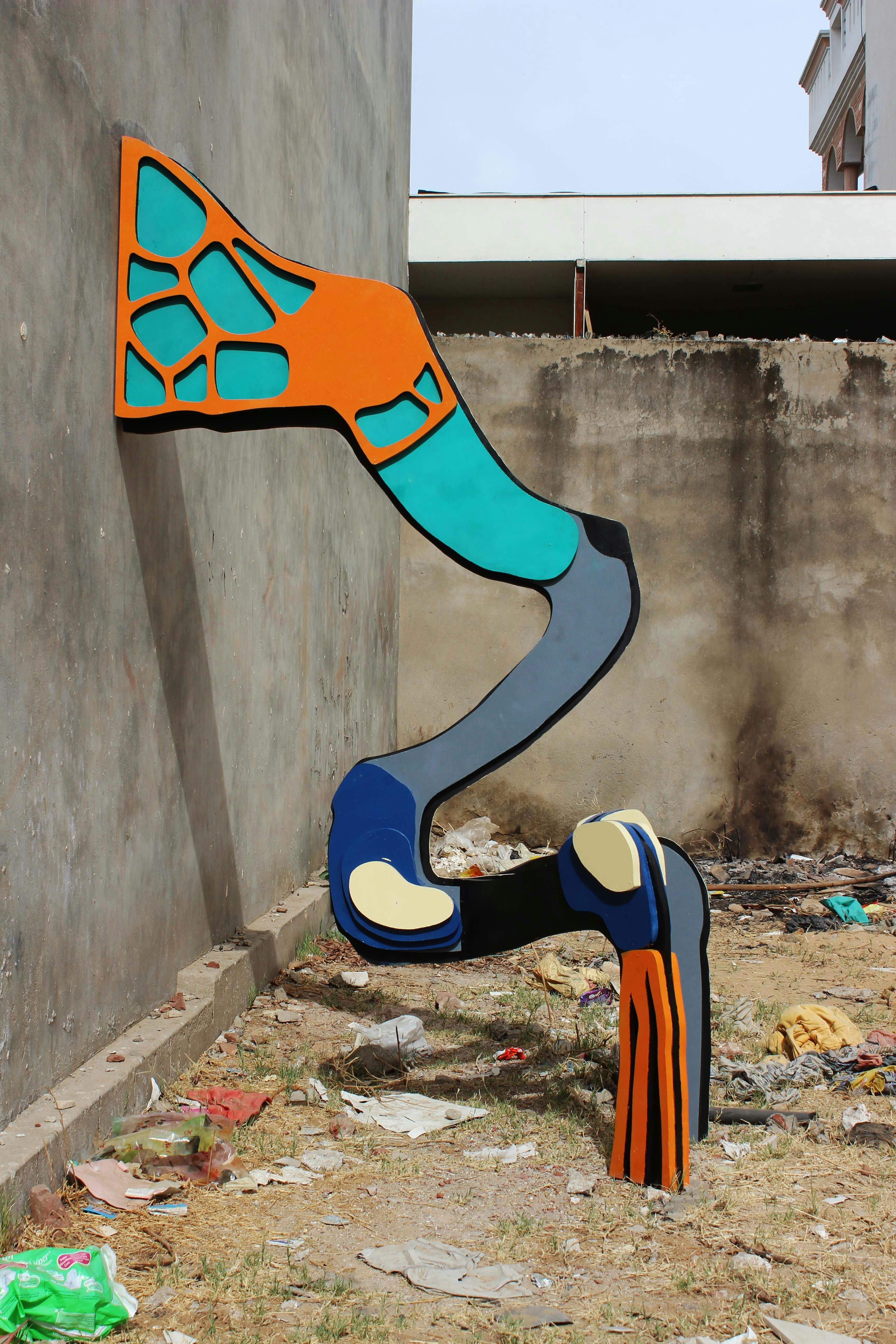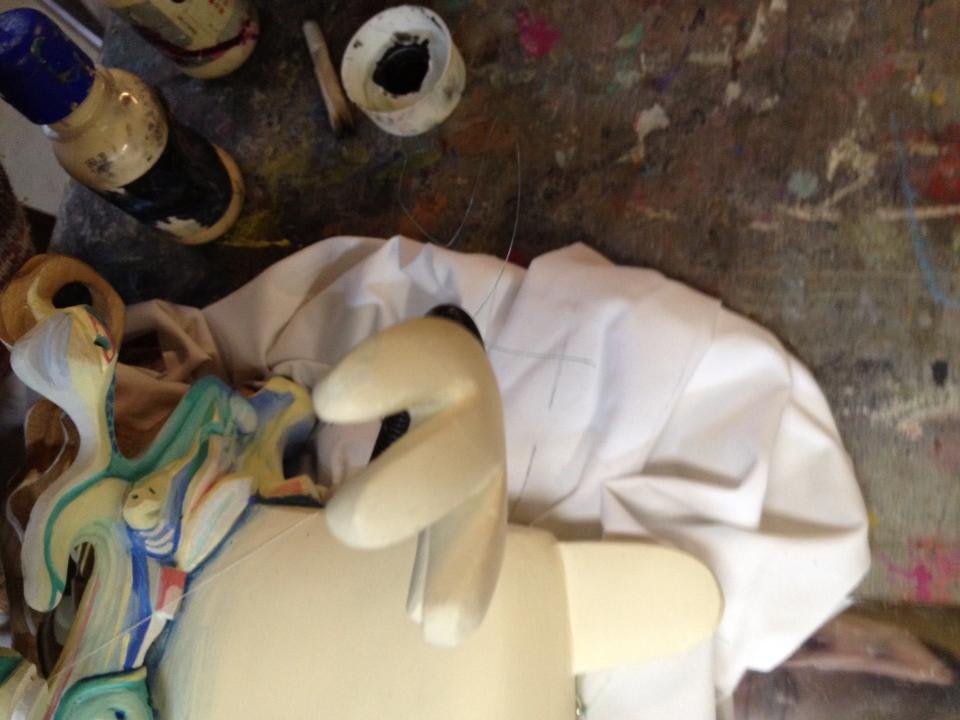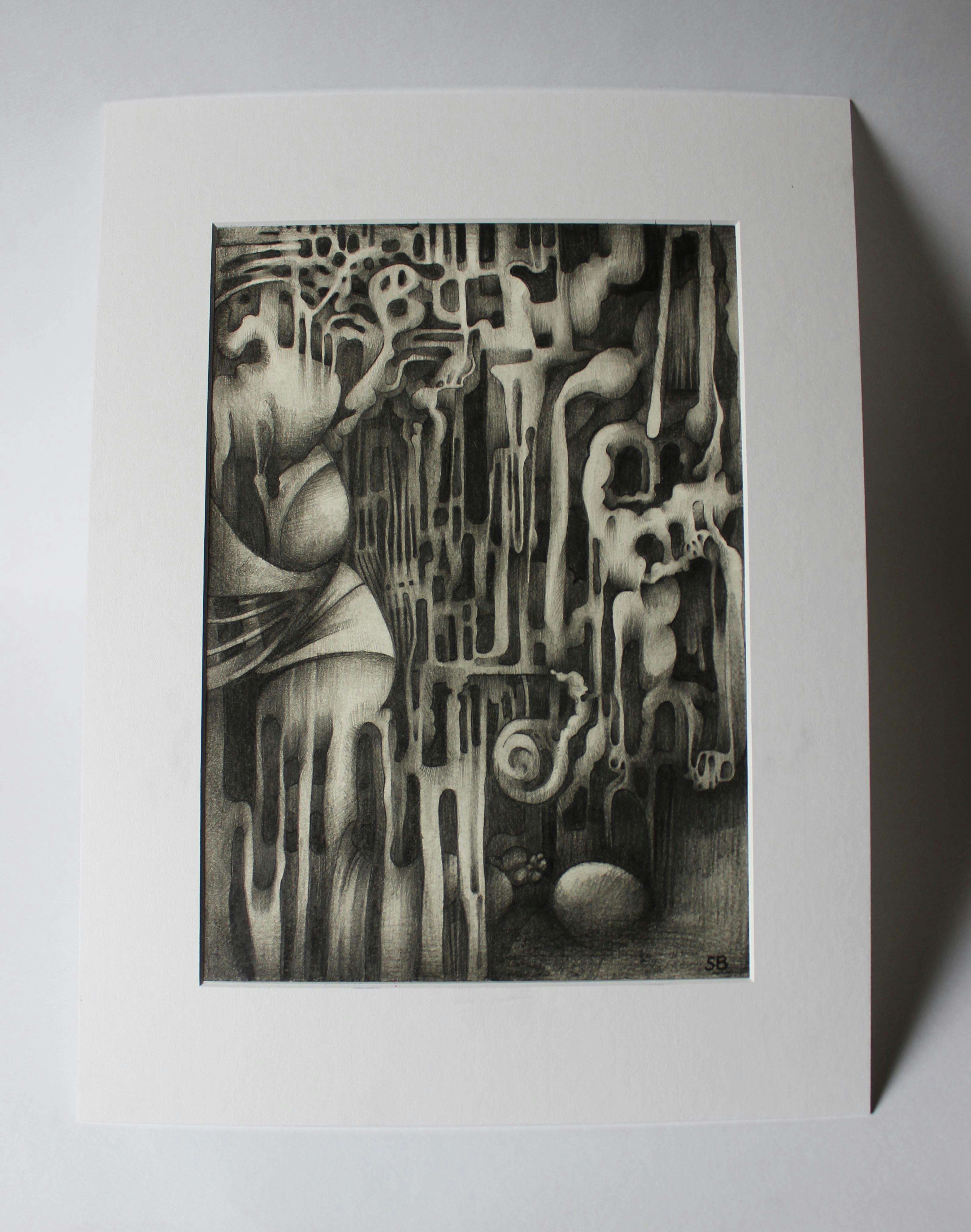 ---