WERKSTATTTRAUM
We have one co-working space available for rent.
If you want to know a little bit more about us:
WERKSTATTTRAUM (e.V.) means Do instead of Dream. It is a Multidisciplinary, Collaborative Creative Space for arts and culture in the heart of X-Berg, Berlin. We believe in Community, Creativity and Commitment. We offer self-made facilities for artists, craftsmen and designers. Our aim is to provide a space for inspiration and exchange of ideas, skills, and knowledge, Ultimately to be a home for a community that engages itself with subversive and innovative work of art and social interaction.
If you're interested please contact me, or send an email to us at:
info@werkstatttraum.com
---
---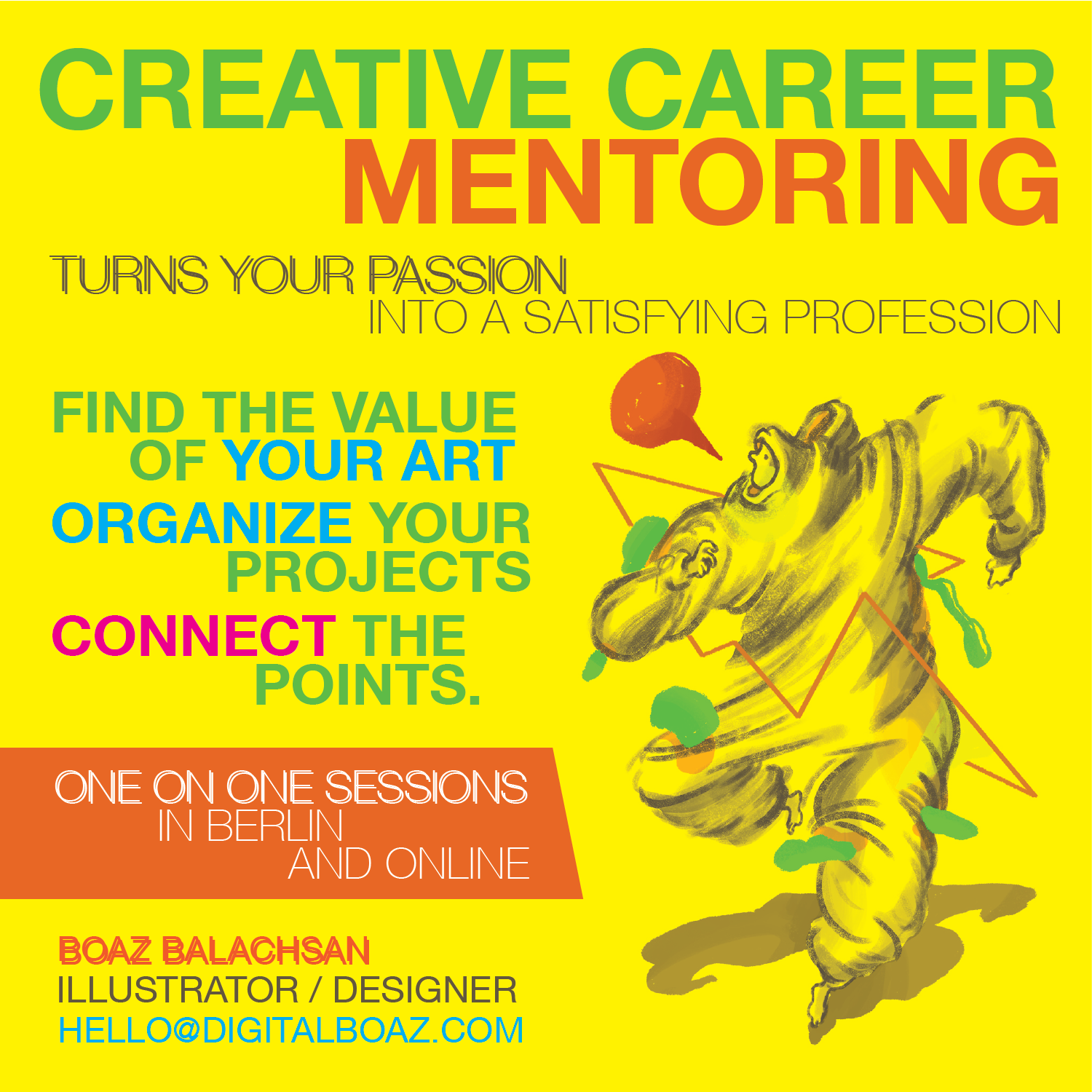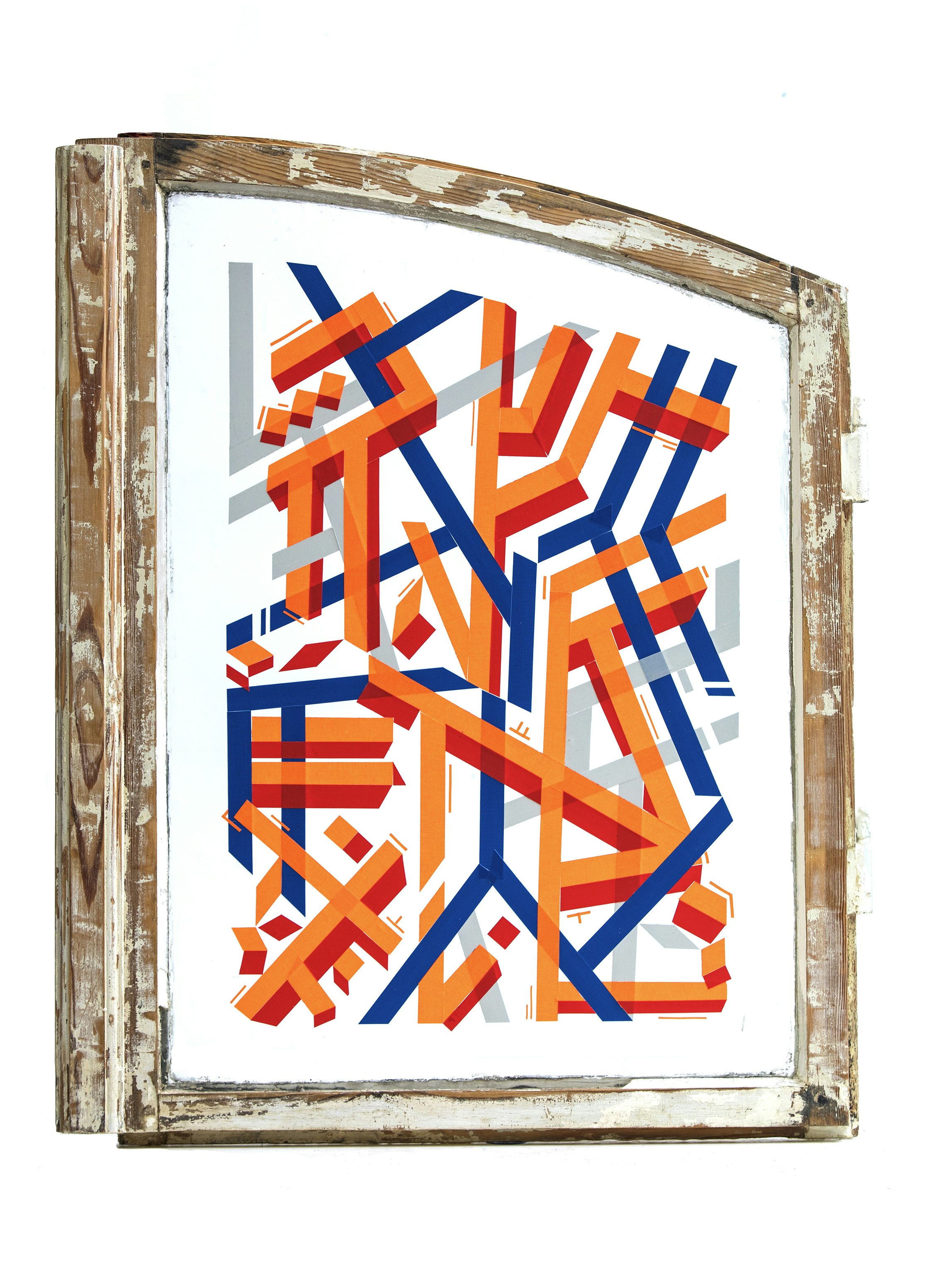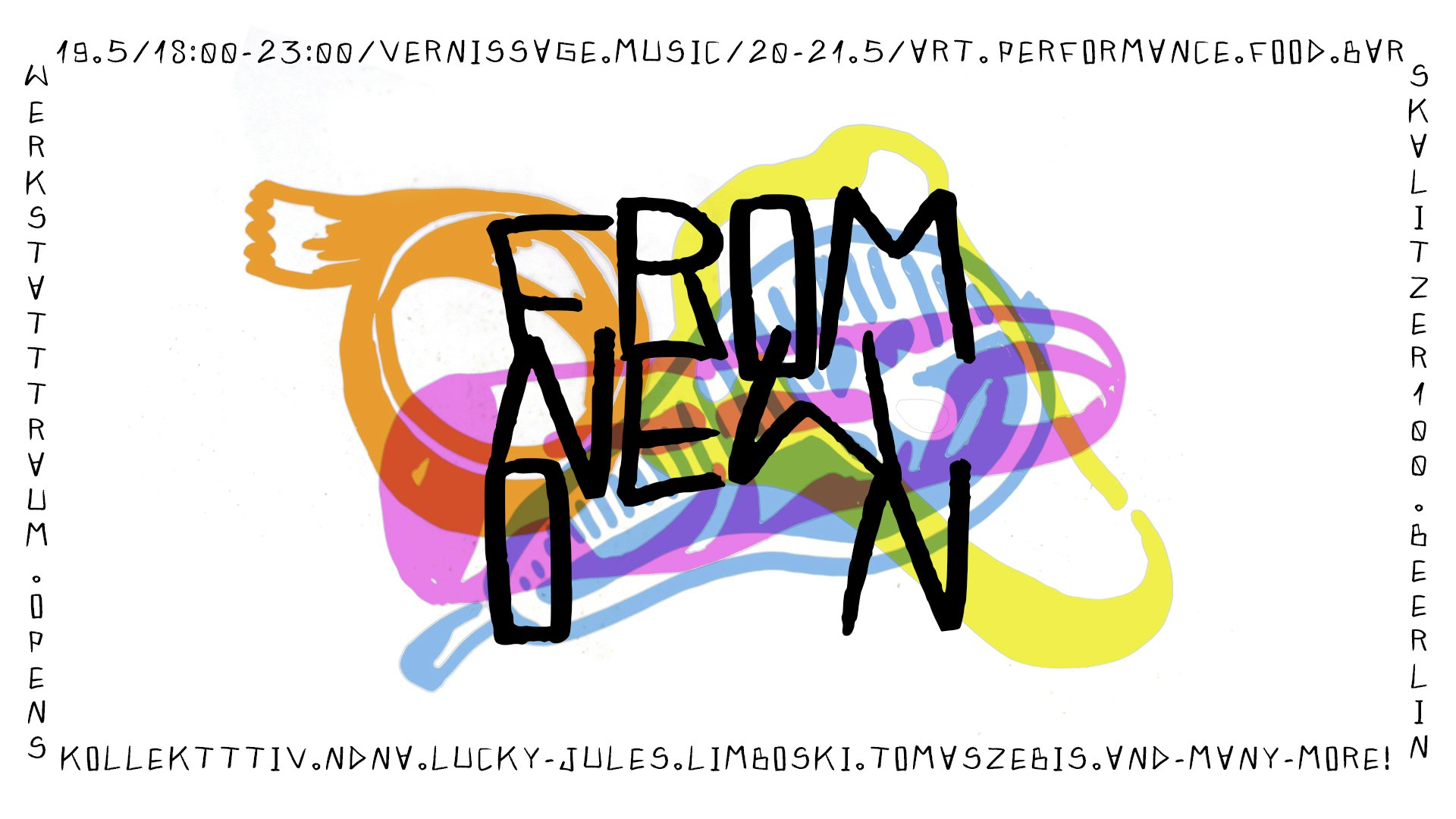 ---