WANTED: live/work studio space Feb16-Mar2
Hello, I am a canadian new media artist seeking a live in studio space in berlin for two weeks (Feb 16 to Mar 2). If not live in, then perhaps you have studio space available? shared or not is ok with me.
Please message me through artconnect or via my website, http://rebeccabaxter.ca/contact/
Cheers!
---
---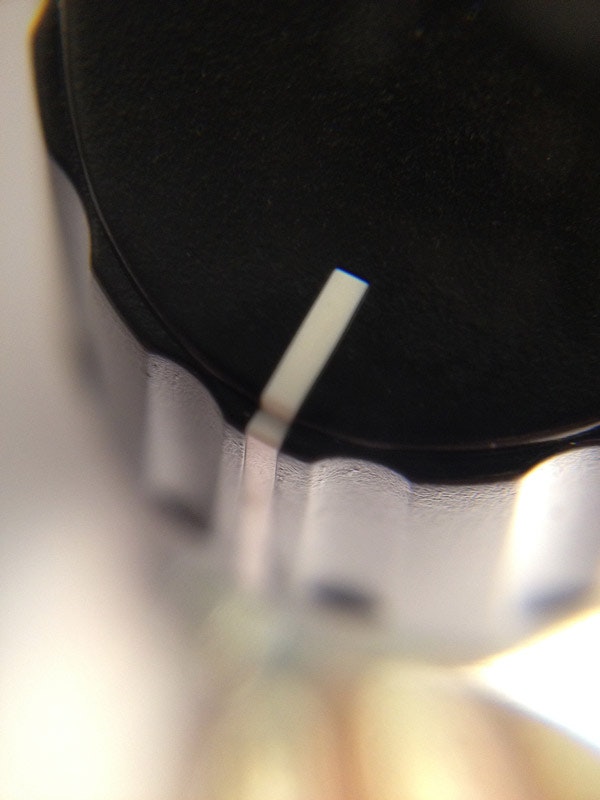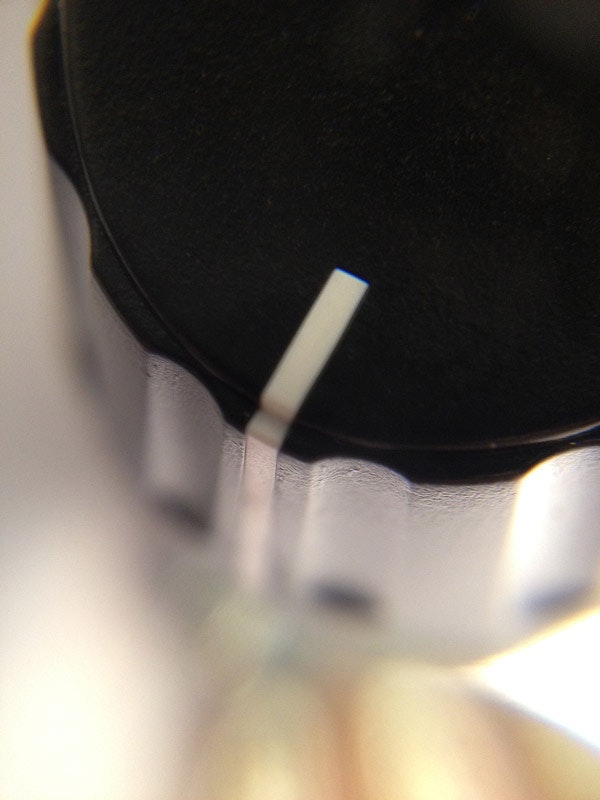 ---