Venue Available for Small Acoustic Concerts & Performances
Venue with a tuned upright piano available for small acoustic concerts and performances.
Location : Prenzlauer Berg (Bötzowkiez), very near Alexander Platz and Volkspark Friedrichshain.
Conditions : acoustic music only (no drums!) ; open to different genres ; original music only (obviously does not apply if you play Classical music ; for the rest : no covers!) ; your program should be between 30 and 90 minutes long.
We have a good white wall for screening but no projector at this stage (you would need to arrange that yourself). Open for screening and/or silent movies with live music.
Send applications including detailed but focused information on your project and relevant audio/video material. Only serious proposals that meet our requirements will be considered.
---
---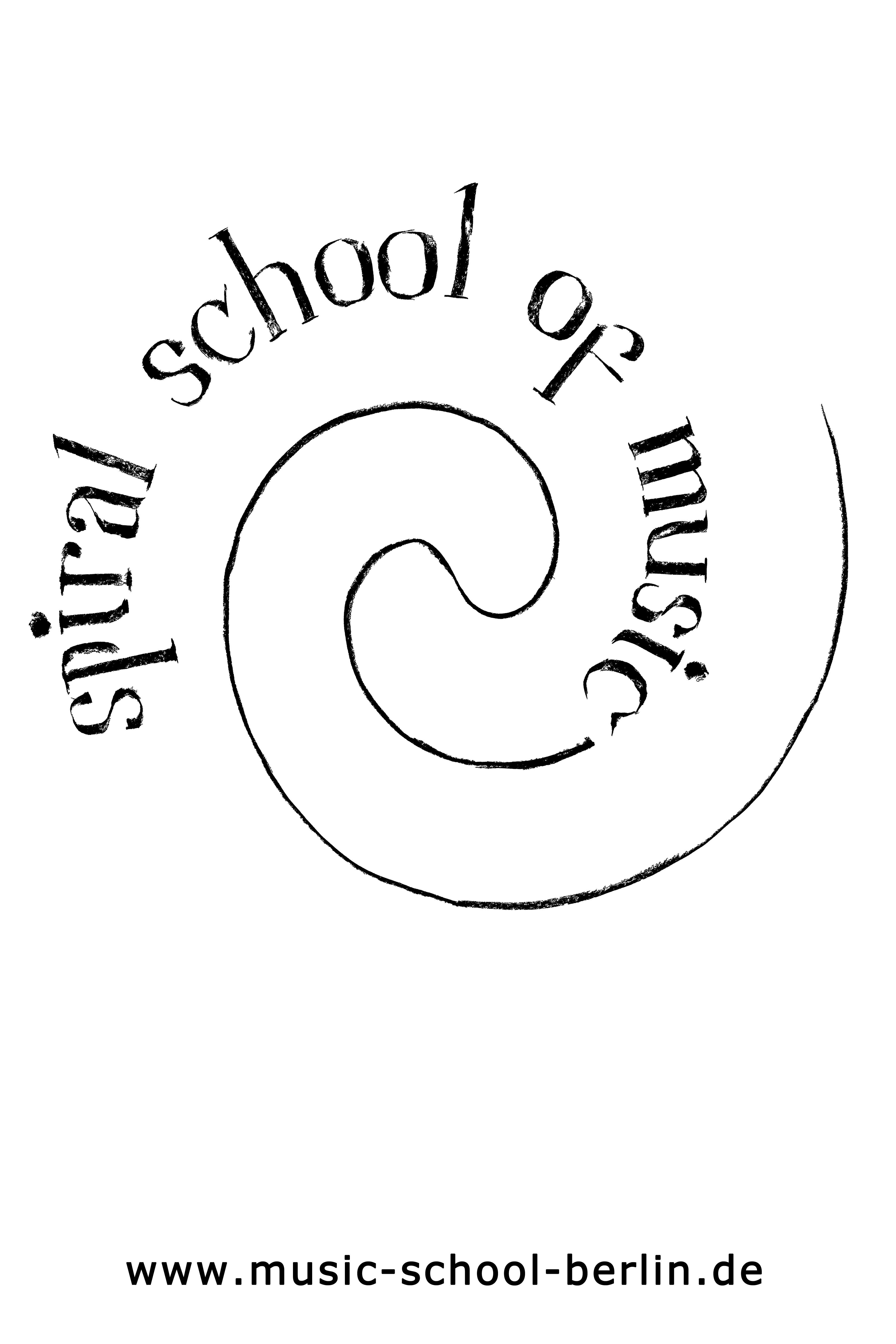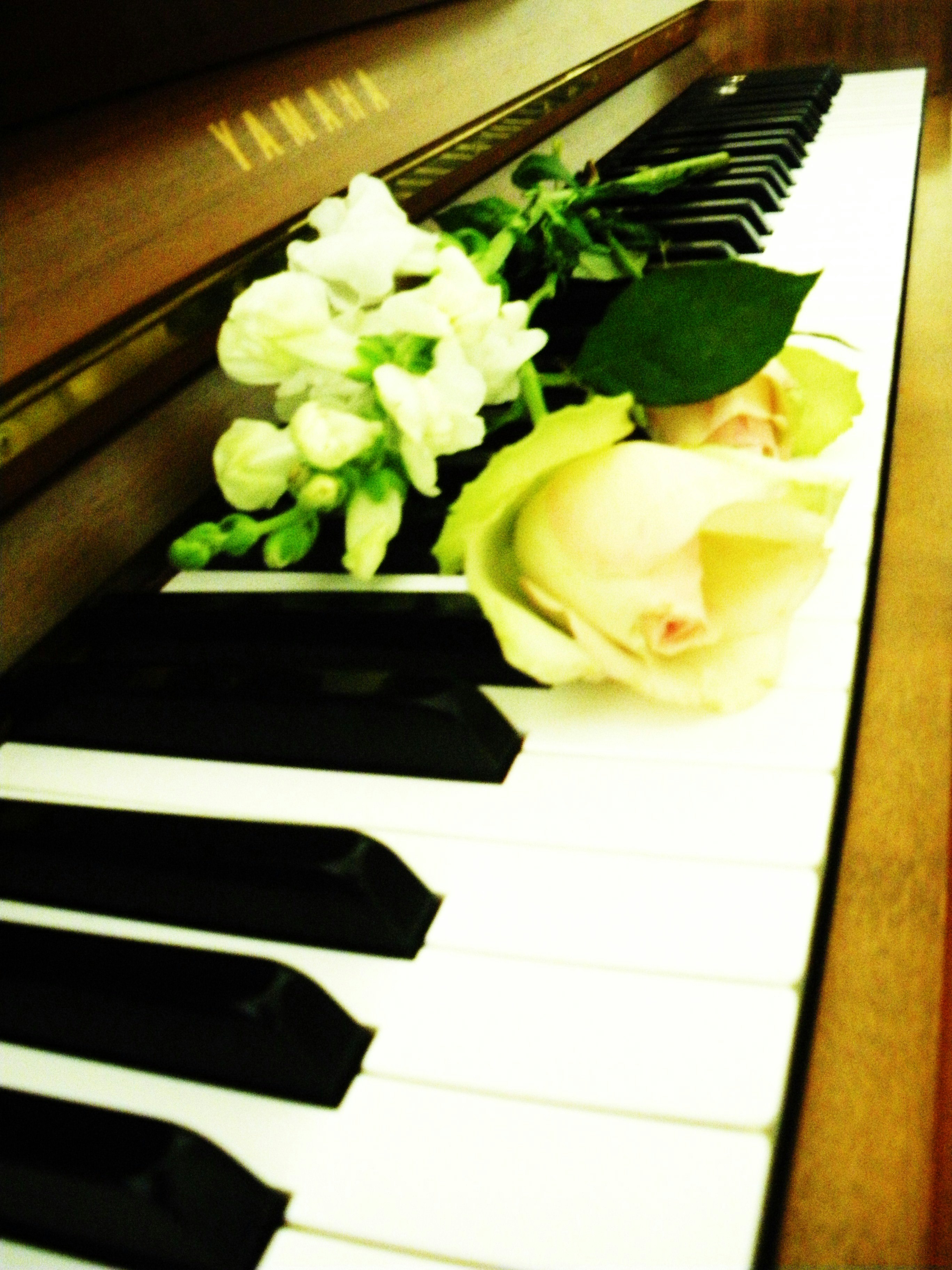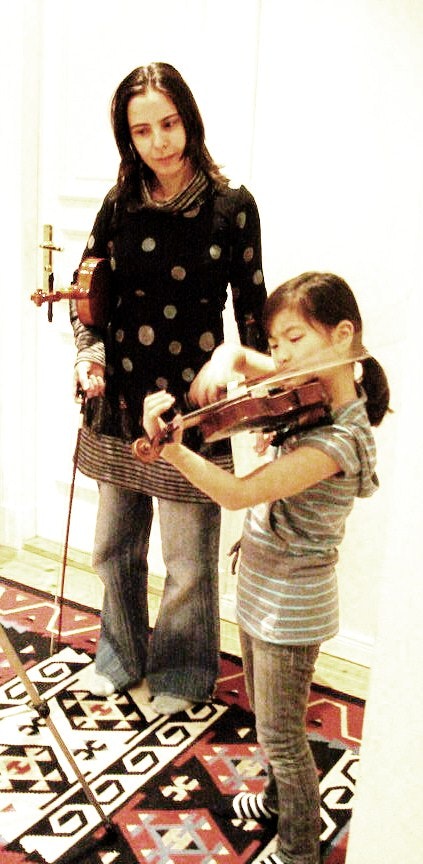 ---