The Plant
Located in Neukölln we are collectively using  and sharing a 200m2 loft space that was part of the South Berlin Post Office 100 years ago.
We have three levels with different rooms attributed to specific tasks mostly related to the production of visual storytelling, via photography, video and recording events.
Three rooms are used for office work and can be rented privately by a team, the biggest
room has six desks that can be attributed monthly to a specific user.
Our open space is 100 m2 with a 8x8 meter room, with a nice kitchen bar area and topped by a mezzanine, this space can be used for meetings, Pop up events and studio work (interviews, photography, video)
Our aim is to produce content with a team of residents sharing the Loft space, we are fully equipped with cameras, studio lights and working stations.
We also run a professional service of analog photography and we have a wet photo lab for development and printing and scanning stations.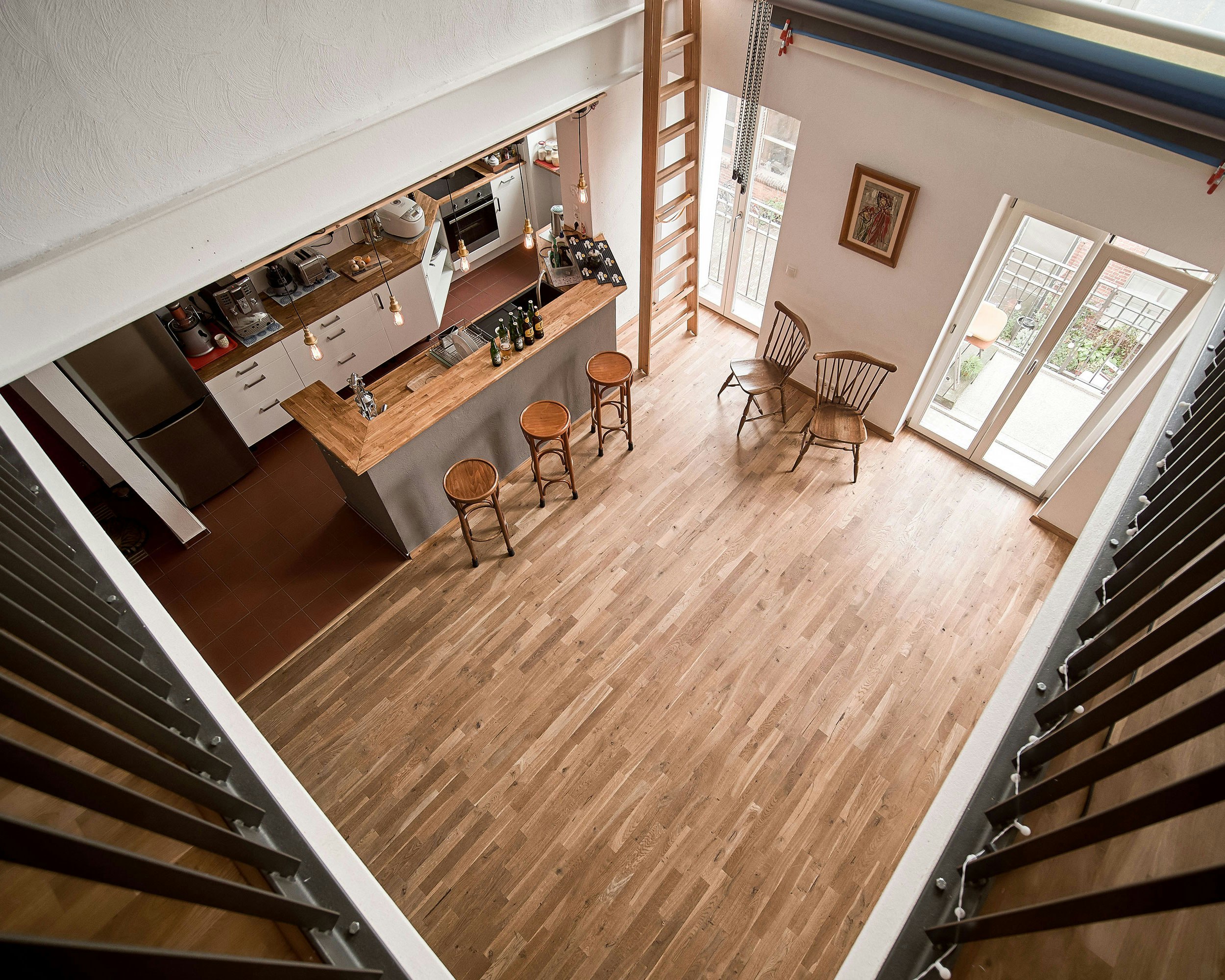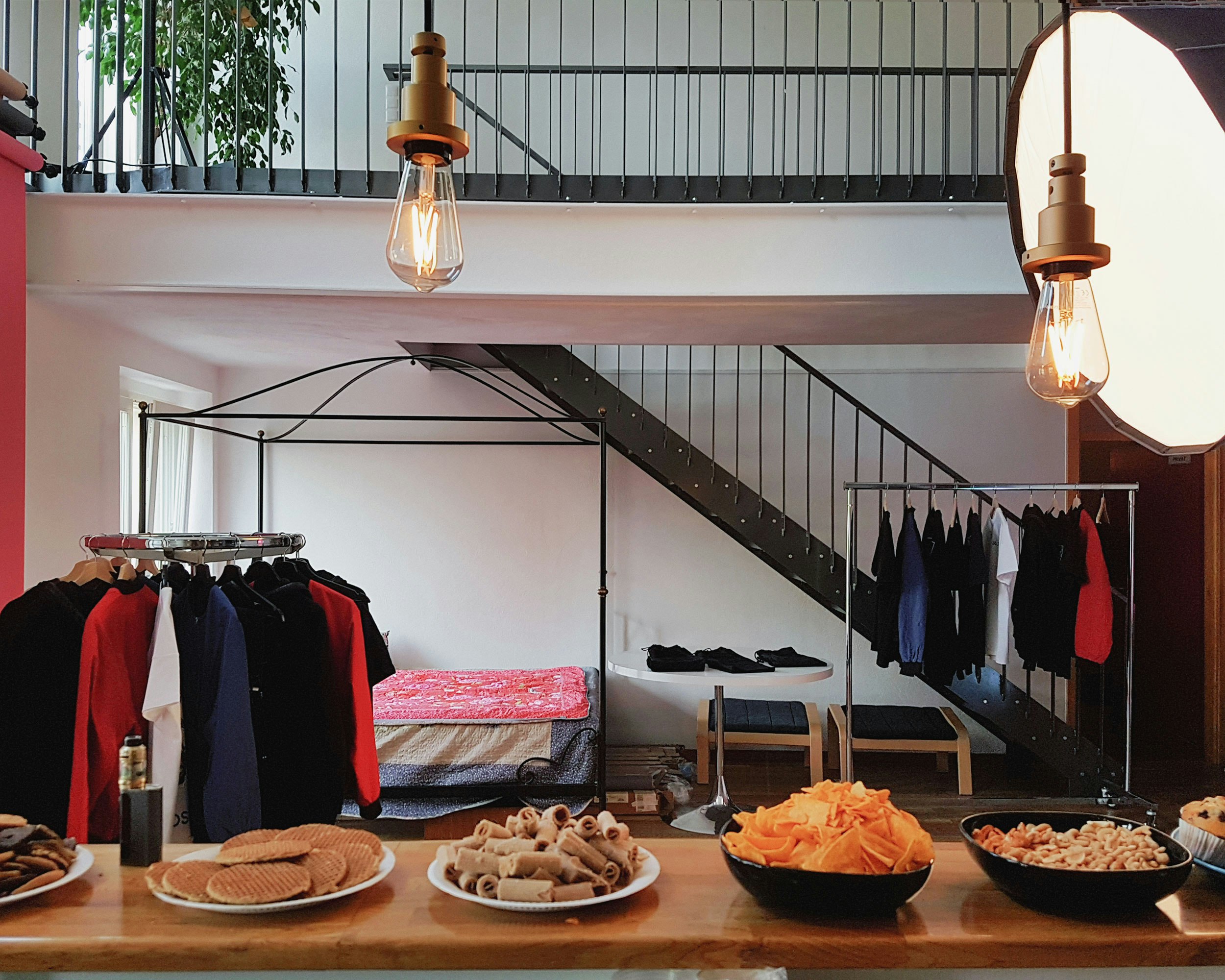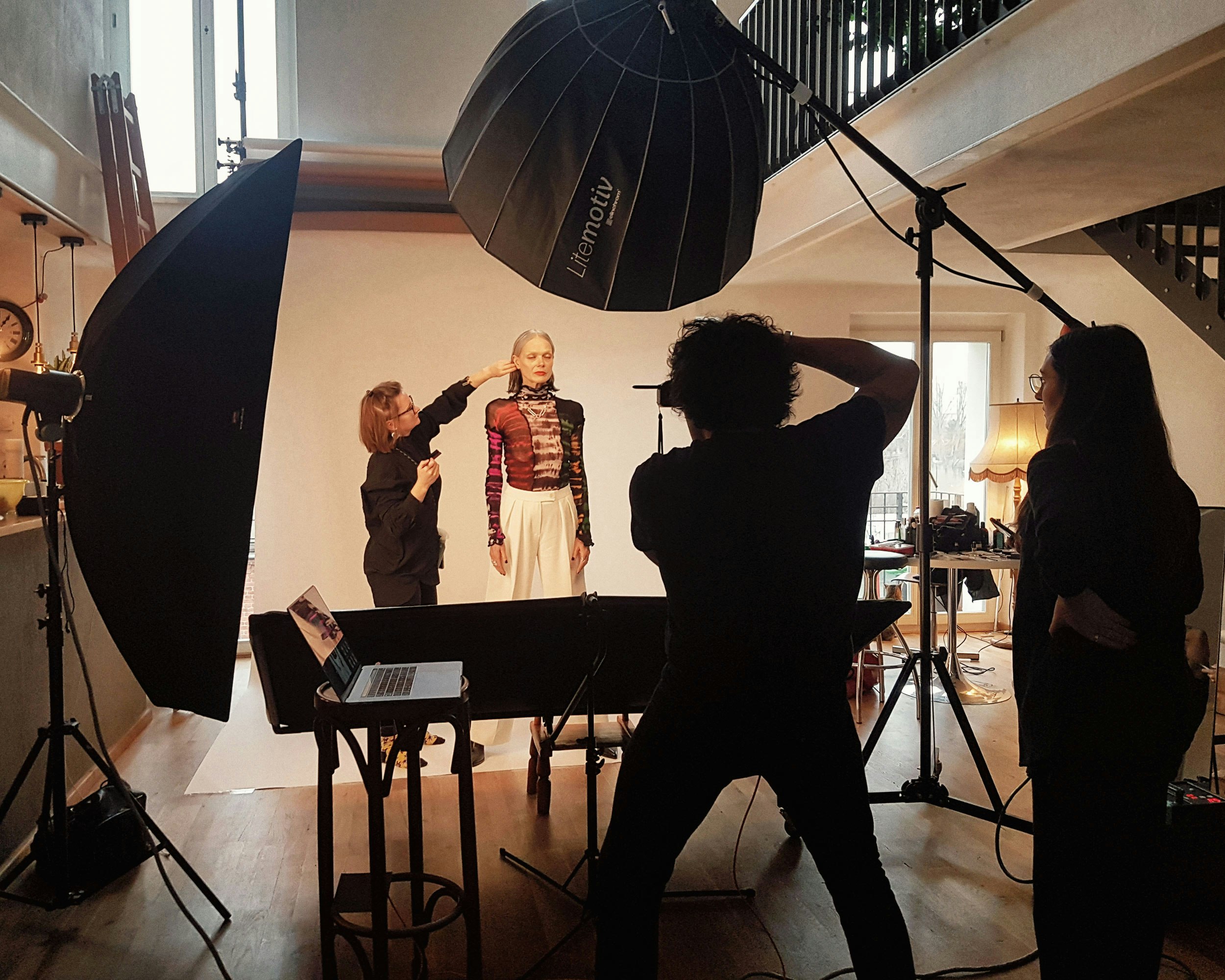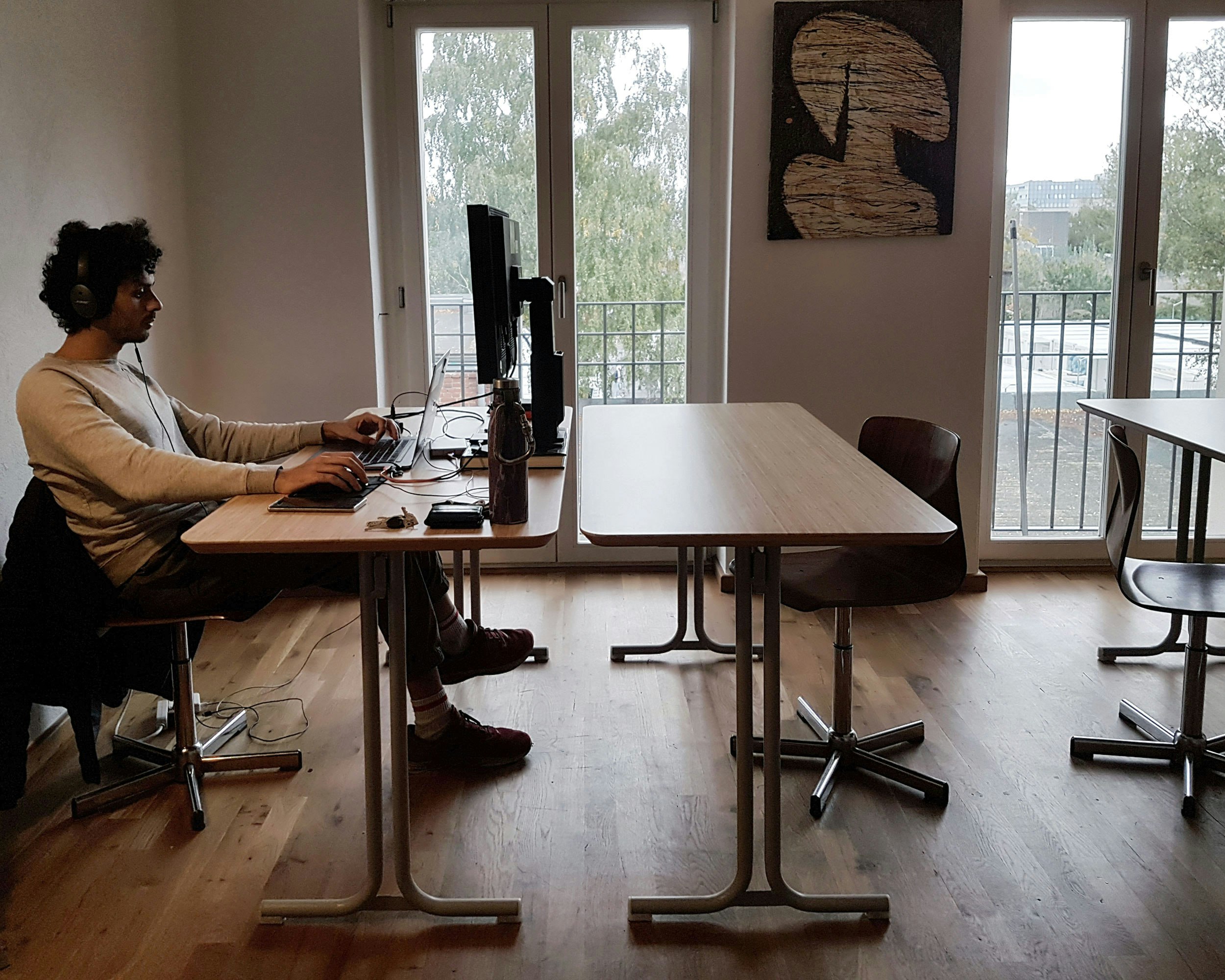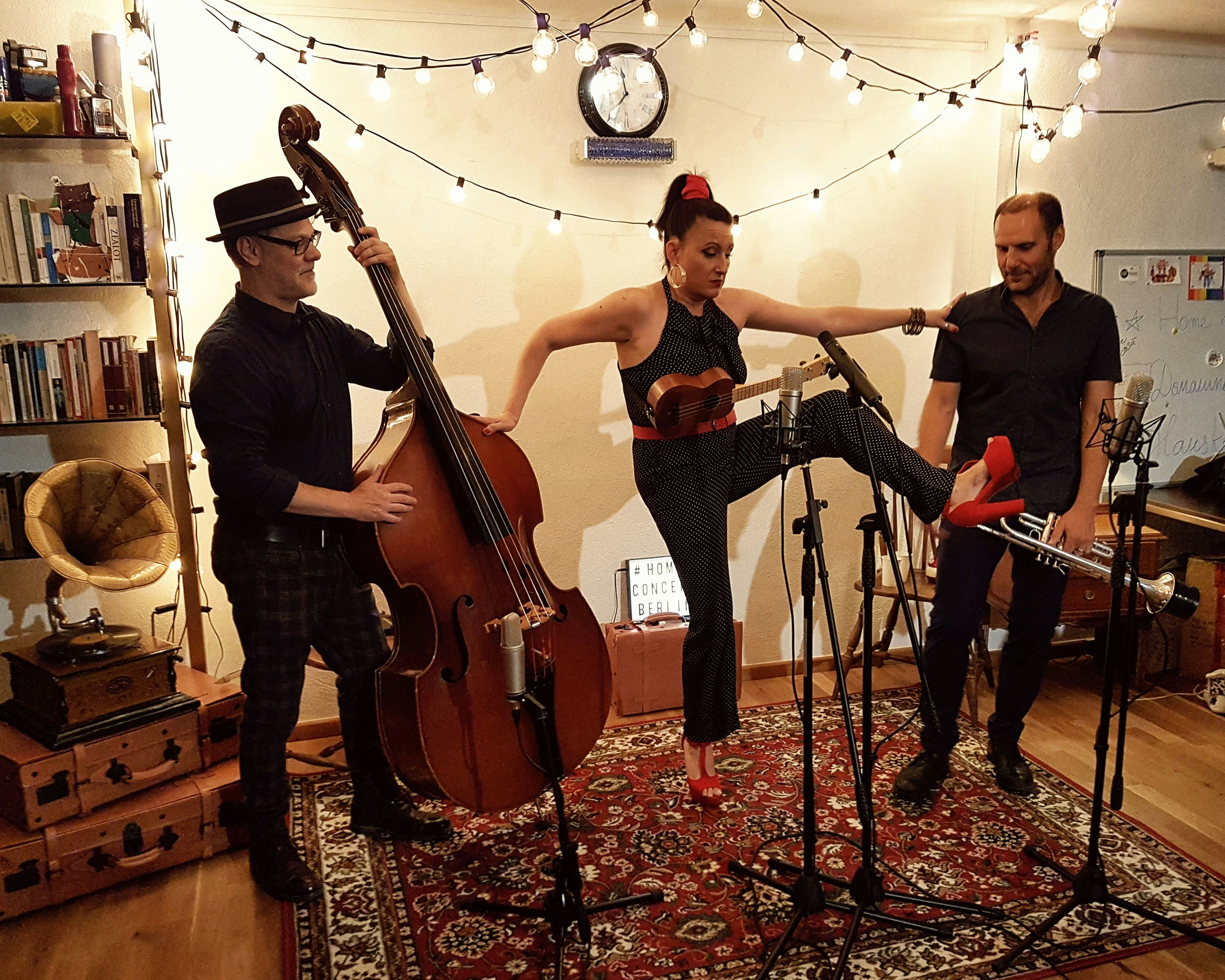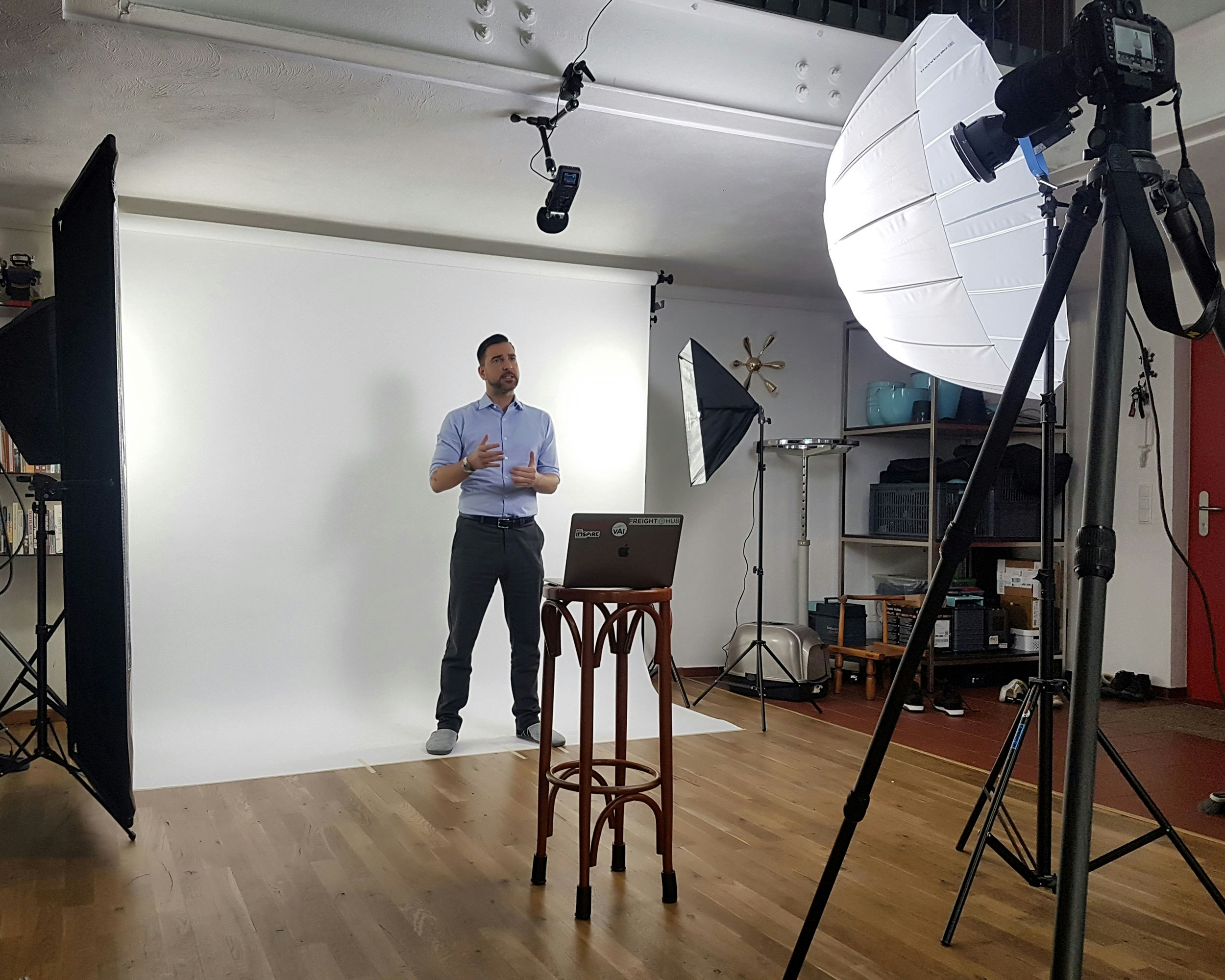 ---
---
---