Tangent Projects Gallery & Studios
Affordable studio available in Tangent Projects
Tangent Projects is a curatorial initiative set up to work with national and international emerging and mid-career artists on site responsive exhibitions and projects.
In early 2019, Tangent Projects became a cultural association and rented a space in the Santa Eulalia area of L'Hospitalet de Llobregat, Barcelona. Within this new art space there are seven affordable artist studios and a small art gallery/project space. The gallery opened in June 2019.
As Tangent Projects is a cultural association, and not a commercial venture, it will be artist driven and focused. With this in mind, we aim to not only provide a comfortable space for artists to work but also a place to engage with others working in the arts, both locally and globally.
We currently have one studio available, if you are interested please get in touch to arrange a visit - info@tangent-projects.com
---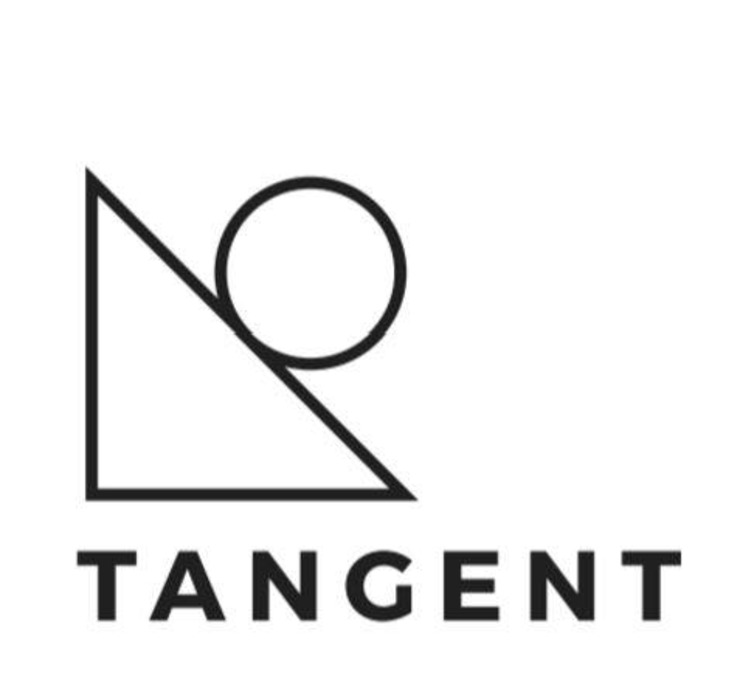 ---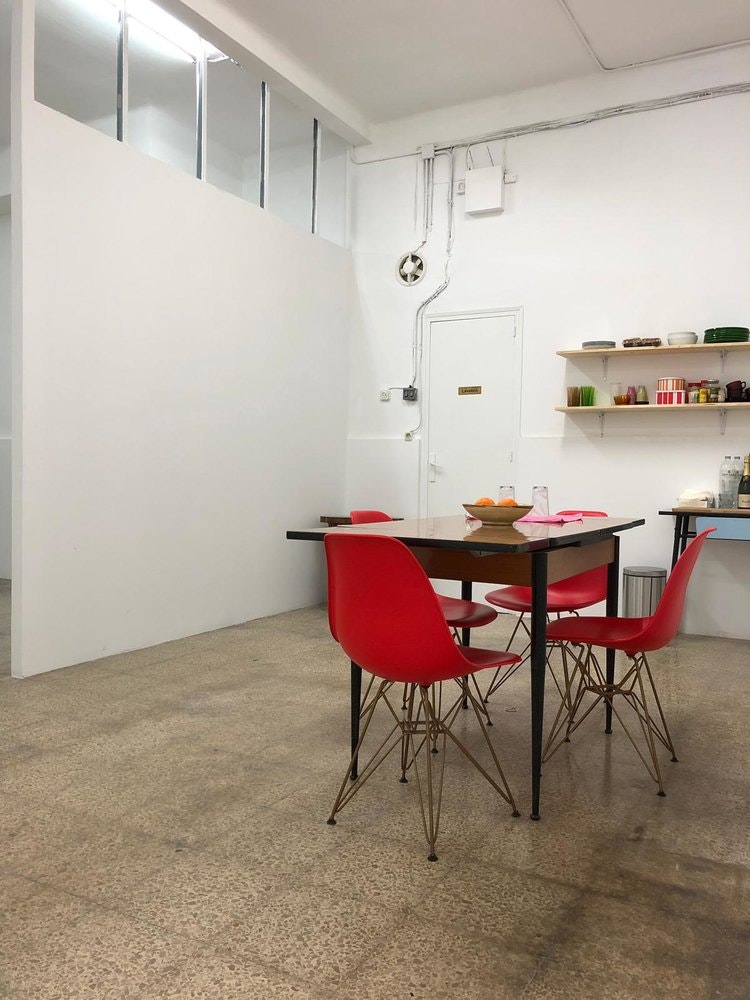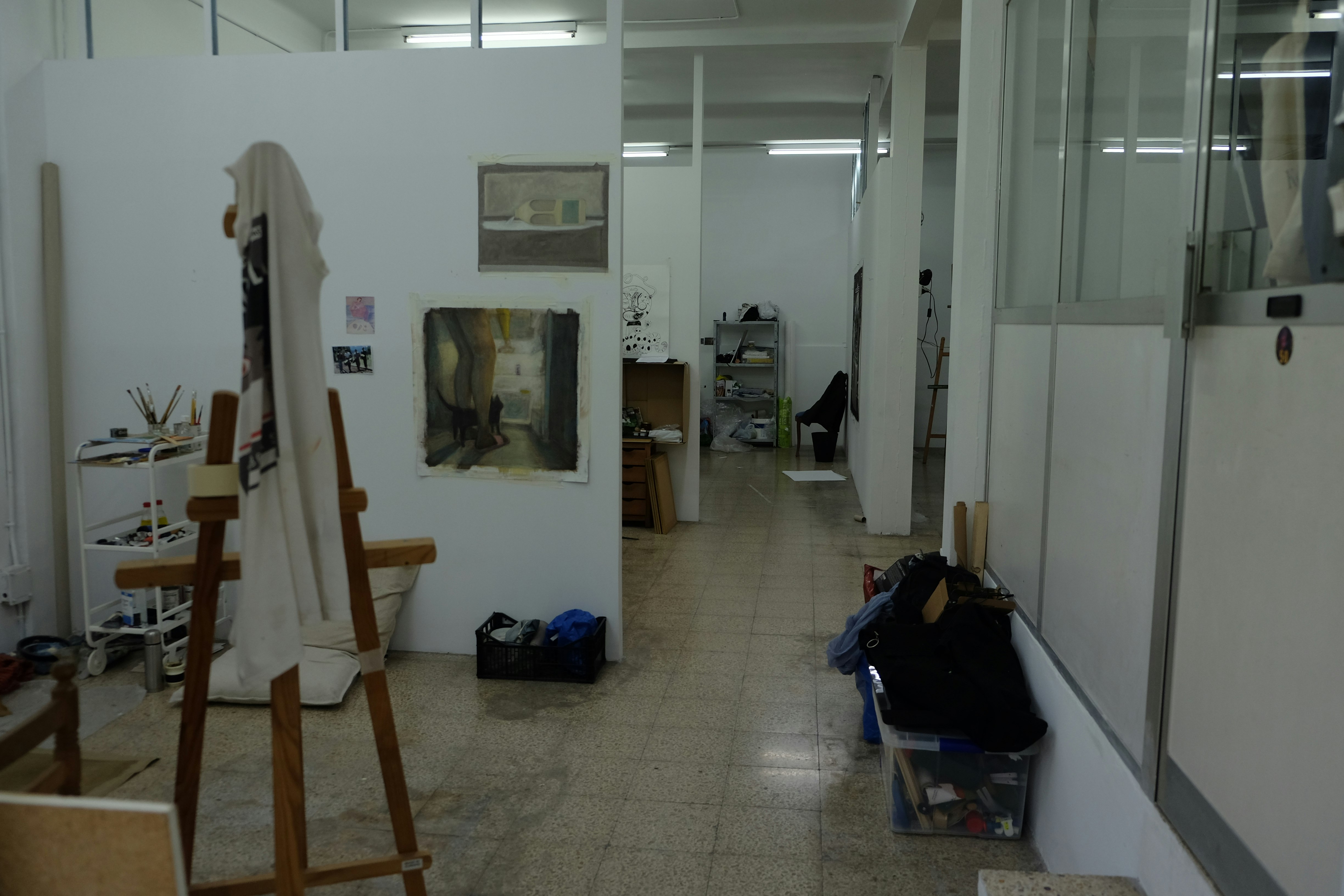 ---