Studio Space in Berlin-Mitte
STUDIO SPACE (working desk + storage) for rent! This beautiful working space is part of a 70 sqm studio in the heart of Berlin.
I am a professional artist and share this space. I am quite every day in the studio, a third person has a desk who is unregulary there. It is a quite sourrounding with a beautiful garden. You will have a big working desk in a seperate corner and there is a second room with a couch, kitchen and storage. It has to be a silent trade and no oil painting, sorry - The price includes internet, wifi, power, heating. Please contact me via mail: nadja.schuett@gmx.de. Best wishes! 200,- EUR all inclusive.
Atelierplatz (Arbeitstisch/Lager) zu vermieten ab November 2015. Berlin-Mitte. Ruhig, grün, günstig in 3er Atelier. Ich bin professionelle Künstlerin und teile das 70 qm große Atelier. Meistens werden wir zu zweit sein, ein Dritter hat einen Arbeitsplatz, der selten genutzt wird. Der Arbeitsplatz ist in einer seperaten Ecke, dazu gibt es einen zweiten Raum mit Couch, Küche und Lagerplatz. Vor der Tür ist im Hinterhof ein wunderschöner Garten. Es muss ein "leises Gewerbe" sein und leider keine Ölmalerei. Alles weitere bei einer kurzen Besichtigung. 200,- EUR alles inklusive.
Der Preis enthält Internet, Heizung, Strom. Bitte mail an: nadja.schuett@gmx.de. Beste Grüße!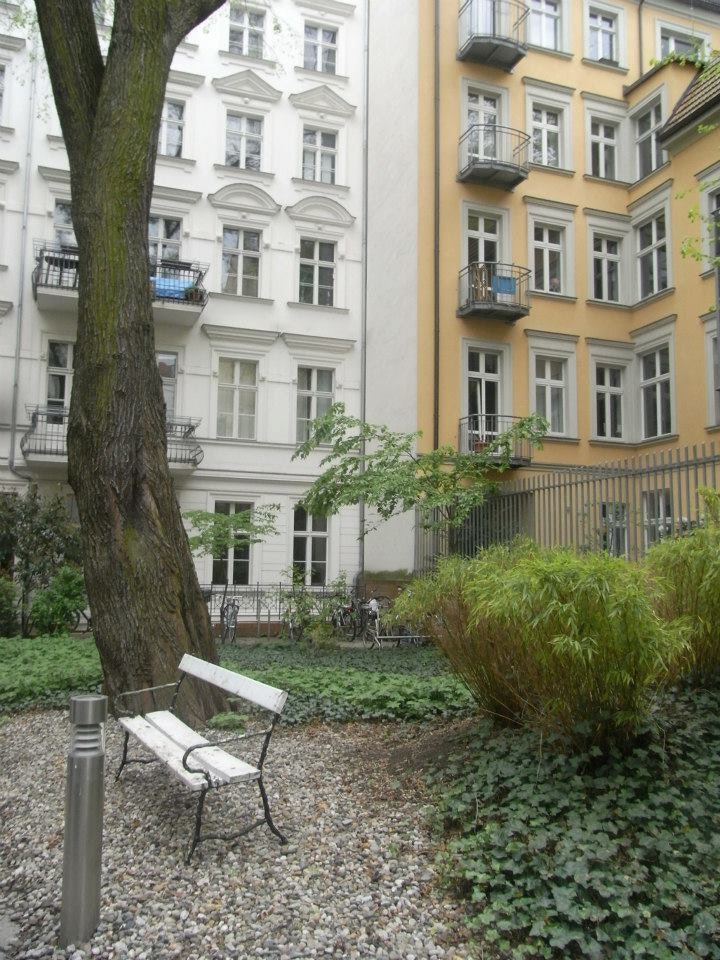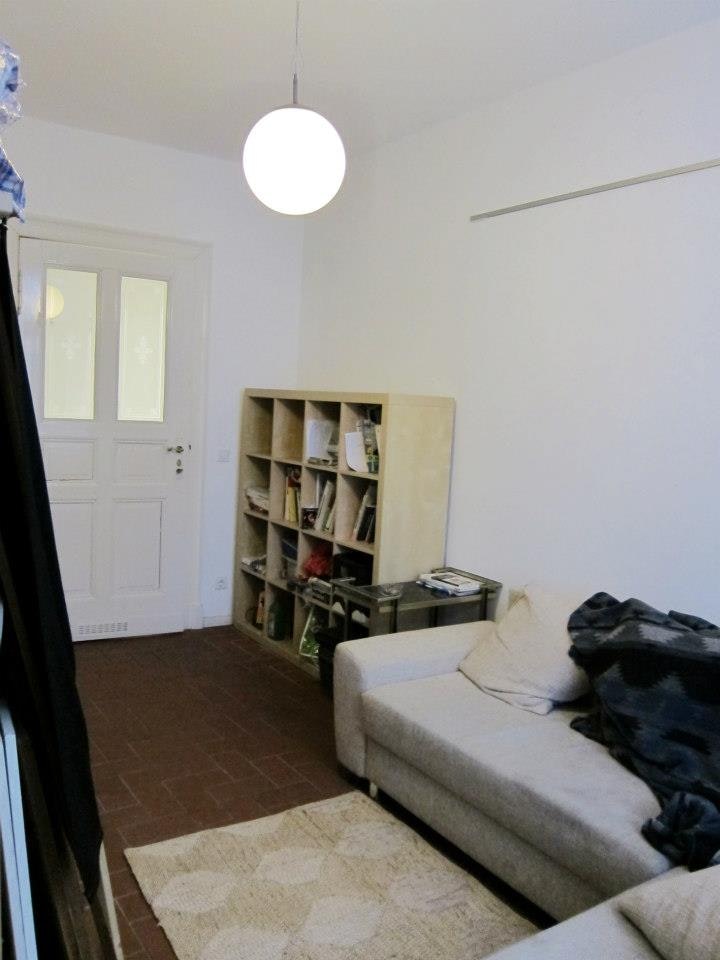 ---
---
---