Studio share live/work in European Creative City (ECC) Weissensee
Hi,
I'm an open minded experimental songwriter and musician living and writing here in Berlin for 4 years and i'm looking to share a loft atelier live/work space at the ECC in Weissensee. The total rent is 500 euros per month including heating and water. Together the rent would be 250 euros per month each. Internet can be shared and high speed connections are available. The space is approximately 40sq/m with a second 'high storage' and sleeping level. I plan to live and work in the space and write and record in the evenings from about 7pm. My small upright studio takes up no more than 10sq/m and is minimal and compact. I am looking for someone who would like to use the space during the day and into the evening from 12am to 7pm. Each week we can also arrange days where the space will be free all day.
The facility has many showers, toilets, wash rooms, a cafe with free wifi and a pool room with stage. The ECC can be accessed on the M4 line and adjacent M13 line as well as two bus routes which stop right outside. Two friends of mine are already residents at the ECC and have built a professional recording studio down in the basement area. I am interested in a creative, open, productive and harmonious space that's clean and comfortable, but also personal and relaxed.
Pictures attached are examples of the kind of loft spaces available at the ECC.
Contact me through Email or phone to find out more..
I look forward to hearing from you
Thanks
Andy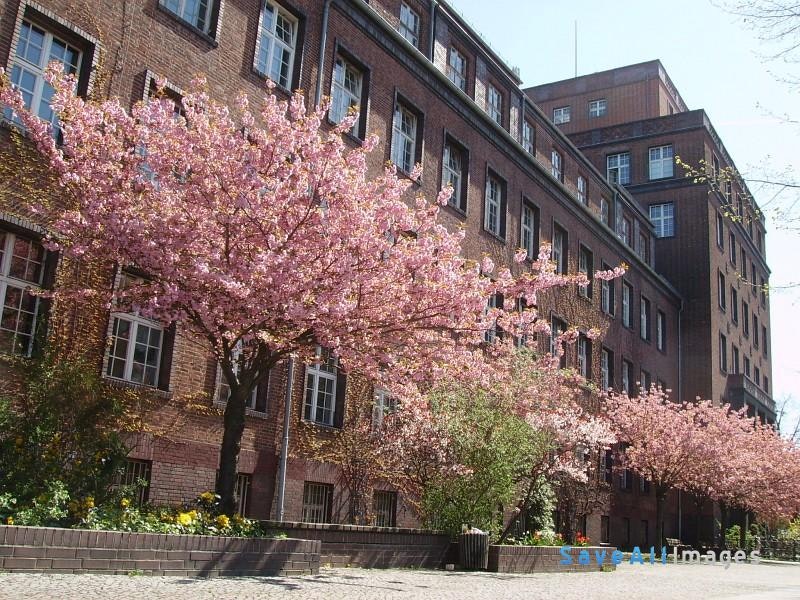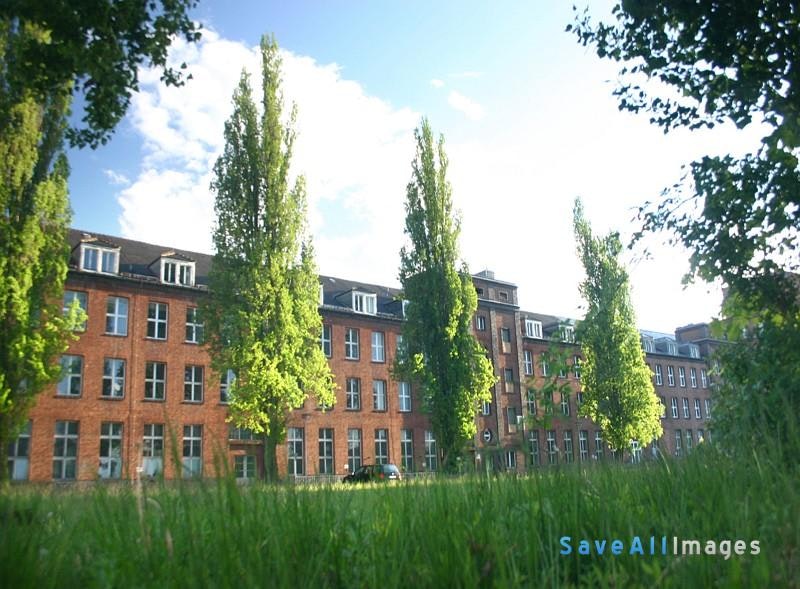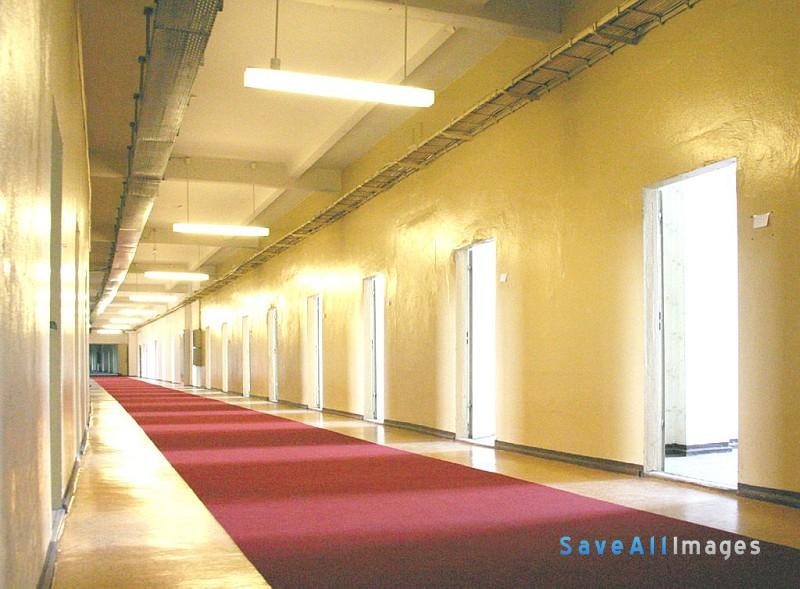 Attachments
---
---
---