Studio Hertzberg
We are looking for a new creative head to share our shop-atelier Studio Hertzberg on Sonnenallee with. We work together on 130qm in 5 different rooms and we have a shop area where we all sell our products, clothes, jewellery and art together.
We share the shop shifts, that means everyone takes over 2-3 shifts a month and every week we have a meeting to figure out issues. We share tasks and everything works smoothly :)
The rent is 264,70€ all included per person, includes cleaning, insurance, internet, a fully equipped shop, Cardreader for payment - just everything you need. (Also furnished, if you want to)
All you are selling is yours!
If you have a nice product, that you want to sell and also work here with us, you are very welcome!
Check our website:
www.studiohertzberg.de
and facebook:
https://www.facebook.com/studiohertzberg/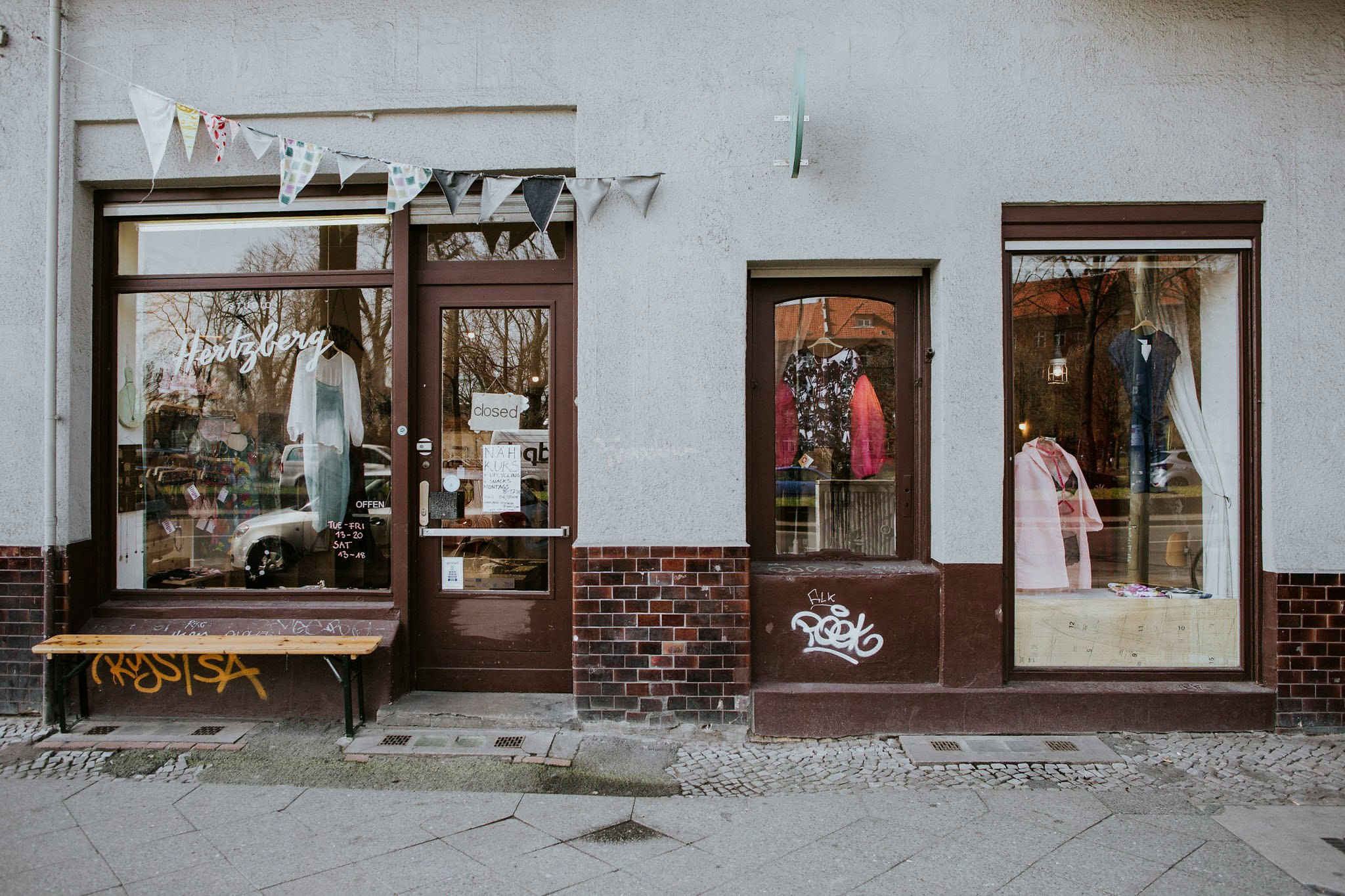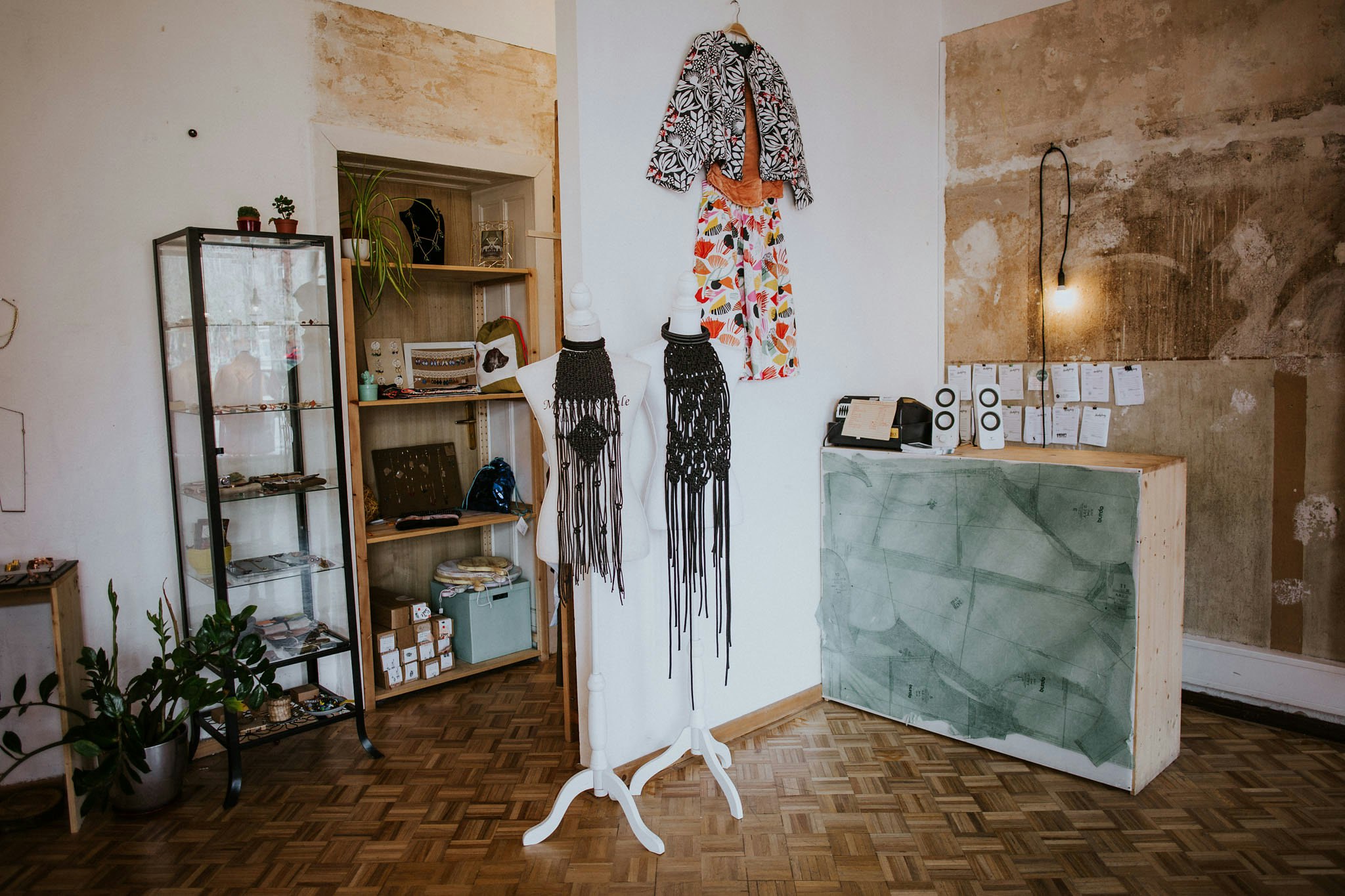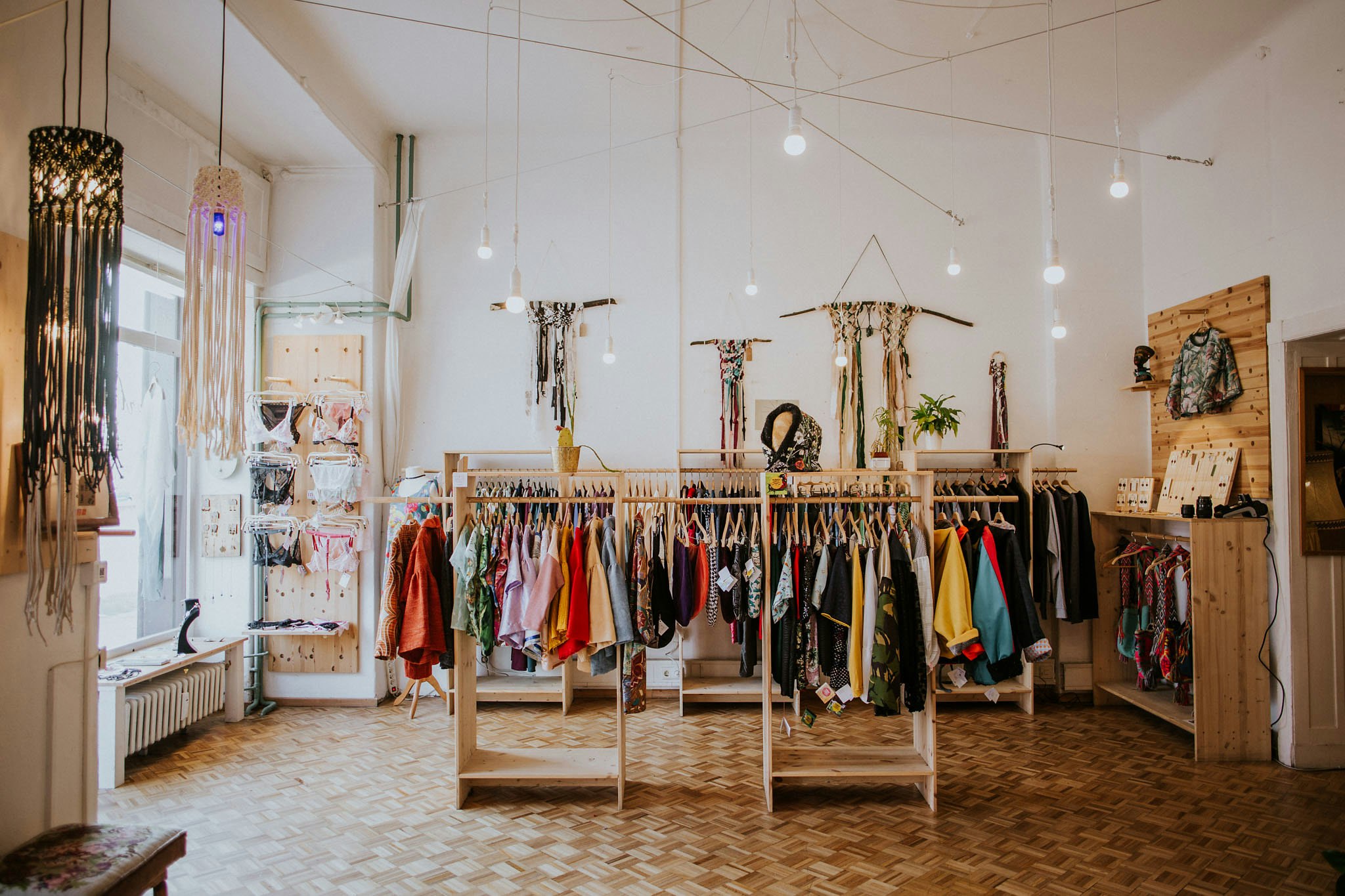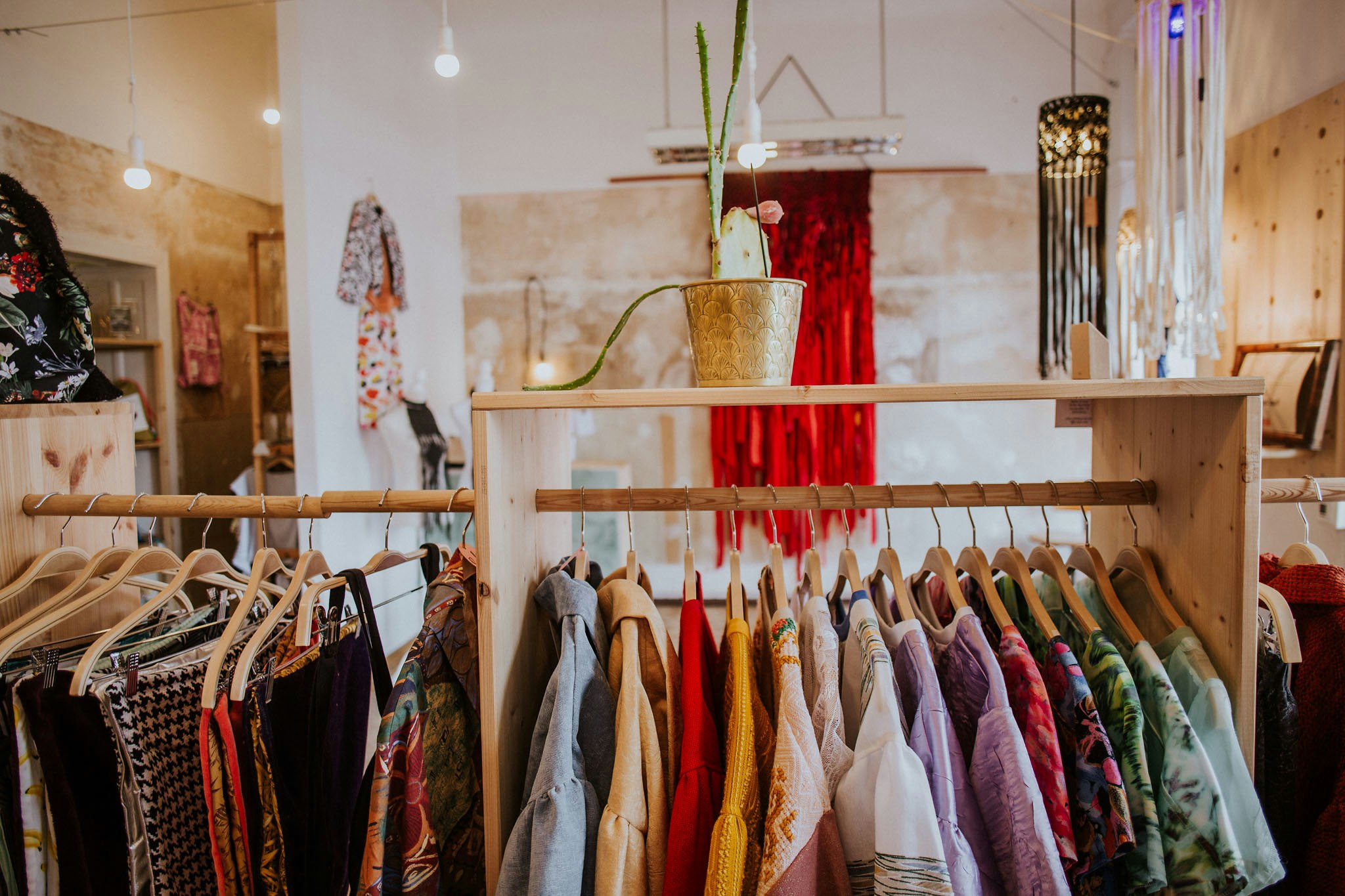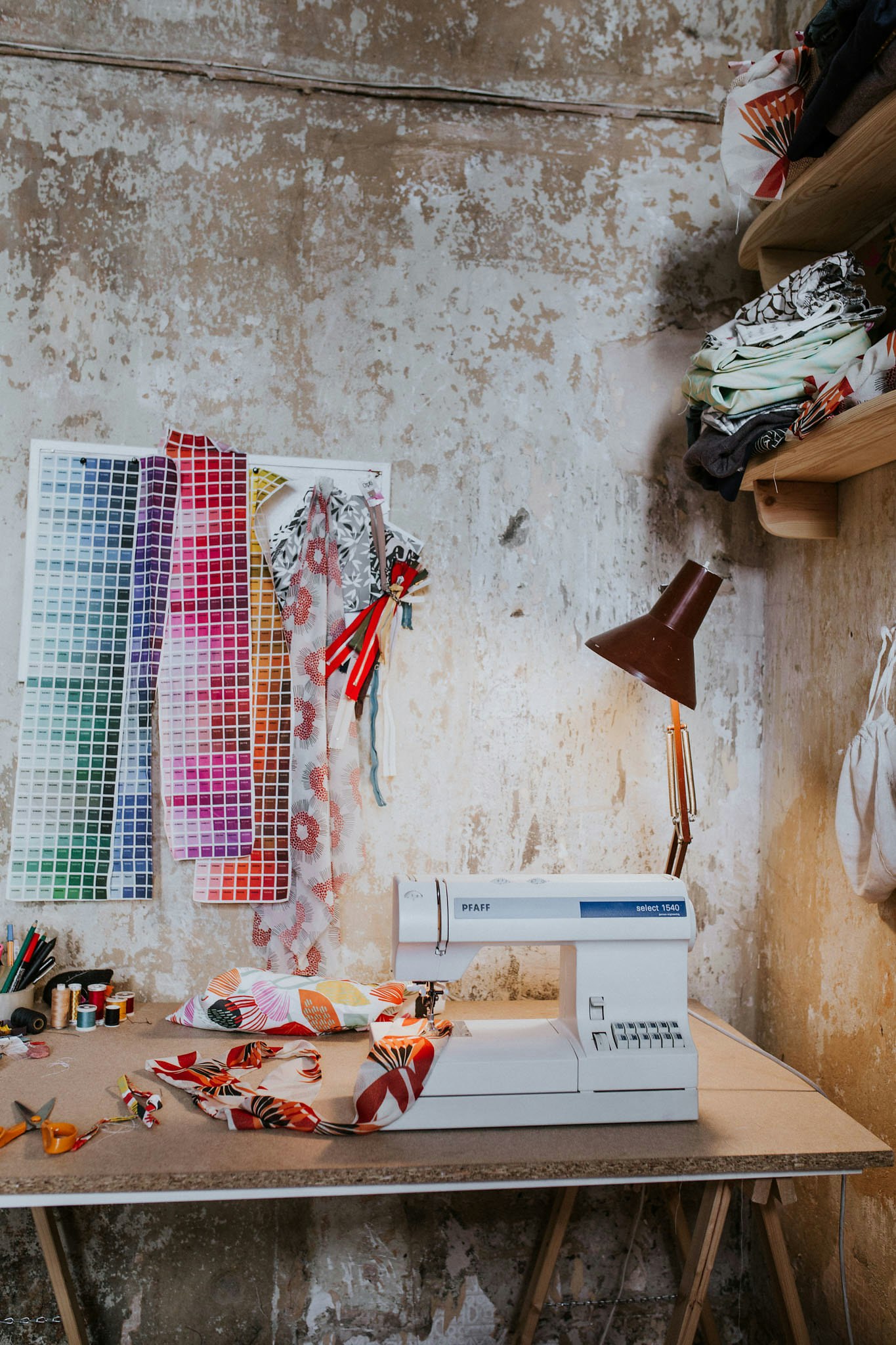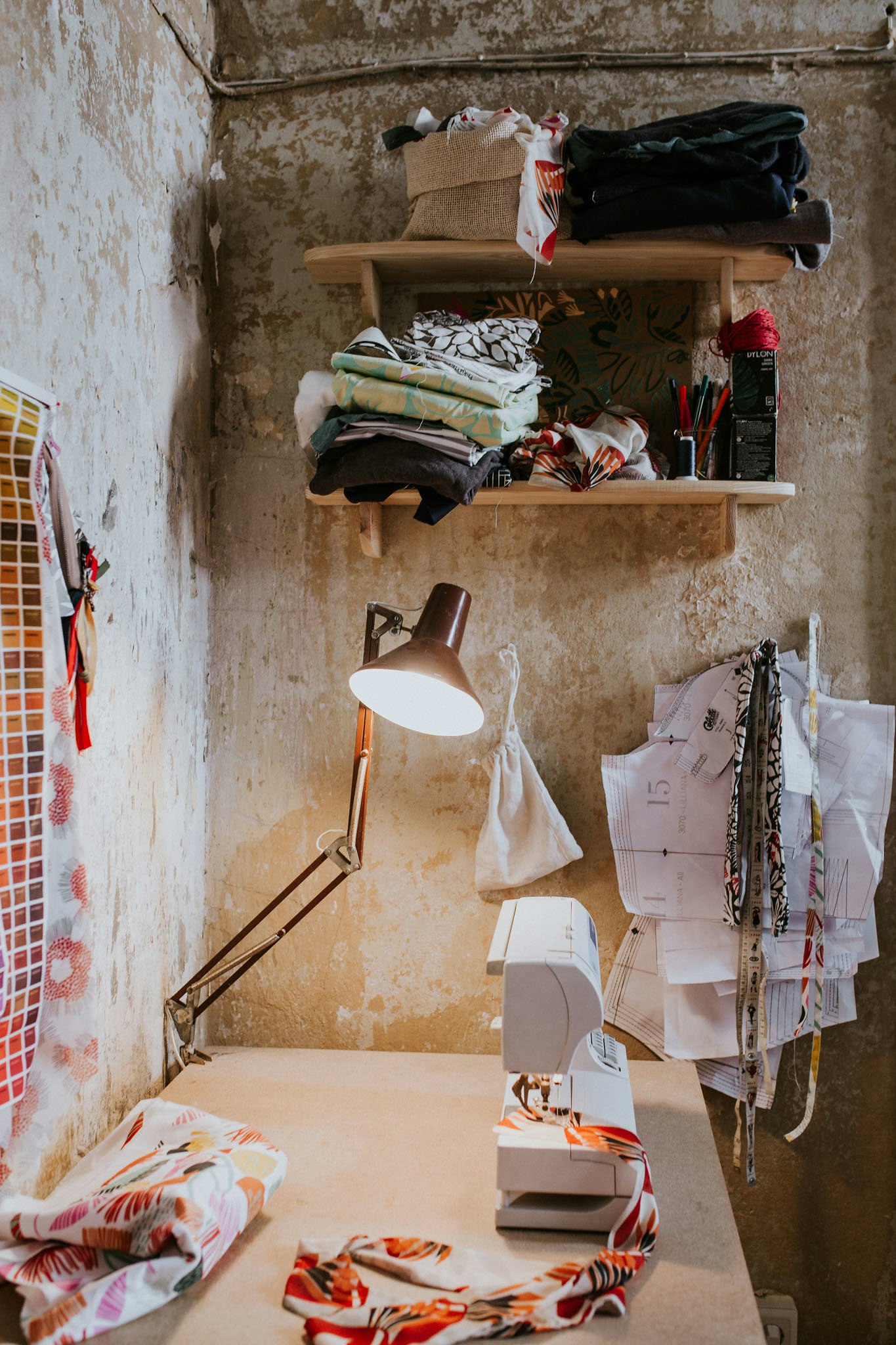 ---
---
---