sttudio to share
Studio space to share from November 2015
Atelier space for an artist to share in Friedenau. The studio has 40m2. It has big windows and is located between the subwaystations Friedrich Wilhelm Platz and Walther Schreiber. There is a bright, renovated bathroom, heating and water is included.
total 40m2.
150 Euros/month (included electricity + heating).
Location: Stubenrauchstraße and Bundesallee. Berlin -­‐ Friedenau.
If you are interested just write me: herediaeliana@gmail.com
===============================
Atelier-Mitbenützung ab November 2015
Da Ende Oktober meine Kollegin Berlin verlässt, wird Platz in meinem Atelier frei. Das Atelier ist ein großer Raum mit insgesamt 40 Quadratmetern Arbeitsplatz. Es liegt zwischen den U-Bahnstationen Friedrich Wilhelm Platz und Walther Schreiber Platz. Das Atelier ist hell, mit renoviertem Bad, Heizung und Wasser.
insg. 40 m².
150 Euro/Monate (inkl. Strom und Heizung).
Lage: Stubenrauchstraße und Bundesallee. Berlin -­‐ Friedenau.
Falls du fragen hast, schick mir bitte eine Email. Ich freue mich auf deine Nachricht: herediaeliana@gmail.com
---
---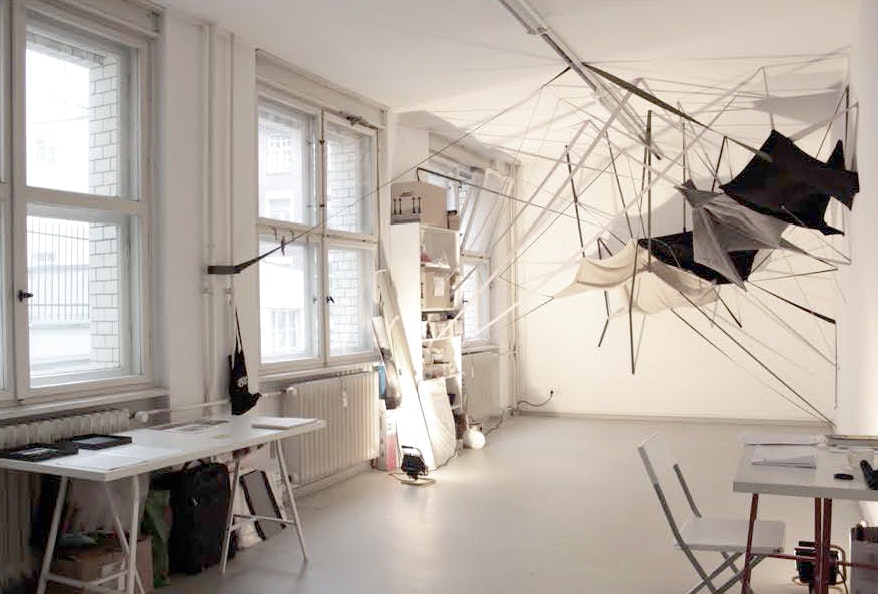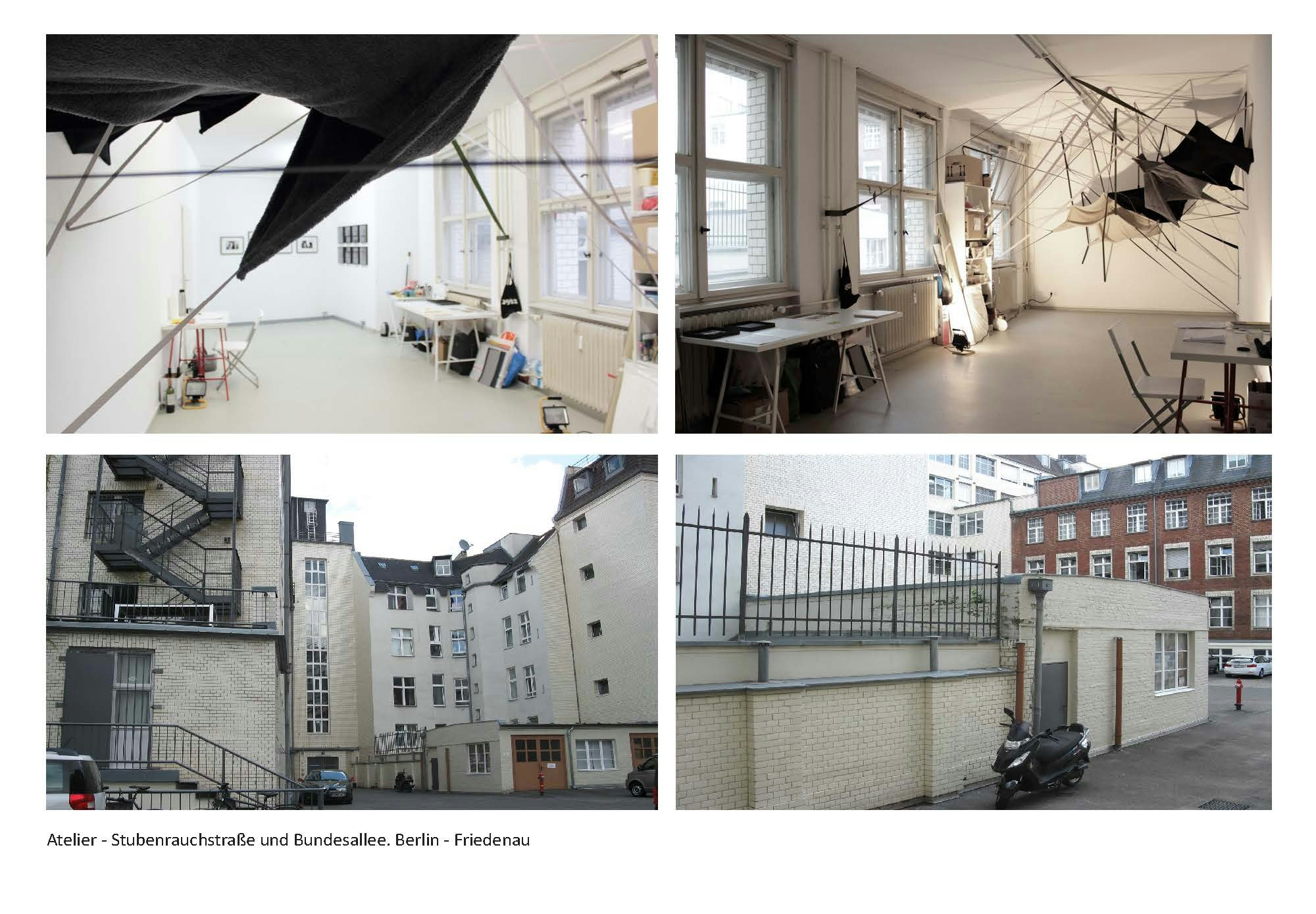 ---