shop space
We are looking for local designers, project owners to share our new store space in Pflügerstrasse, Neukolln.
The store has a 55m2 front space, of which half is occupied and the other half is free to rent. There is an additional office space with two 3 m long hanging desks. Storage space, kitchen and bathroom would be all shared.
The space for rent is negotiable, from 1,5 m2 - 4m2 ( price changes accordingly).
The store is already being advertised and has a growing number of visitors.
We are primarily looking for furniture designers/makers, object makers (ipad decks, for example), male fashion, books, photography, ceramics, lamps, etc. We cannot take anyone with women's fashion at this stage ( as already three designers in the field are here).
If interested, please, call or write to us!
Hope to her from you.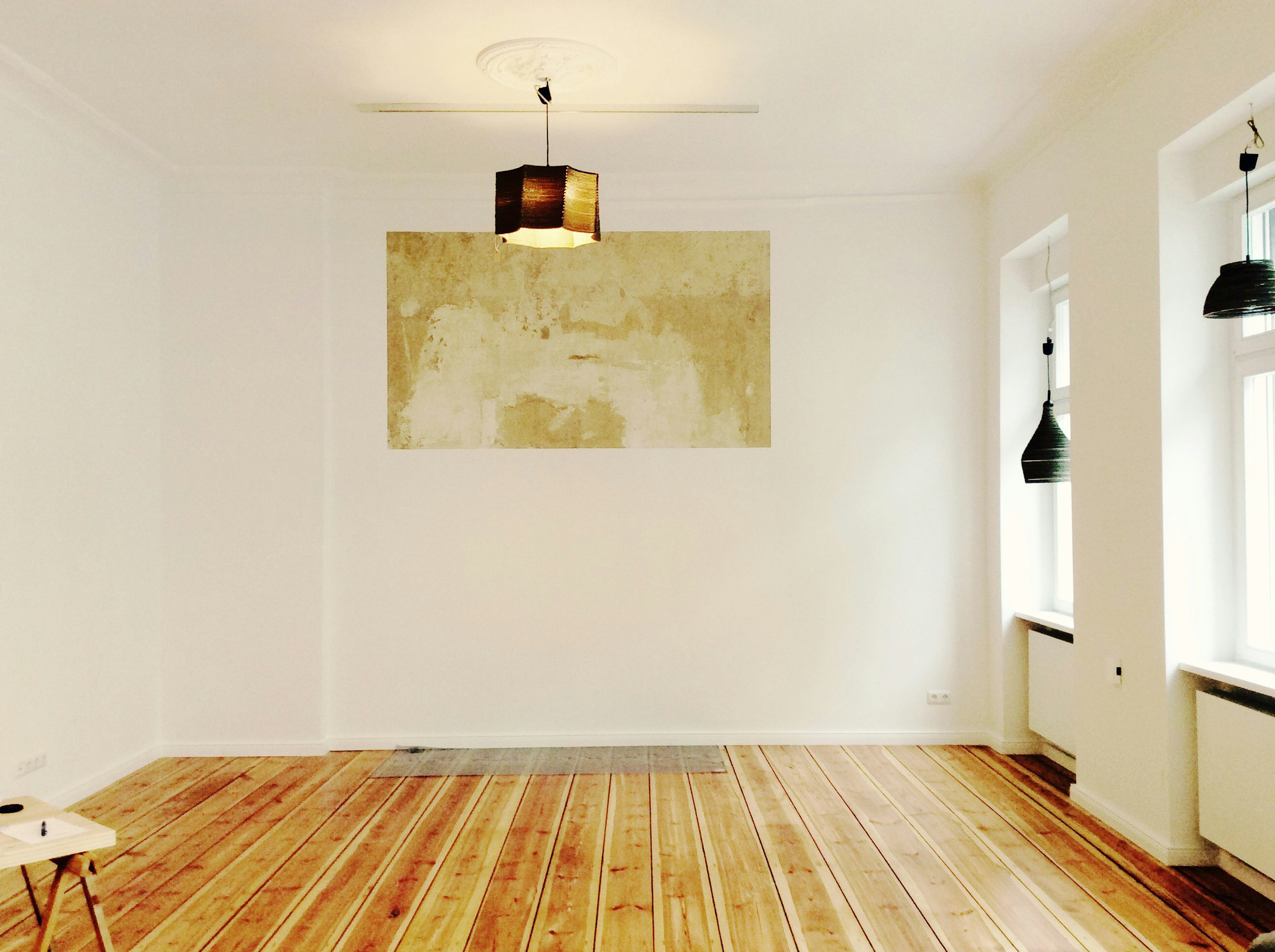 ---
---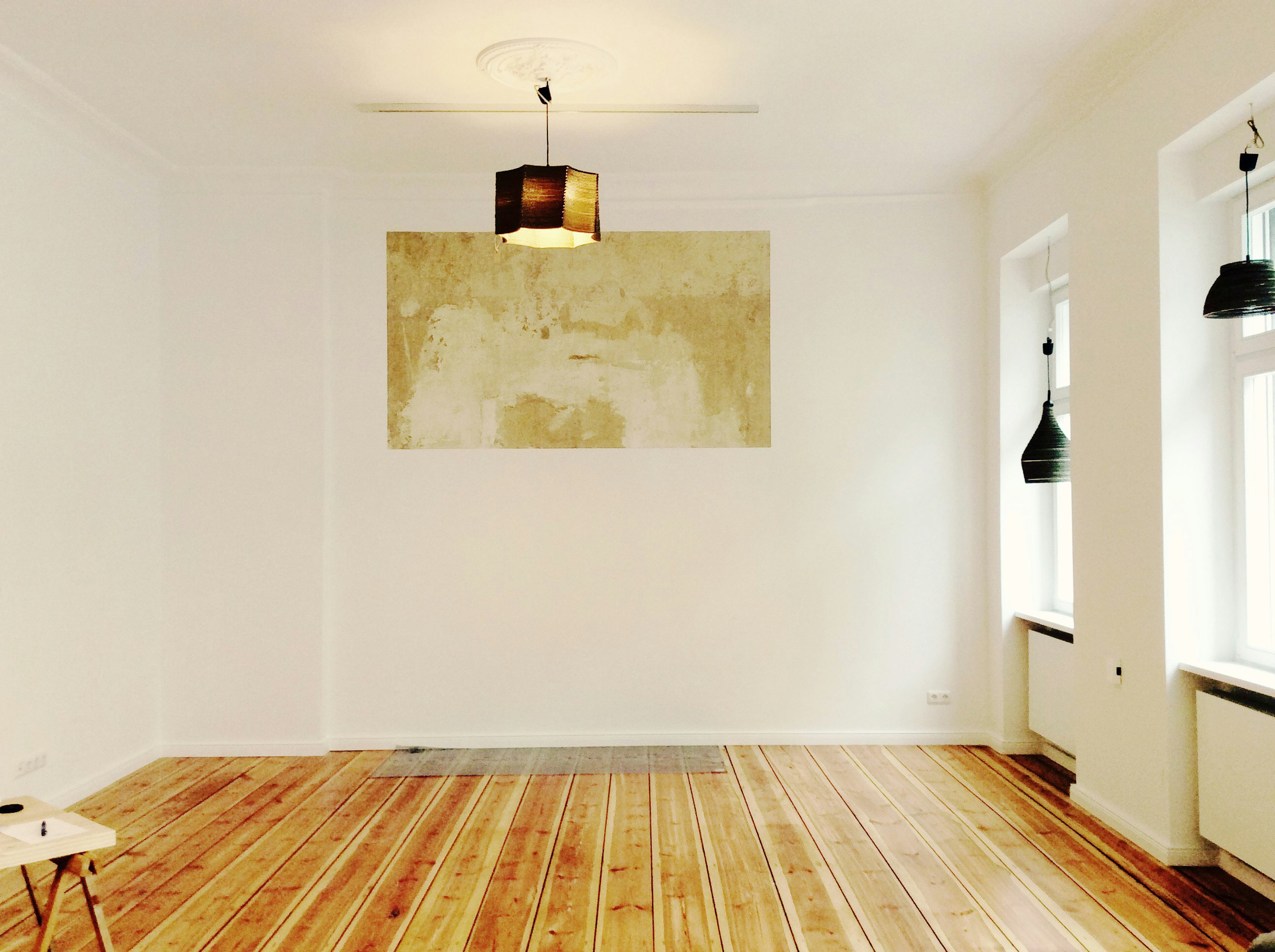 shop
Space by Dori Hoffmann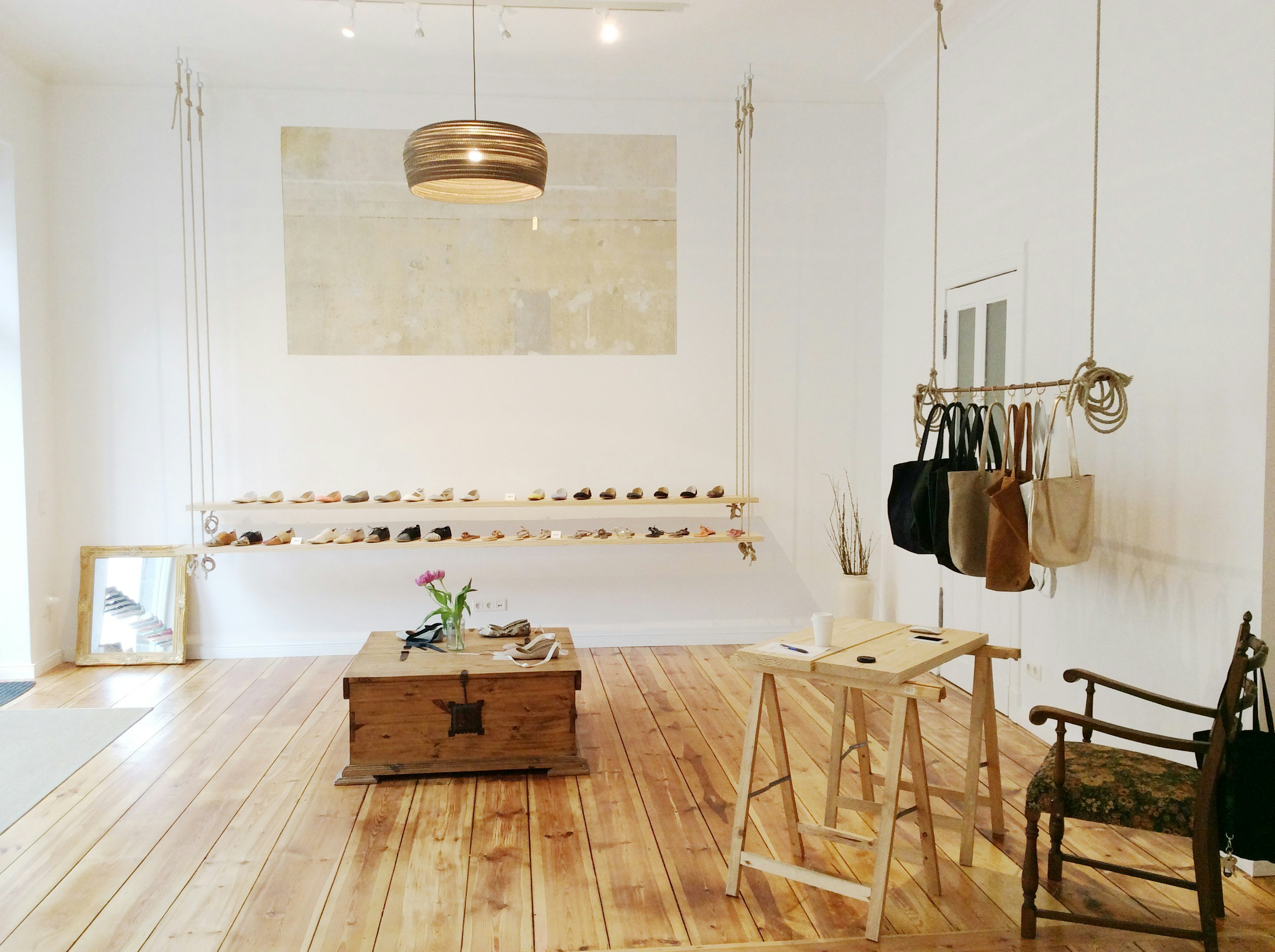 ---