shop
we are looking for designers, furniture makers, photographers, booksellers, object makers, etc to share our beautiful shop space with in Pflügerstrasse, Neukolln.
the space: 70m2, including 50m2 front space (half already occupied), office space, kitchen, cellar.
offering: quarter or half of our front space and office space (including 3 m long hanging wooden desk). price changes according to the space required.
---
---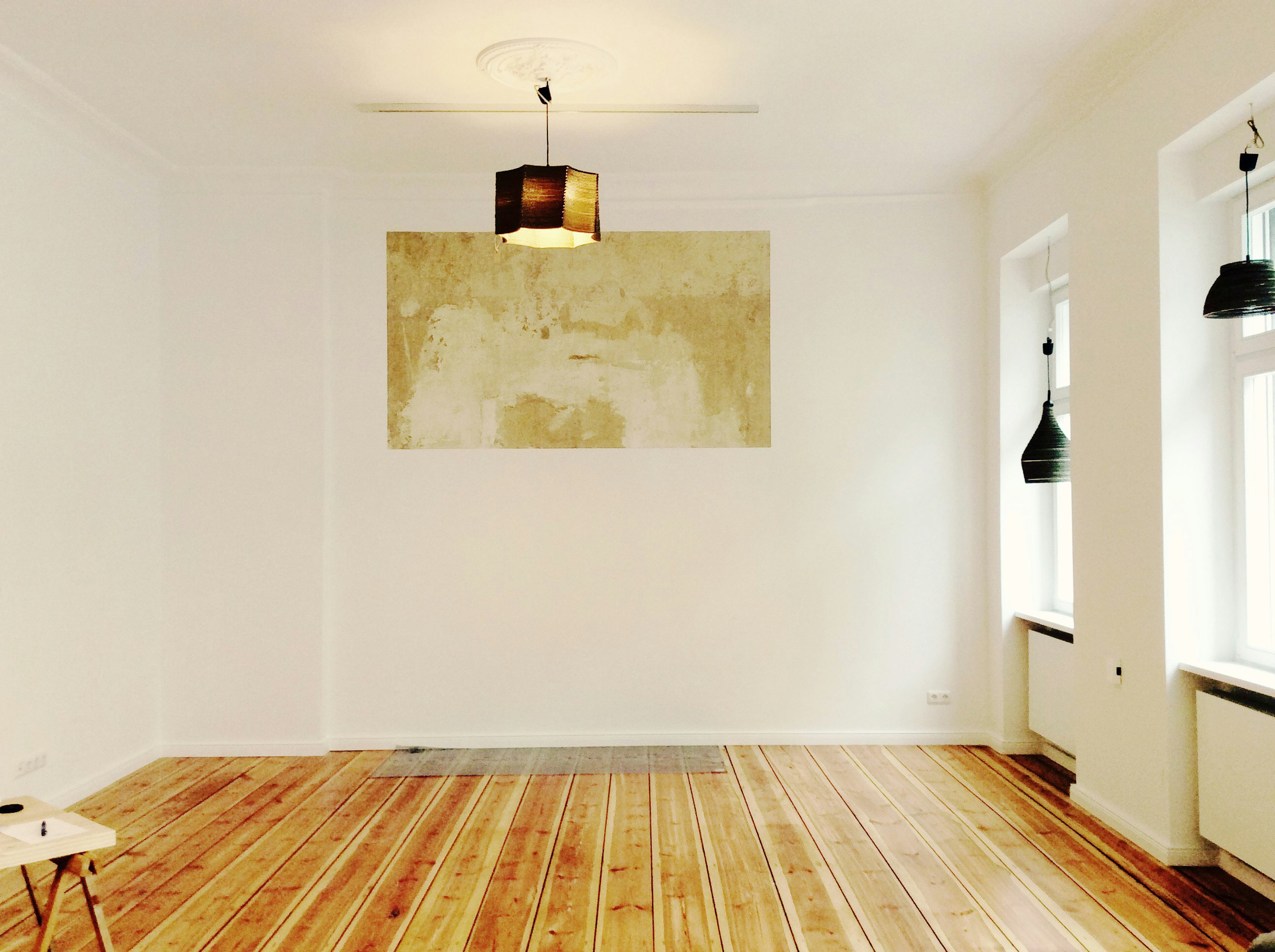 shop
Space by Dori Hoffmann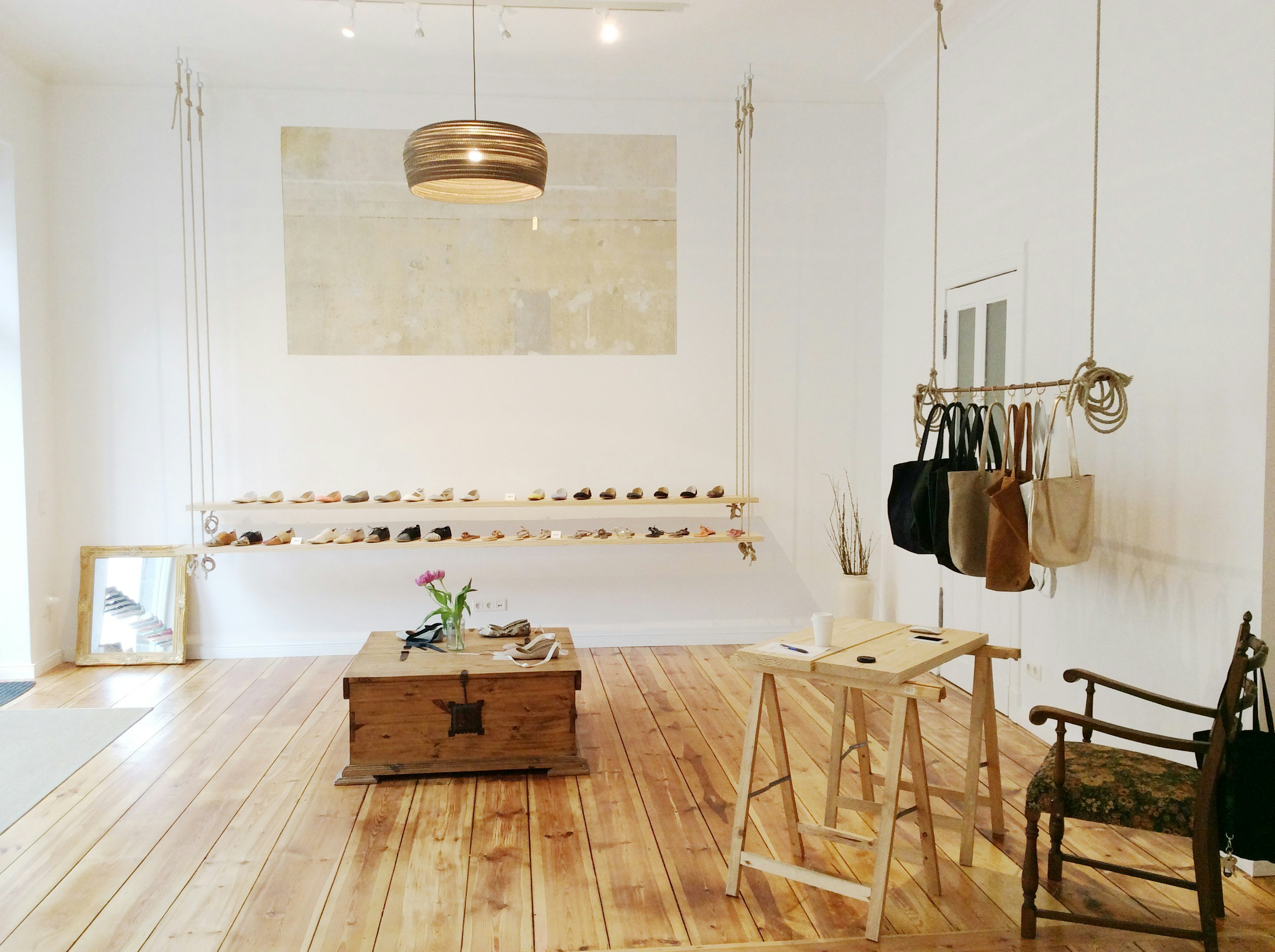 ---