sharing space
Hi all,
I'm searching for creative people to share the space in my shop. It's a 70 qm space in Rigaer Straße 57, with 2 big windows on the street and really near to the S-U Bahn Frankfurter Allee.
Half space is set up as screen printing laboratory, with all the required machines and materials, the other half is set as exhibition space for the selling. There could be also the possibility to set 2 small studios with a direct look on the windows, so it will be perfect for people who is looking for a place where to produce and also sell.
For those who are interested please don't hesitate to contact me for any kind of info, for all the others, please spread the voice!!
Thanks!!
S∆PI
---
---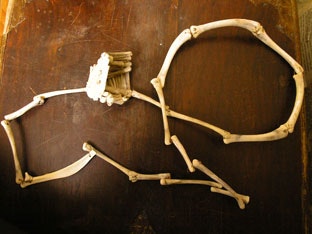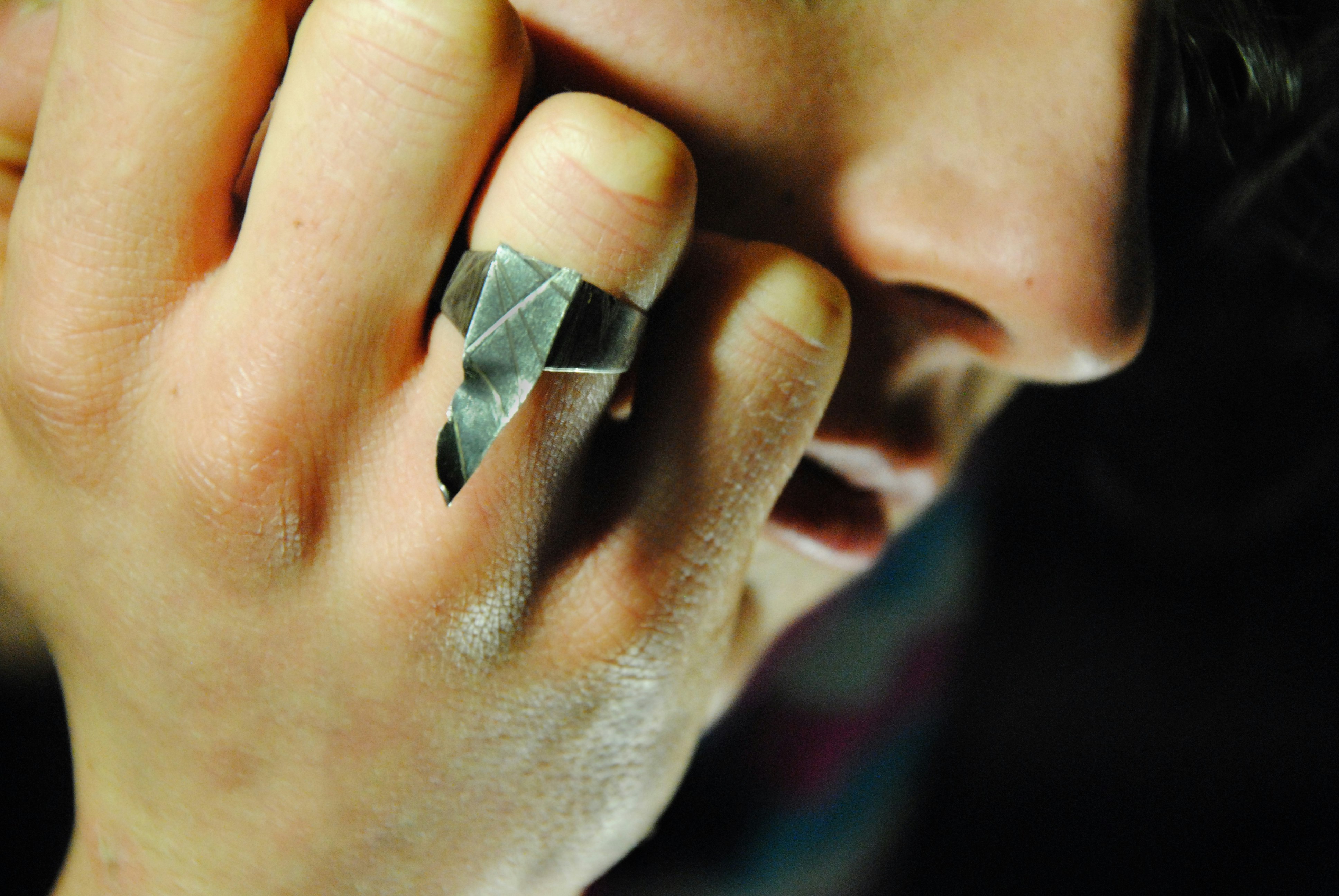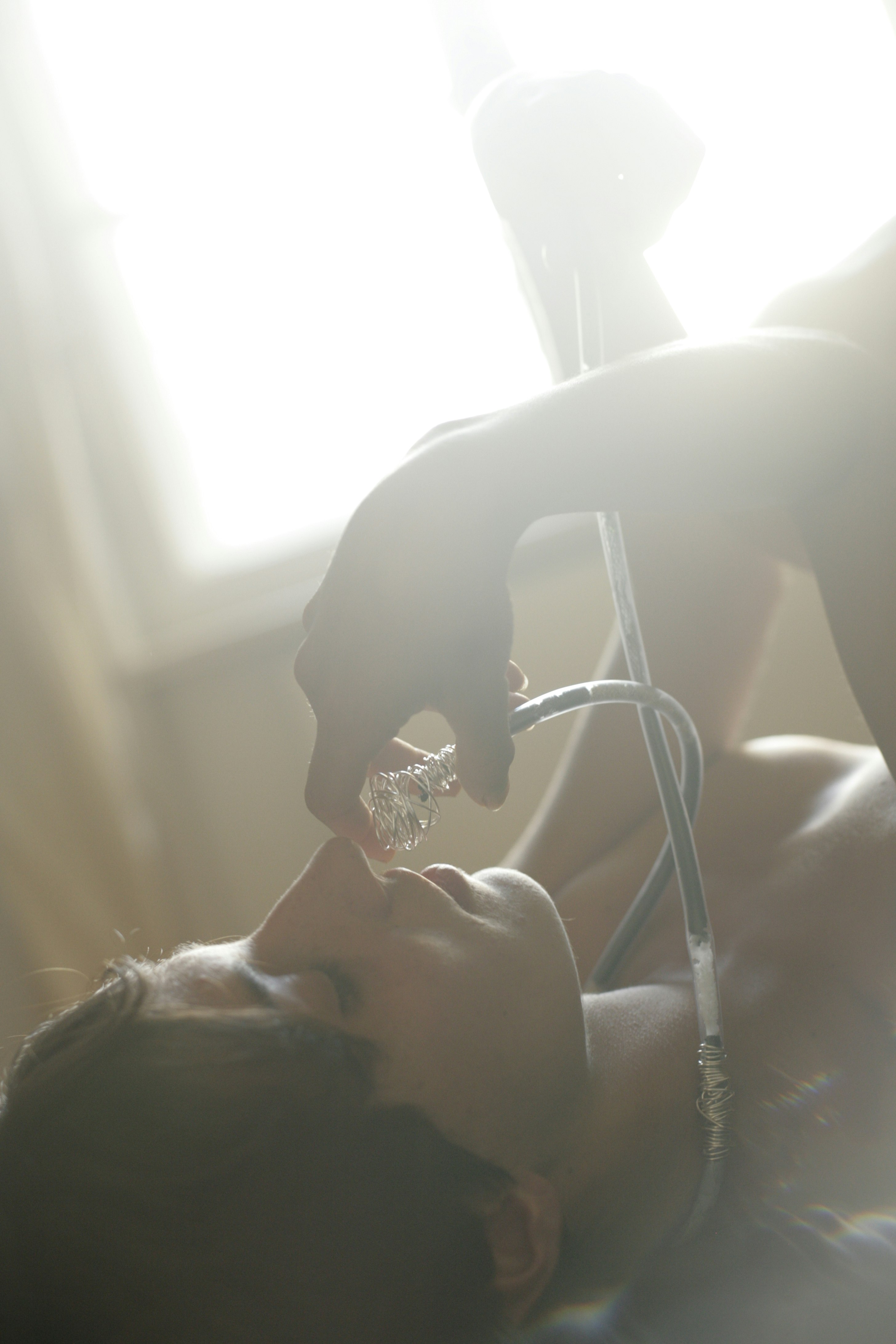 ---