Shared Office Place/Desk
Shared Office Place/Working Desk in the center of city at Historical Social Building ''Bethanien'' at Mariannenplatz/Kreuzberg.
5 min to U8/U1 Kotti, 7 min U1 Görli, 2 min to Oranien str.
Office place stays at first floor of the South Entrance called 'Süd Flügel' next to New Yorck Bethanien.
Renting Period Start: Today
Price:60€ (Include all costs)
+150€ Deposit
Service: Secure Private Table,Wireless Internet,
7/24 Access
It is non commercial invitation for sharing Office place with creative people who dont want to work from home anymore.
If you are interested with the offer feel free to contact us via,
to get a date to visit the place,dont forget to send some information or CV if you have one…
One Love!
---
---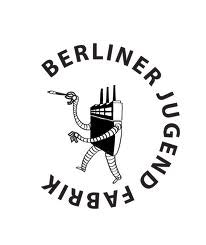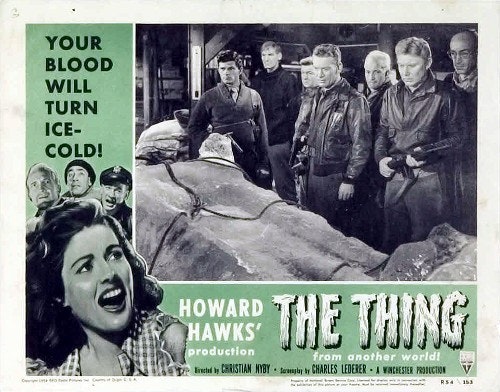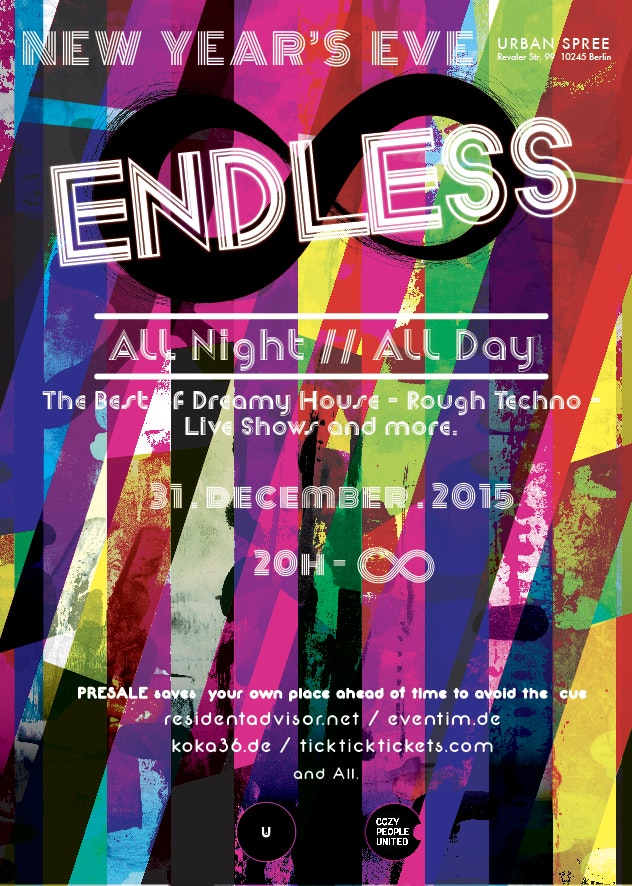 ---