SHARED DESK URBANSTRASSE
Hey!
I'm looking for a new person to share my beautiful desk with in the gorgeous artist studio office at Urbanstraße 71, just one step away from Hermannplatz. We are a great bunch of people working in different types of the creative field and I myself am a filmmaker.
As my work is only parttime deskwork, I would like to share my desk with you, for half the week. With the desk comes storage space, coffee flat and access to the studio facilities.
The studio facilities are
fully equipped kitchen
printer/scanner/copy-machine (professional)
sewing workshop
wood workshop
photo studio (with toilet and shower)
2 parking lots
outside space with urban gardening and table
Price for desk, half the week, including taxes and coffee flat is 125 Euros per month.
You should move "in" on December 1st.
Contact me at hi AT rainbowwarrior DOT at.
Looking foward to hearing from you. I speak German and Spanish.
Here's also more info on the studio:
http://www.velt.ch/co-working
---
---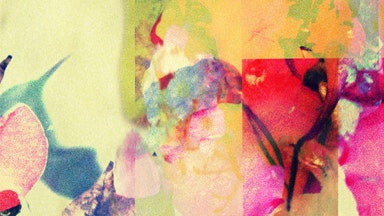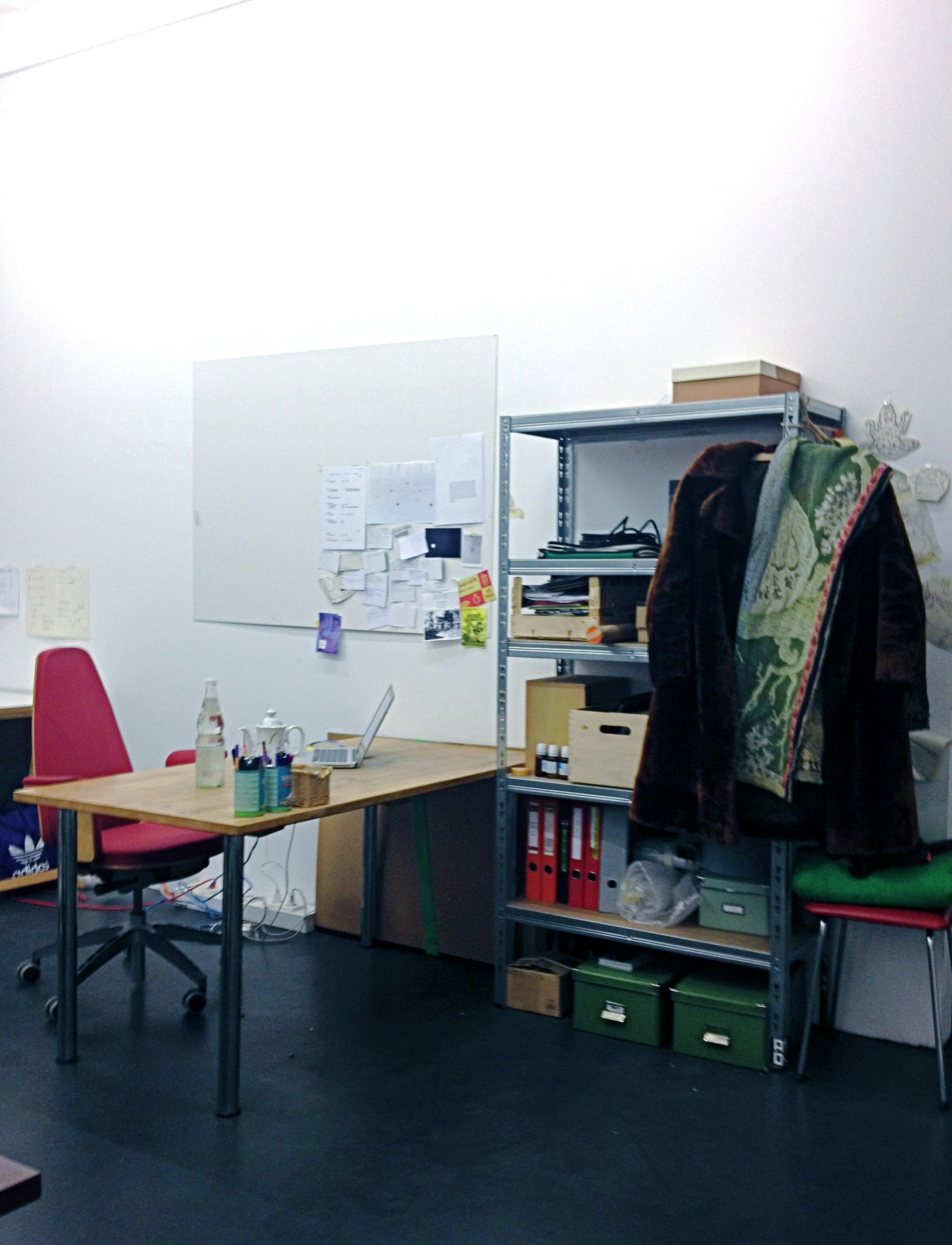 ---