Search desk or small room at street level for Politic-Art project
Dear colleges!
We are the ODBK (Organization for the Democratization of the Visual Arts) in Berlin, our goal is to increase the number of people who understand and engage with the contemporary art. We believe that any person can make a valuable contribution to the contemporary art world.
One of our main objectives is to offer a free education in contemporary art to any person. For this we need your support to find a desk or small room in central area of Berlin.
Do you have available a space in your office / appartment / shop that you don't use (temporary or permanently) that can be used by the ODBK for to accomplish its goals?
We invite you to invest in this project to improve our society and the democracy in art.
---
---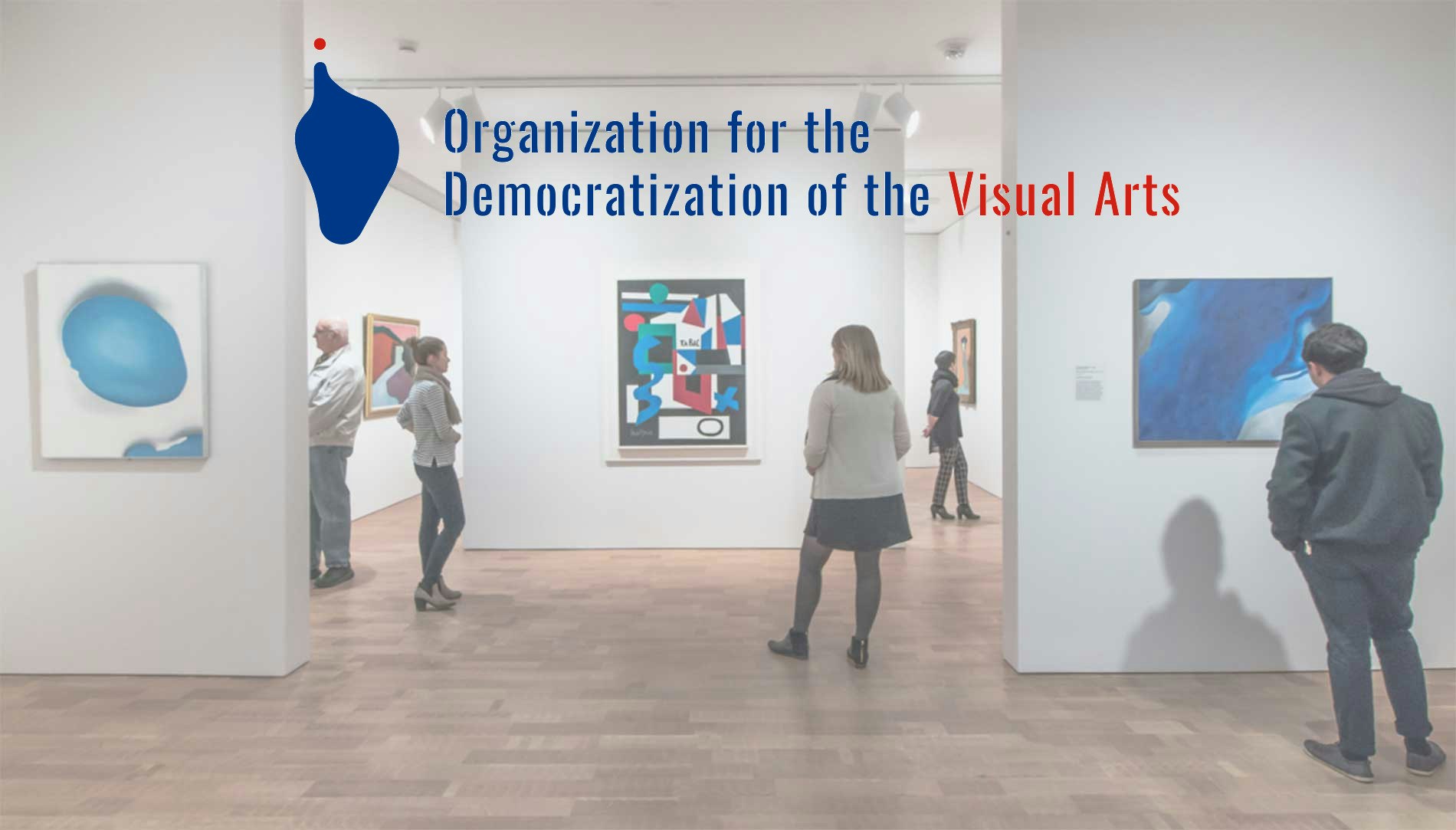 ---