Rooms for different purposes
Direktorenhaus offers rooms for events , exhibitions as well as for artists that want to open their studios or atelier in this lively exhibition house in front of the Spree in Berlin - Mitte.
Since June 2010, the Direktorenhaus is the new, central venue for Berlin's design and art scene, where a simulation of a temporary Gesamtdesignwerk, the total artwork, can be explored. In the Direktorenhaus traditional art and craft methods are coupled with analogue technology and digital media, however they will not just be limited to their aesthetic values. Instead this is an experimental directive with social resonances. The Exhibitions at the Direktorenhaus play cat and mouse with preconceptions and break down the boundaries between art and design.
Rooms of Direktorenhaus can be used as exhibition - room, studio and atelier as well. It is located directly at the Spree. The fastes way to arrive to the Direktorenhaus is the metro-station U-Klosterstraße.
Size: rooms of different sizes
Price: please contact us to arrange the price, picture material and other information.
---
---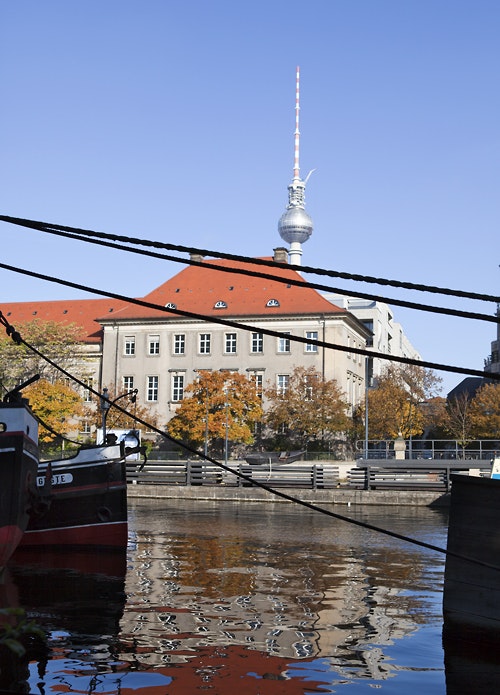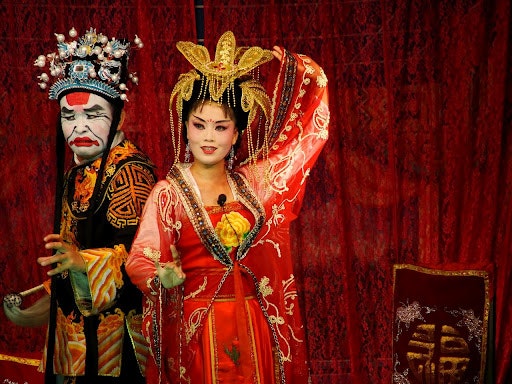 ---