Places Available in New Studio Community
We are a community of around 23 artists who are starting a studio community in a former chocolate factory in Tempelhof.
We have two places free in one of the studios which is 106 square meters. There are three of us already, which means there will eventually be five occupants. Each person gets about 20 sqm each. The three of us are all sculptors and installation artists - the space is more suited to that kind of work. The space is divided up into an office area, for "clean" work and larger space for "messy" work.
The whole studio community is on the top floor, so there's also a large outdoor terrace with a great view. There's also a communal area for events and exhibitions. We've just set up the community so we're still developing some of the infrastructure, but the basics are there.
The monthly rent is divided into two amounts:
- Private studio space €200 for 20 sqm
- Contribution for communal space: €50
There's also an initial security deposit of €390.
Contact: mcarter@gmail.com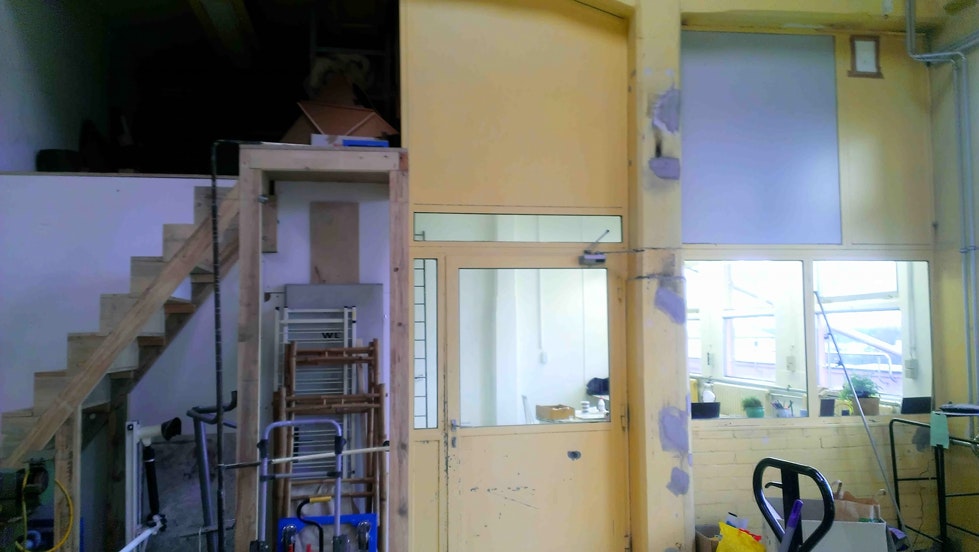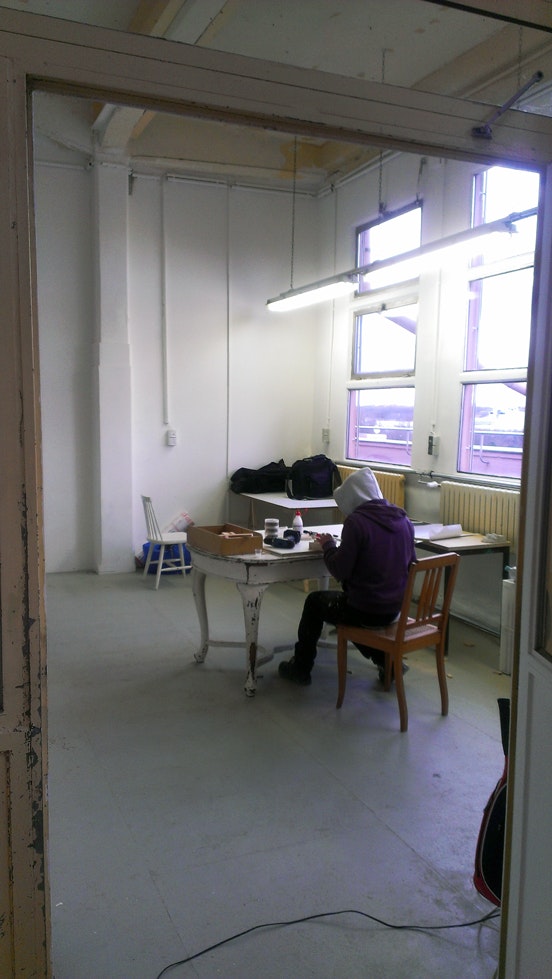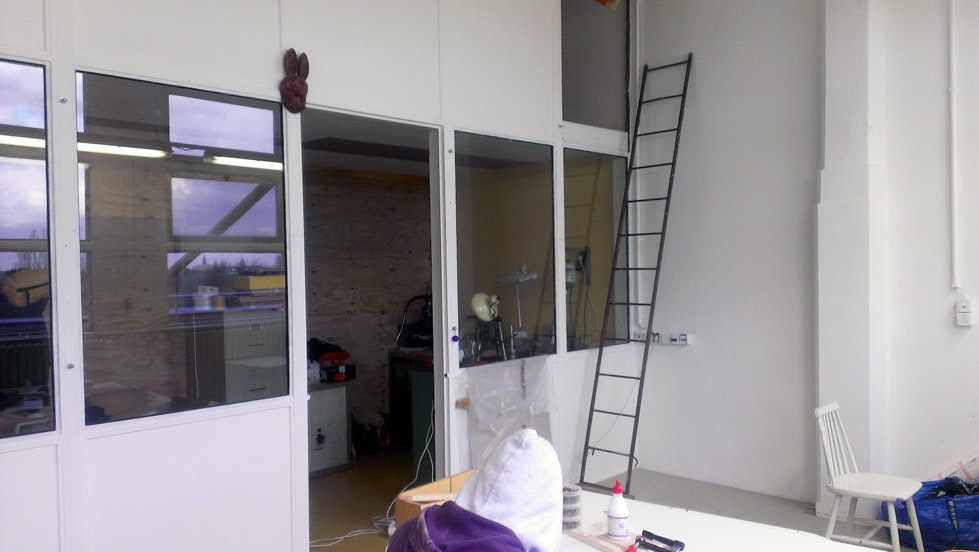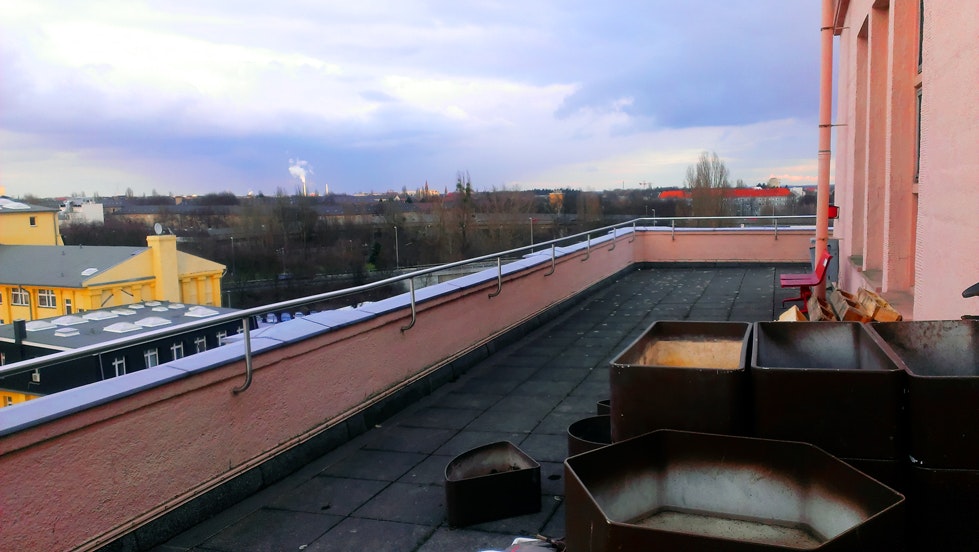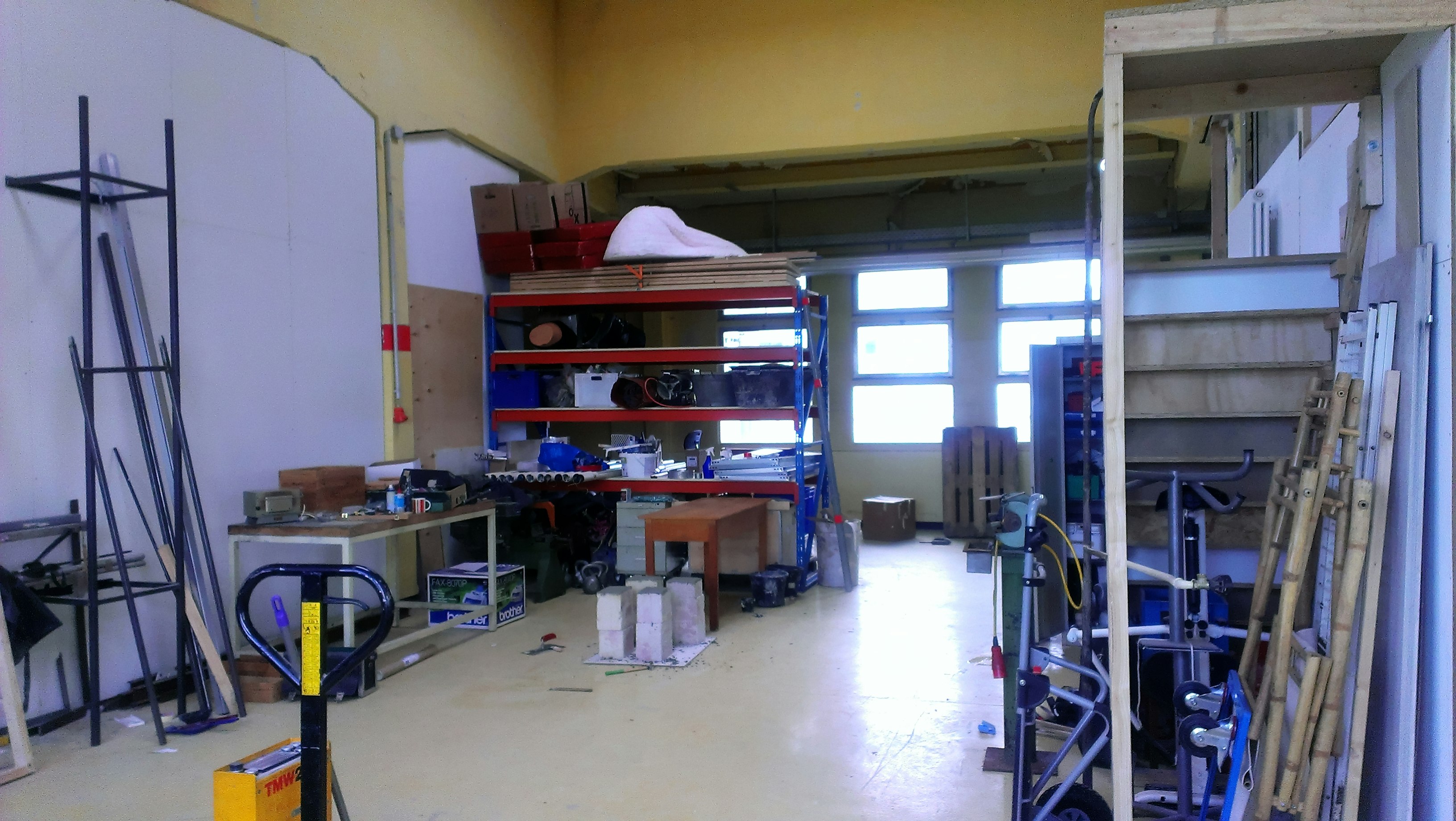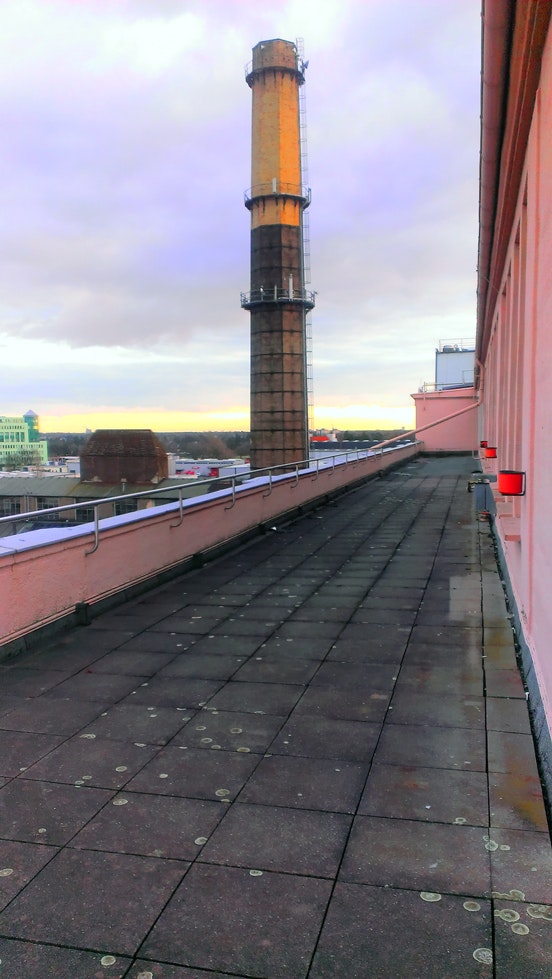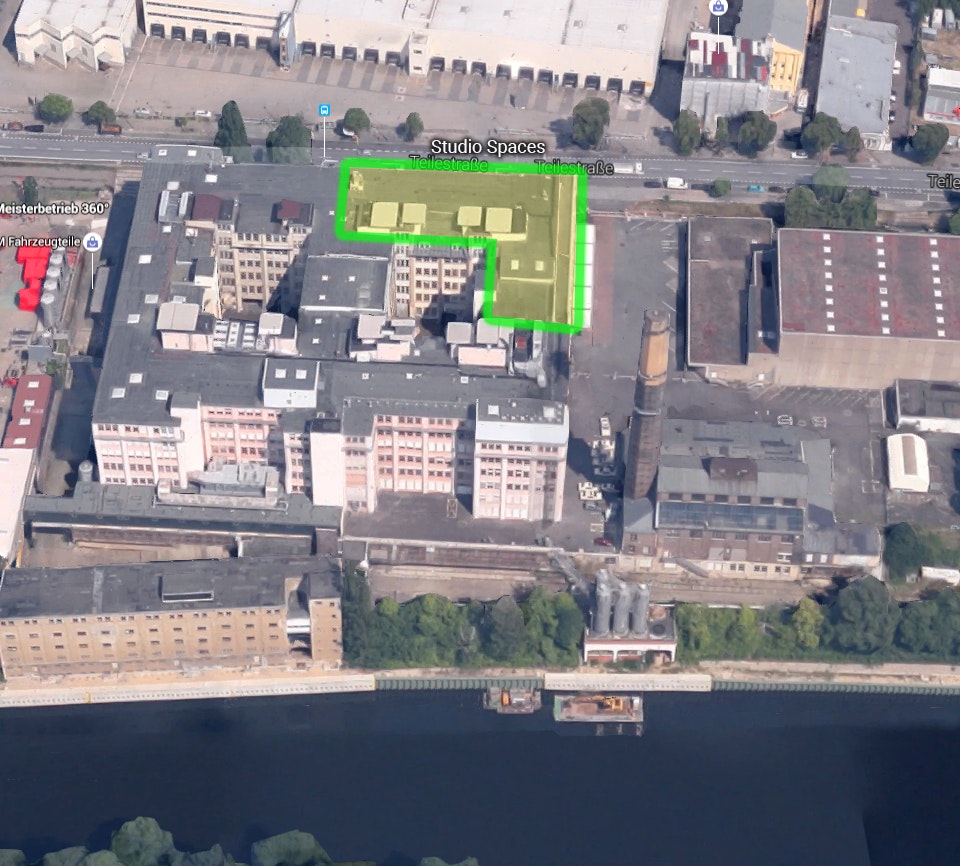 ---
---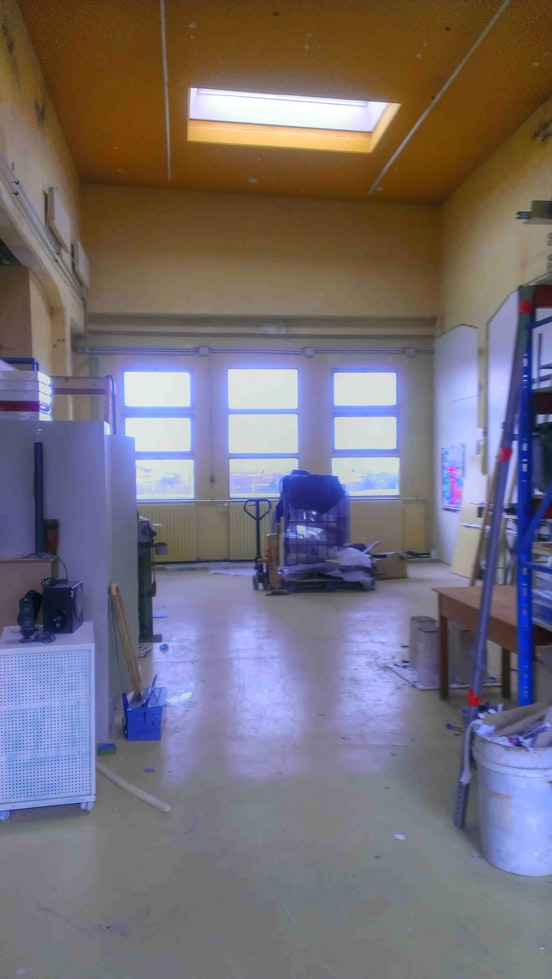 ---