PHOTO STUDIO + PHOTO LAB // KREUZBERG
phØs_LAB
// KREUZBERG - STUDIO AND DARKROOM FOR ANALOG B/W PHOTOGRAPHY//
**From September 2016 **
I am a photographer looking for a photographer, designer, illustrator, programmer or similar for sharing my wonderful studio and photo-lab in Berlin Kreuzberg (Görlitzer Bahnhof)
 
Ca.70 m² including a complete black and white analogue darkroom for prints up to 40 x 50 cm. Industrial space with high ceilings, bright big windows. Open space with microwave, coffee machine and fridge. Hi-Speed WLAN. Central heating. Very quiet. Working desks and chairs already available. Big backyard with table and chairs for sharing. The price includes all costs and insurance policy.
 
Rent Studio + Darkroom: 350 €/ month + 800 € deposit
 
Contact for more infos and visit!
I could send you photos upon request
Erika Babatz
info@erikababatz.com
 
-.-.-.-.-.-.-.-.-.-.-.-.-.-.-.-.-.-.-.-.-.-.-.-.-.-.-.-.-.-.-.-.-.-.-.-.-.-.-.-.-.-.-.-.-.-.-.-.-.-.-.-.-.-.-.-.-.-.-.
// KREUZBERG - STUDIO UND LABOR FUR S/W ANALOG FOTOGRAFIE //
******* AB SEPTEMBER 2016 ******
Ich bin Fotografin und auf der Suche nach 1 Fotografen, Grafiker, Programmierer, Journalist o.ä., die sich mein wundervolles Studio und das komplett ausgestattetes analog SW Fotolabor/Dunkelkammer in Berlin Kreuzberg (Görlitzer Bahnhof).
teilen möchten.
 
Ca. 70 qm inklusive Fotolabor und Kaffee-Ecke mit Mikrowelle, Kaffeemaschine, Kühlschrank, usw. Hi-Speed WLAN. Zentralheizung. Sehr ruhig. Schöner Hinterhof mit Tisch und Stühle. Das Studio befindet sich in einem Backstein-Fabrikgebäude mit höhen gewölbten Decken. Arbeitstische sind vorhanden.
Mietkosten alles inklusiv (mit Versicherung.)
 
Miete Studio + Labor: 350,00 € +  800,00 € Kaution.
 
Kontakt für mehrere Infos und Besuch:
Fotos schicken ich gerne auf Anfrage!
Erika Babatz
info@erikababatz.com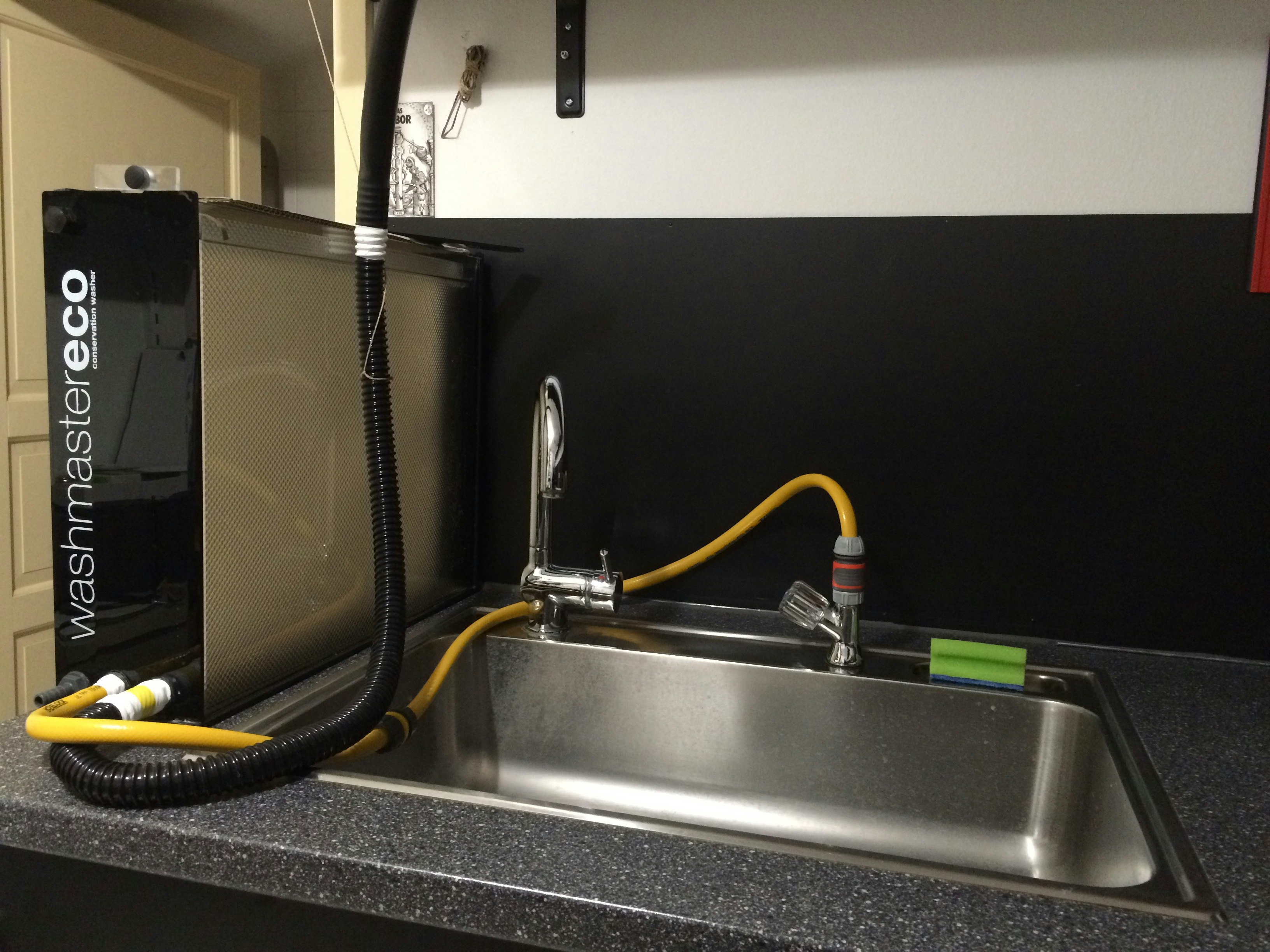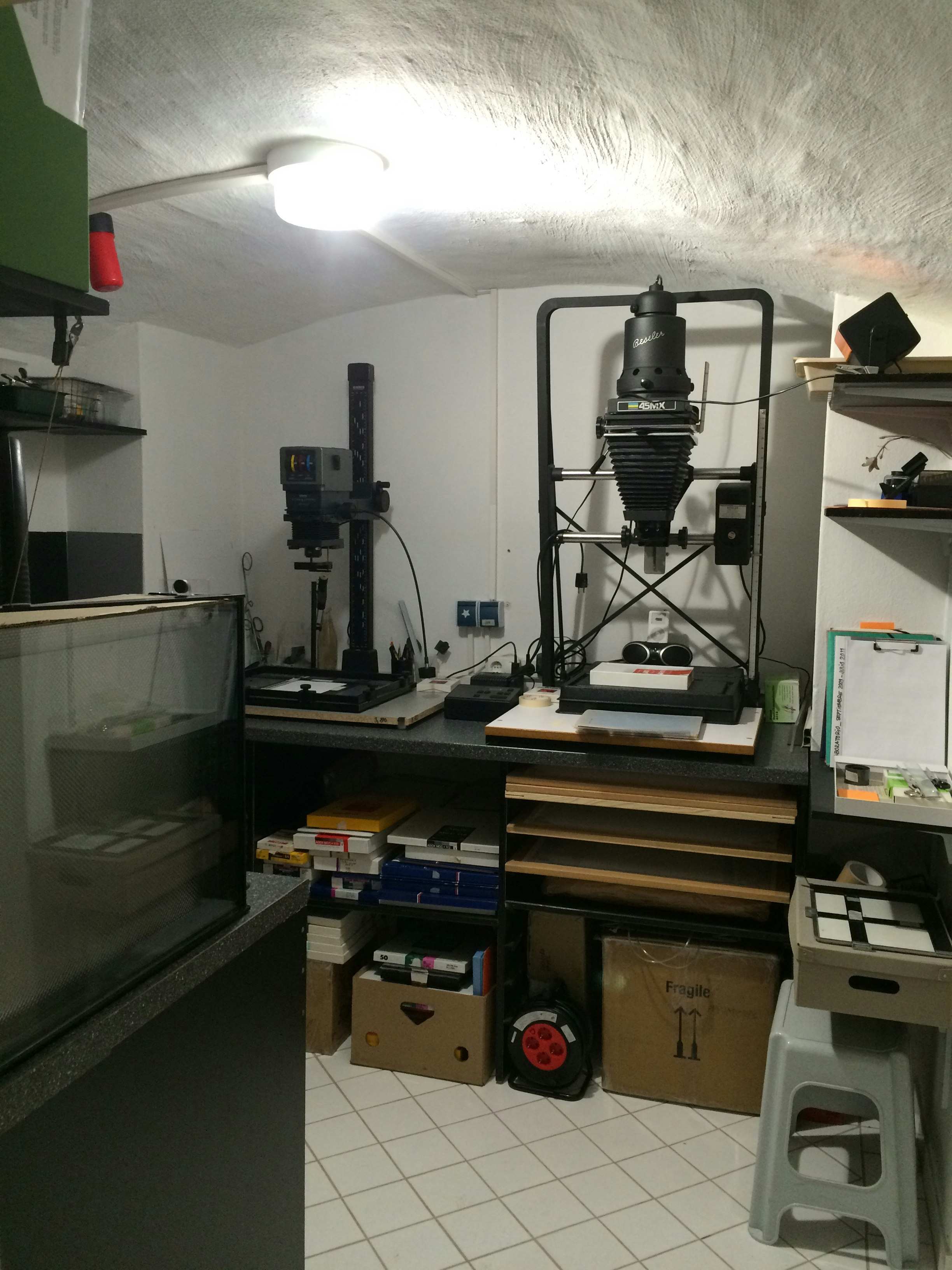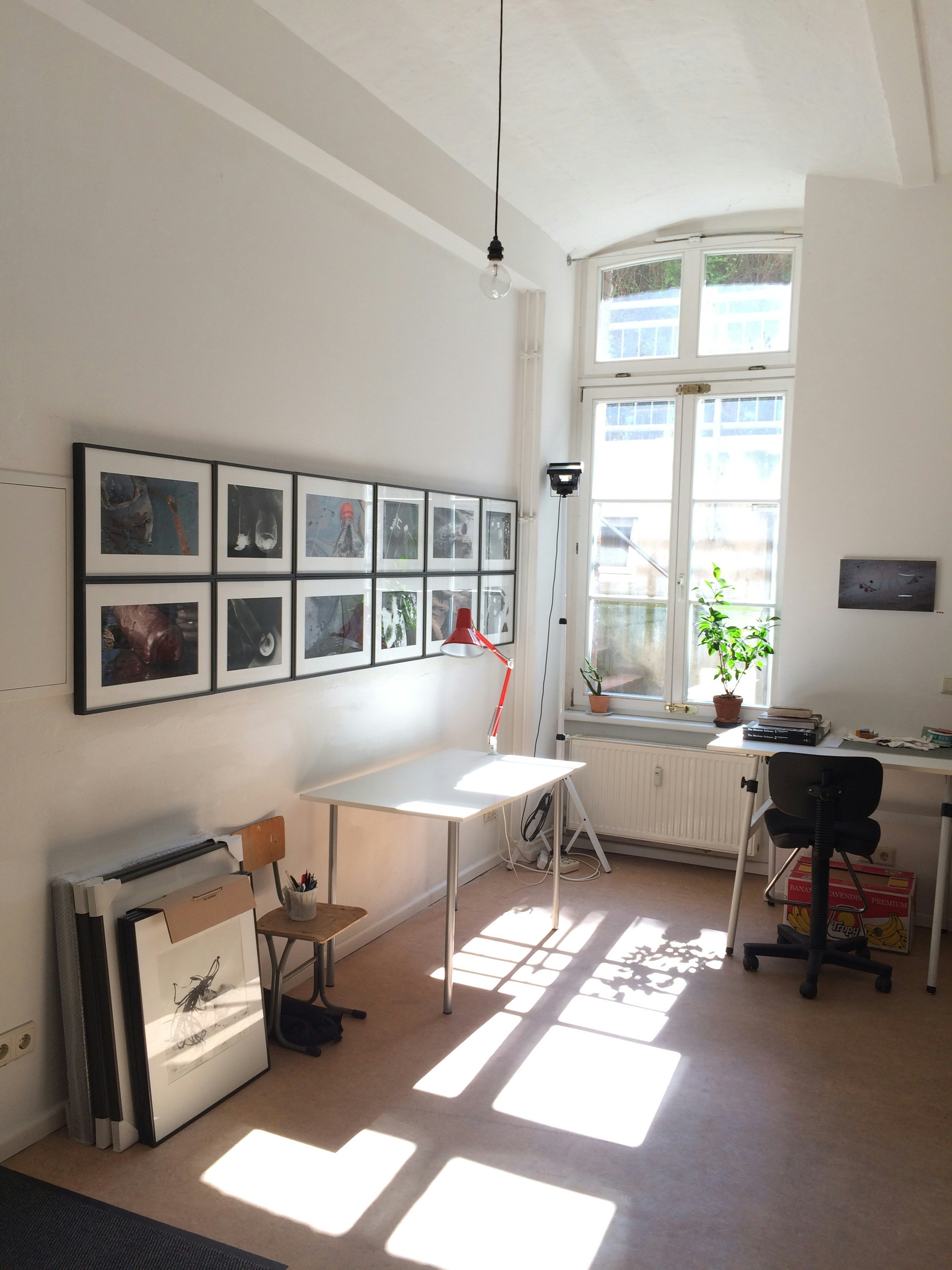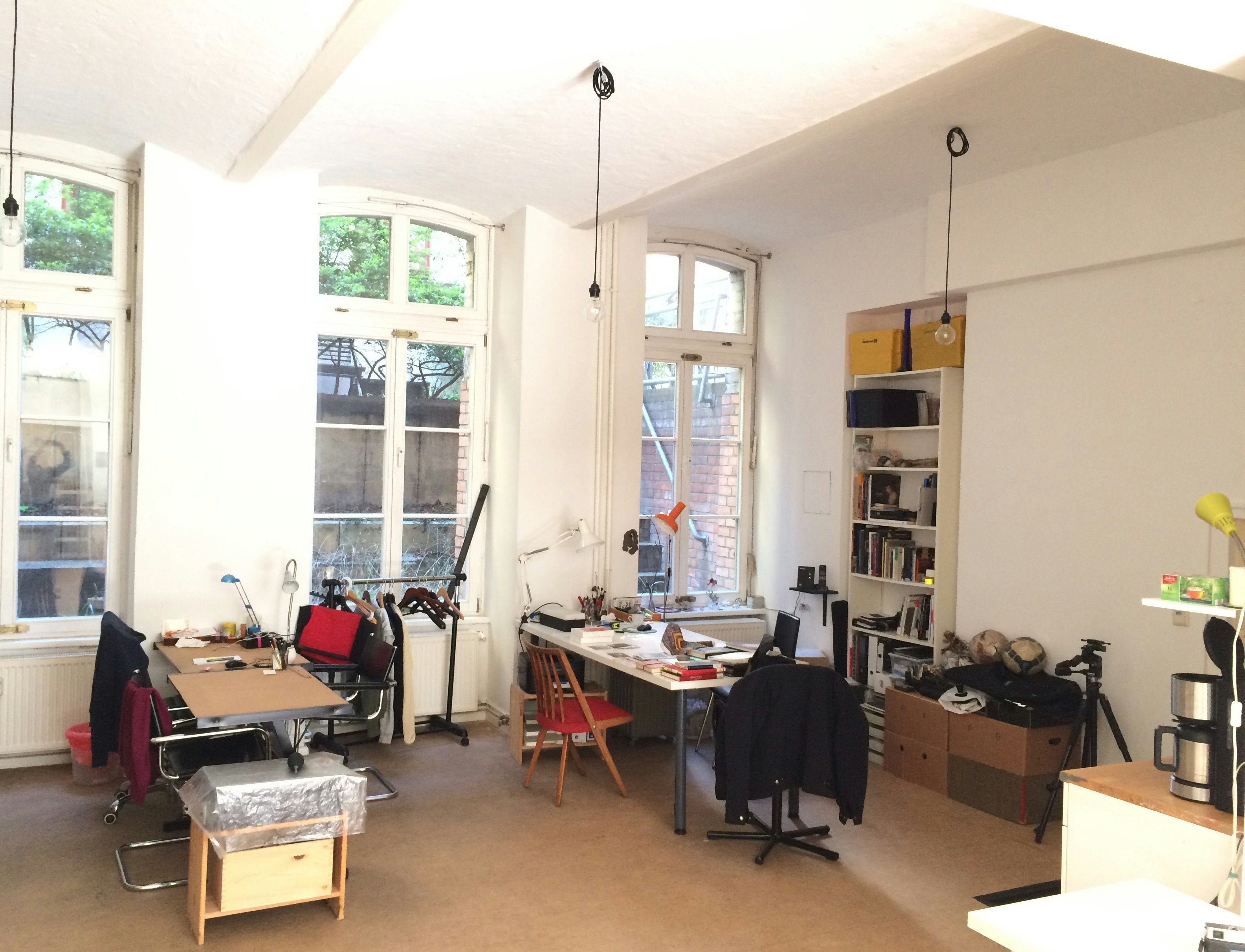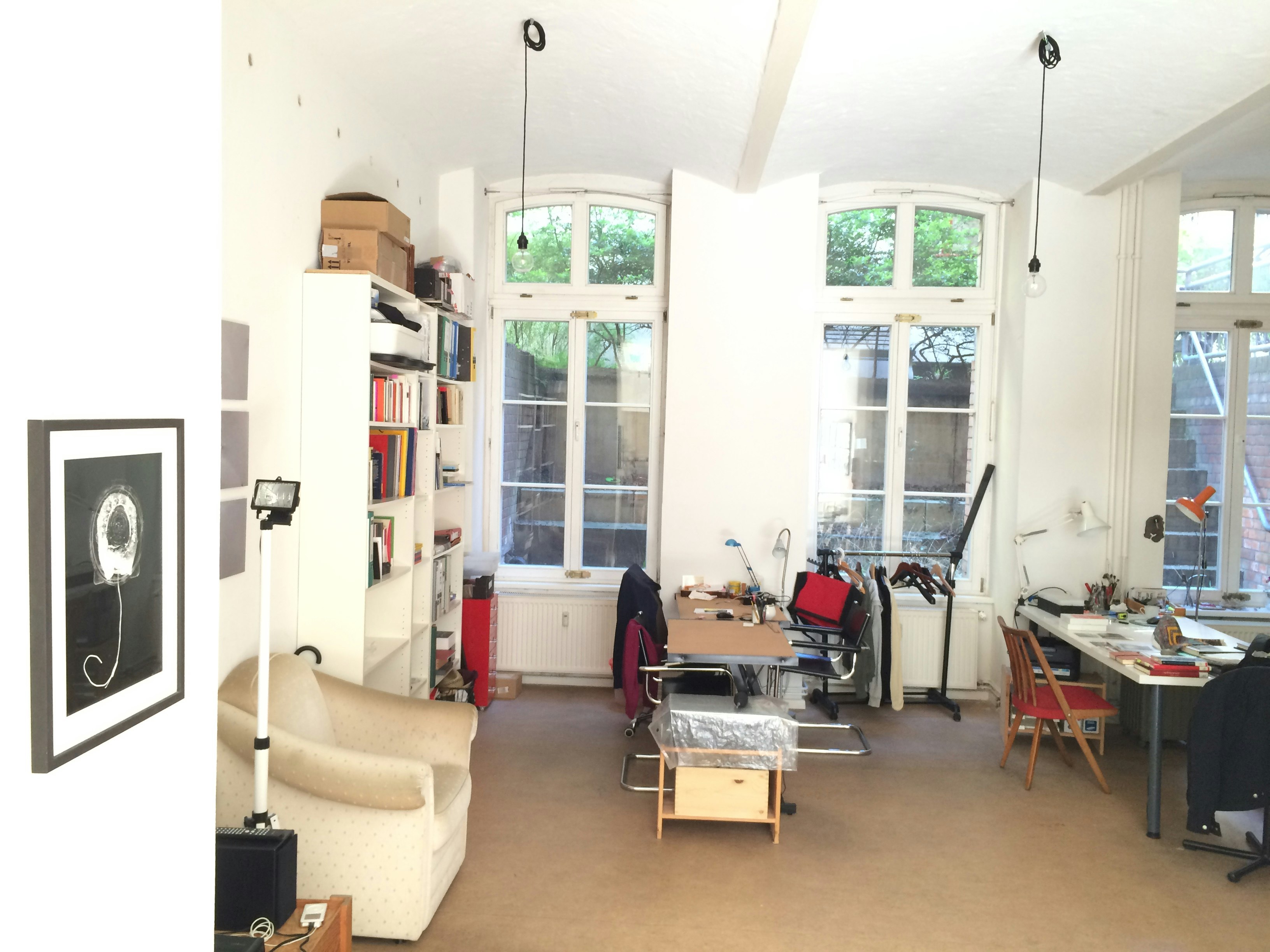 ---
---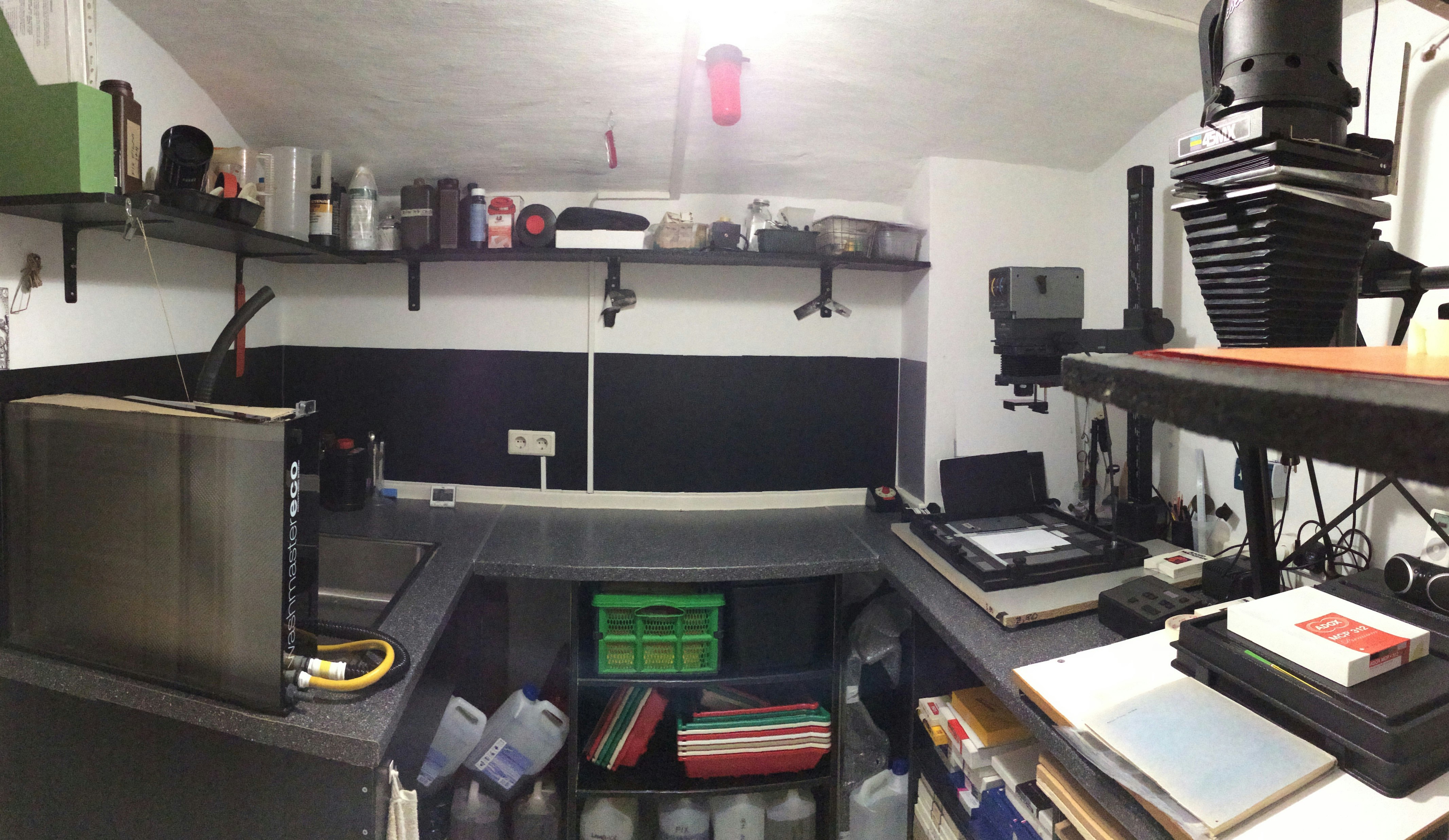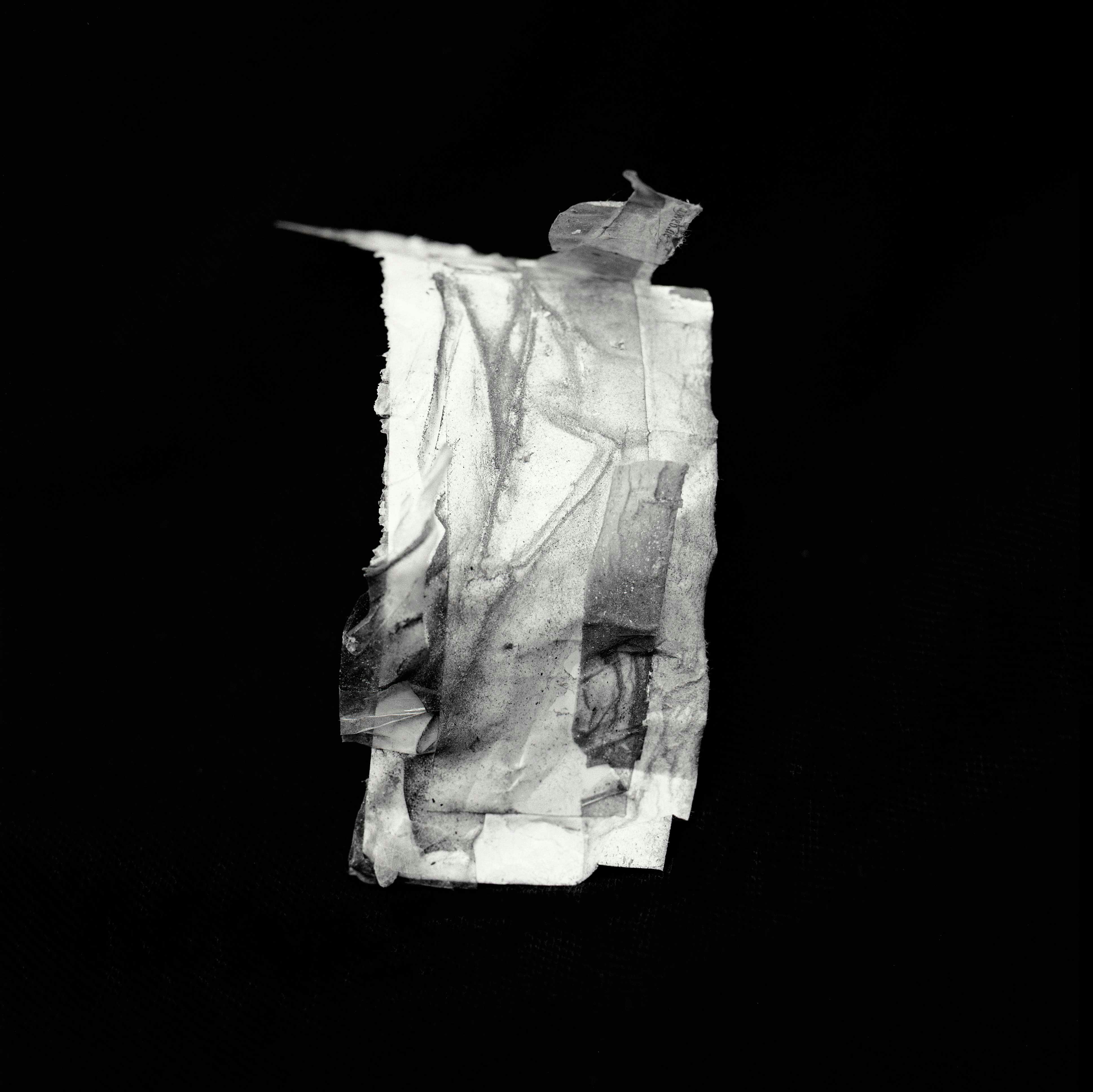 EINS!
Event by Erika Babatz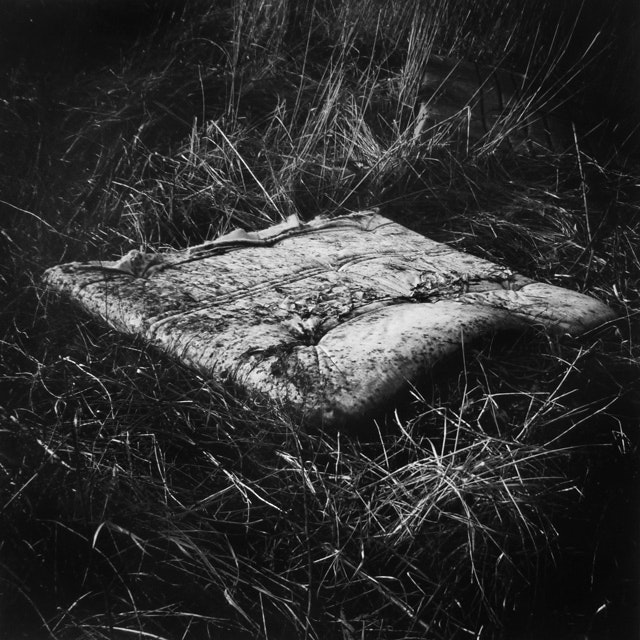 ---