Photo lab and woodworking shop spaces available in Neukölln
WerkStadt Kunst- und Kulturverein in Neukölln is searching for two photographers and two woodworkers.
The photo lab at WerkStadt offers a small and a LARGE condenser enlarger that can expose all analogue formats as well as the necessary developing tanks, lenses, filters, etc. Paper and chemicals are not included.
The woodworking shop at WerkStadt offers space to work, some tools, and a collaborative atmosphere in which to realize your ideas.
The rent for all available spaces is 70 euro per month.
Artists interested in working in a dynamic setting with other local and international artists please get in touch!
WerkStadt Kunst- und Kulturverein in Neukölln sucht zwei Fotografen und zwei Holzkünstler.
Das Fotolabor der Werkstadt hat zwei Plätze zu vergeben. Zu bieten haben wir einen Kleinbild- und einen GROßBILD- Vergrößerer, mit denen sich alle analogen Formate belichten lassen, sowie selbstverständlich die nötige Ausstattung mit Entwicklerdosen, Objektiven, Filtern usw. Für Papier und Chemikalien muss jeder selbst aufkommen.
In unseren Räumen des WerkStadt Kulturvereins im Neuköllner Körnerkiez haben wir noch Platz für zwei Holzkünstler. Ihr findet bei uns einen Raum, die Werkzeuge und eine engagierte Gemeinschaft, um Eure Ideen und Arbeiten in Holz umzusetzen.
Miete beträgt 70€
T: (030) 51 63 48 56
---
---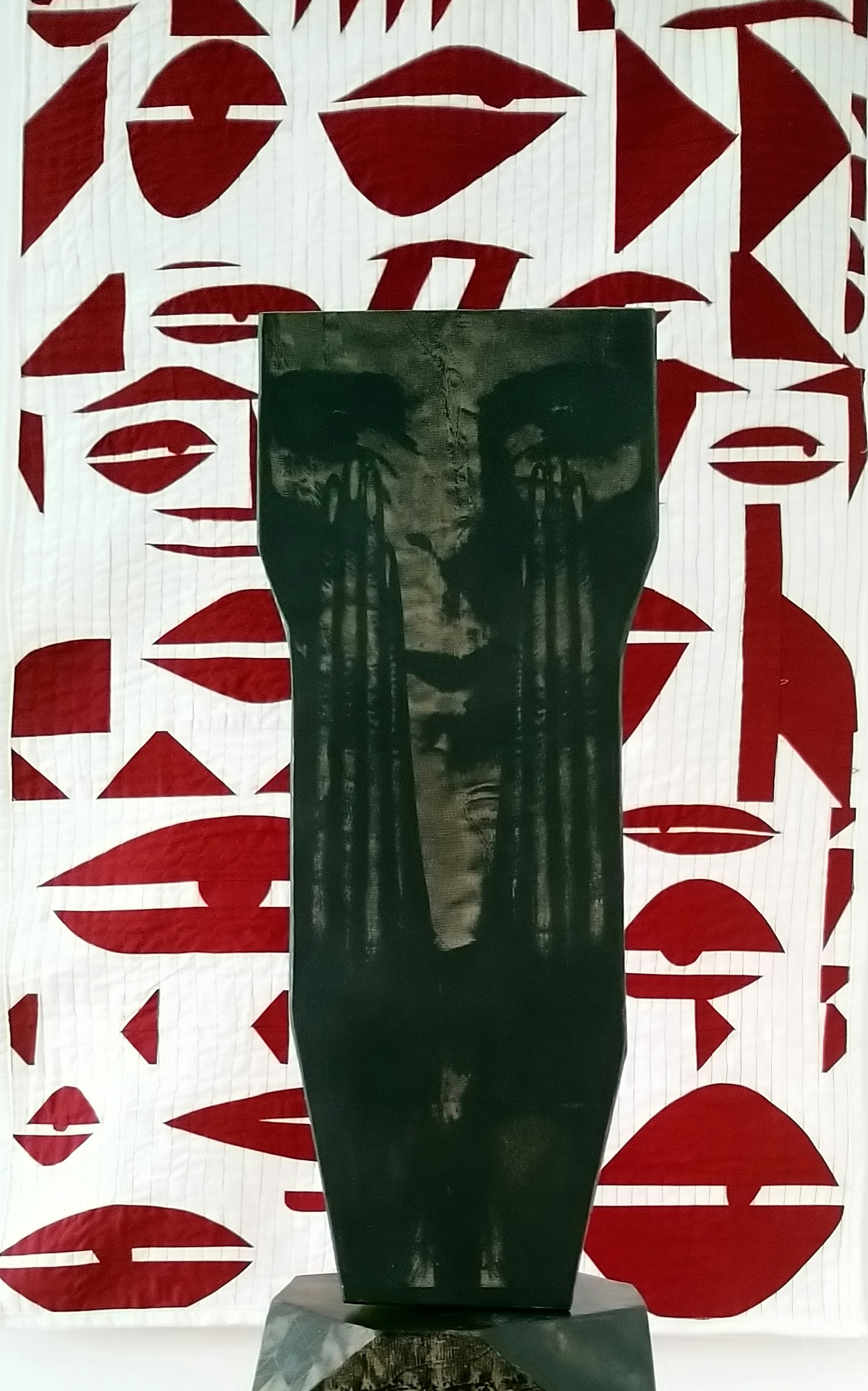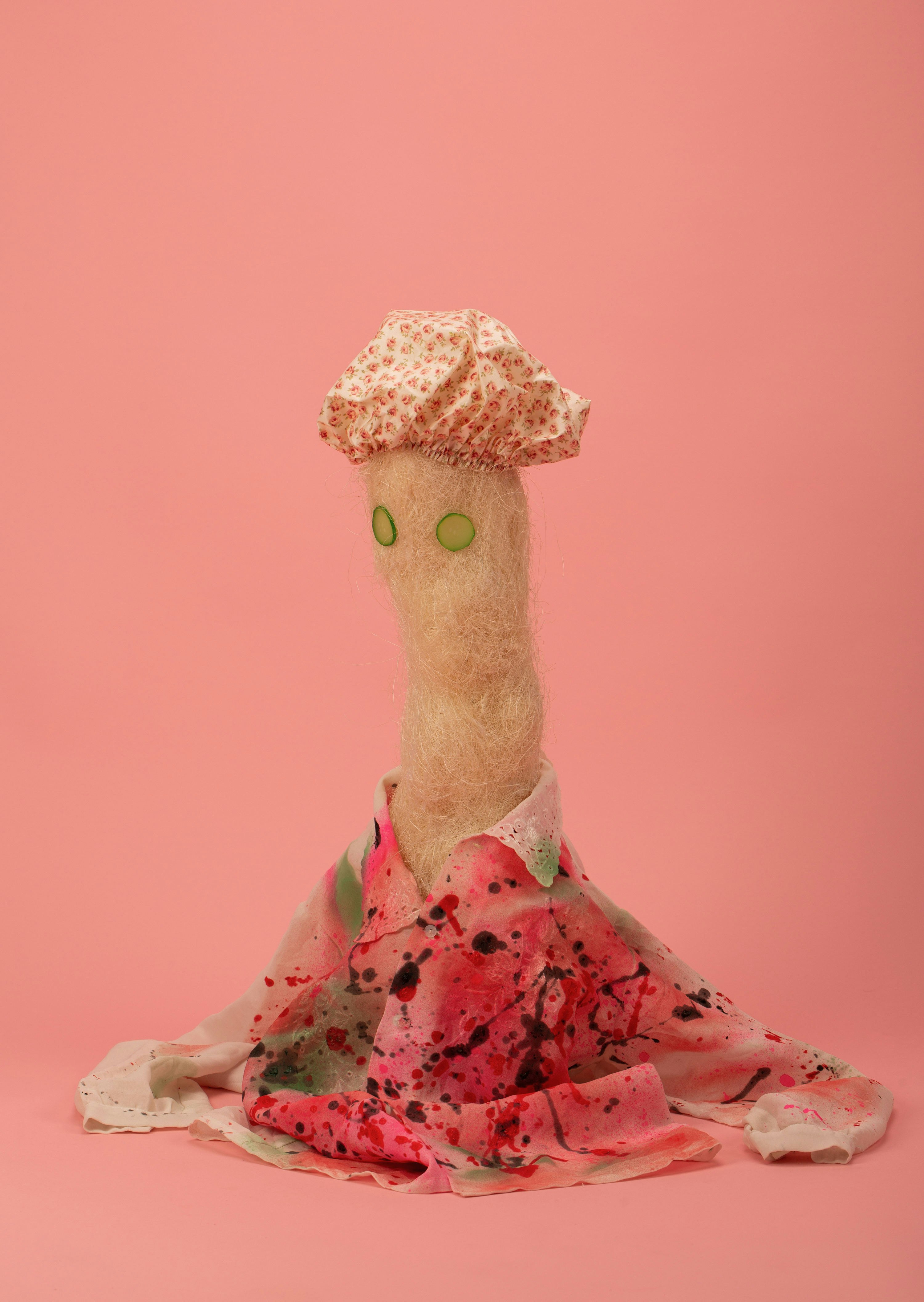 ---