OFFICINA - Desks Available to Rent
We are a group of co-workers at Officina, ranging from professionals and hobbyists in the fields of design, illustration, art, research, architecture, film and animation. We like to share and exchange, host lectures and other events and your ideas are always very welcome. Follow our Facebook page to be notified about future events.
For 160EURO/m you can rent a table. We provide you with a big desk, office chair and your own key so you can work whenever you want.
We also have a dark room, so the space is also suited to those interested in using this facility.
We look forward to hear from you!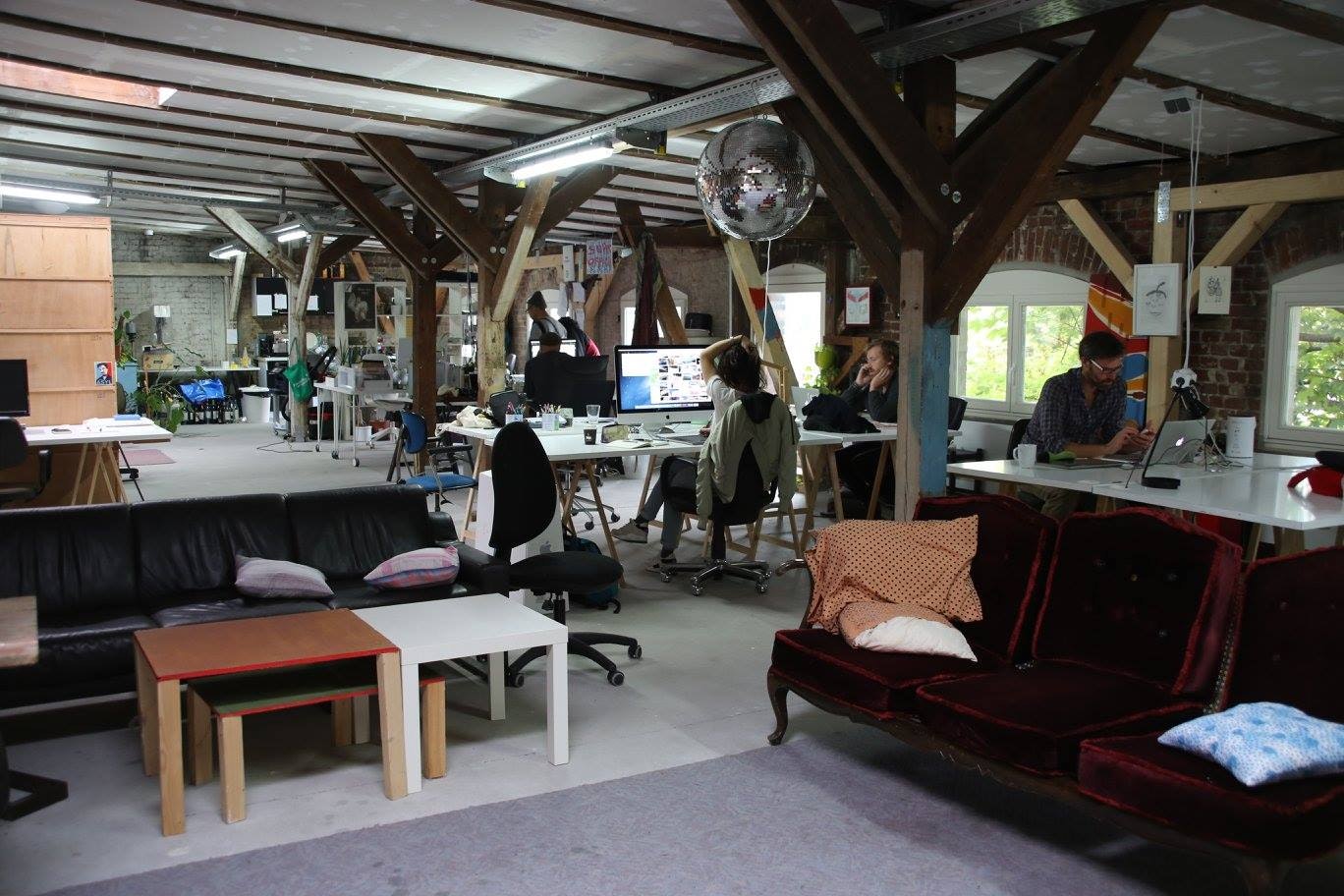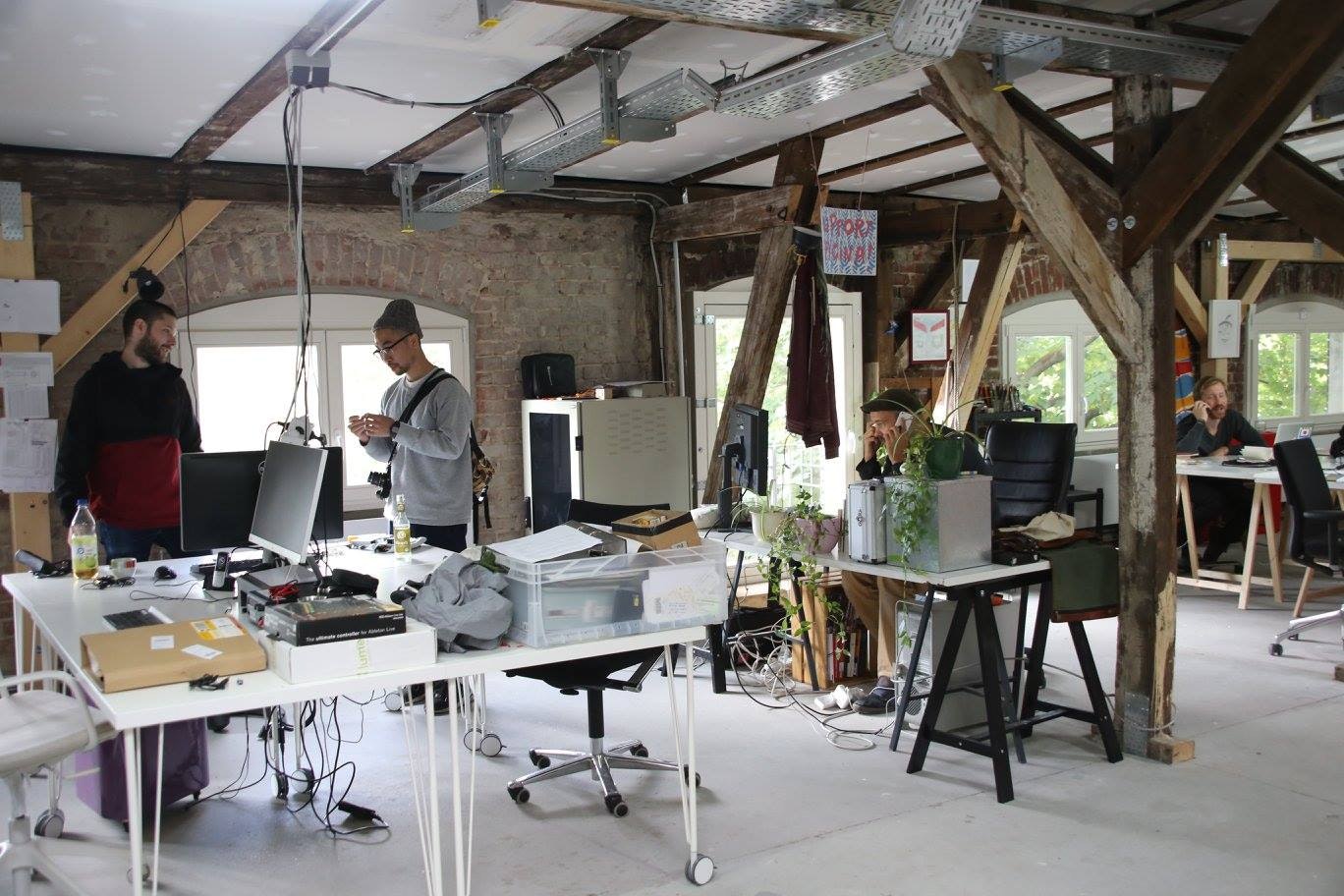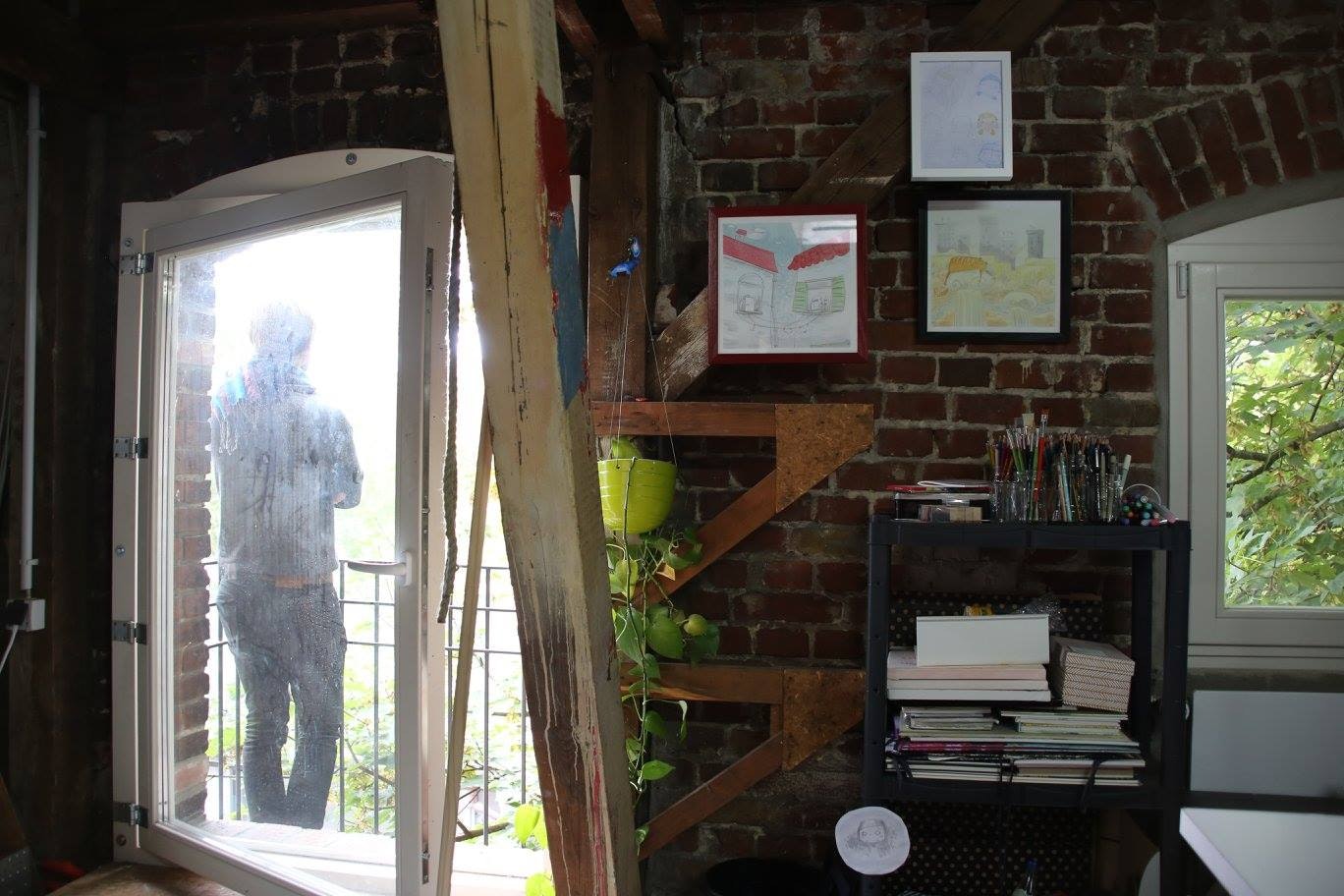 ---
---
---