Looking for Atelier for prolific artist team !
Hello
We are looking for a +80m2 atelier in Berlin to become the new BløwYøurMind Production headquarter.
The place will be also use as residency to work on our numerous project such as The Chaøs Chrønicles, FEAR FALL Størytelling, White Rabbit, Bast3rdfly, Danse NeurAle, Chaяnel Movement, BløwYøurMind photography etc.
---
---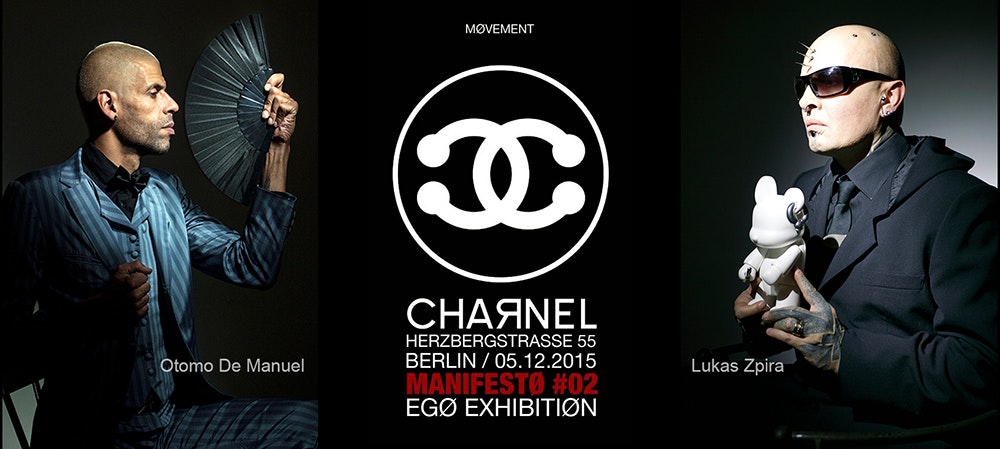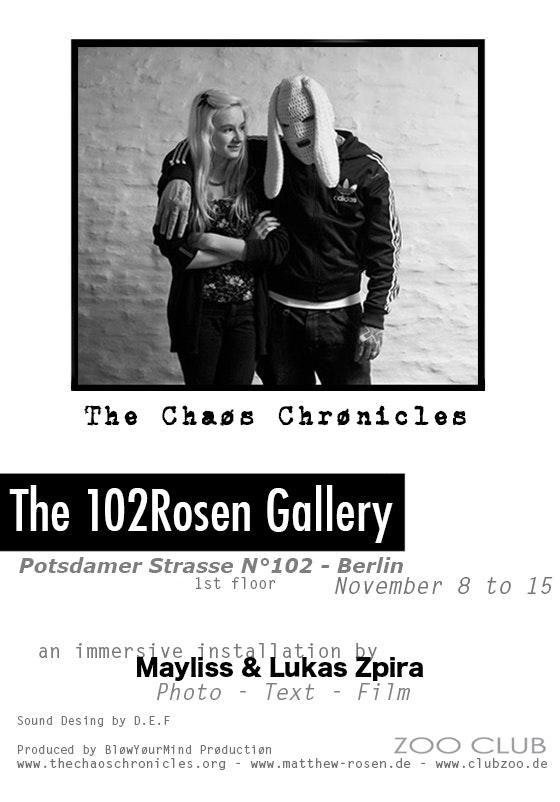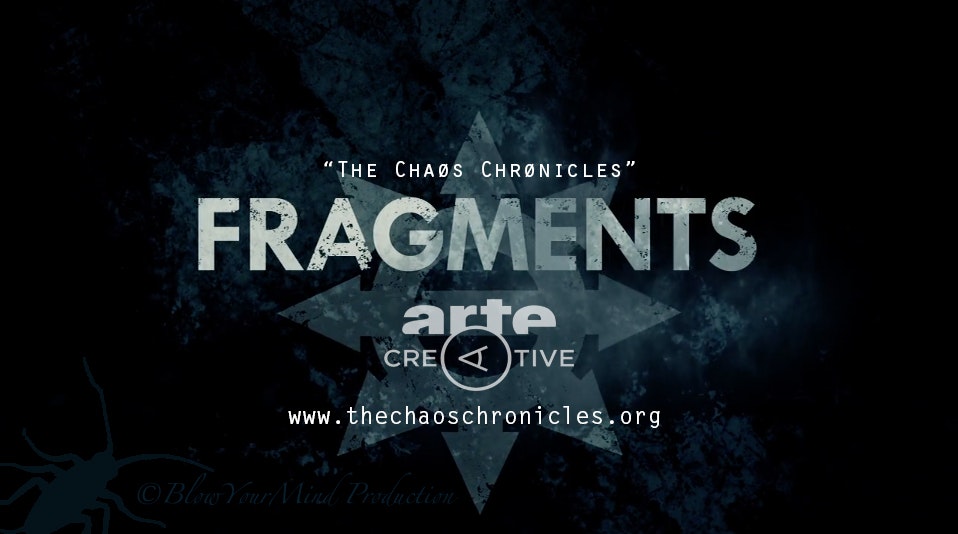 ---