Looking for a Stage for our final show
Hi, we as Instant Theatre Berlin are looking for a stage to host the final theatre performance of one of our groups. We have a group of 10 actors and we can easily gather 60+ people to the performance. Please contact us if your space can host us. We are open to any possibility. We have a small budget and we'll charge the audience a small fee. Great (for you) if you also have a cafe in your space.
Desired date: Sunday April 24, 8pm
Please contact us!
Alex for instant Theatre Berlin
---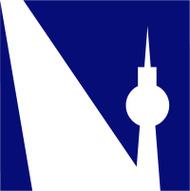 ---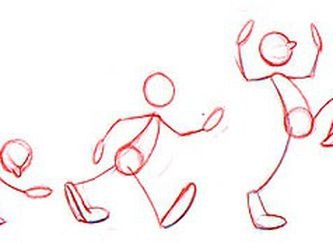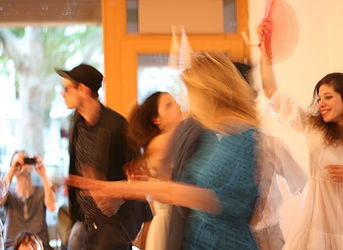 ---