Looking for a borrowed space to build a Contemporary Art Education Center in Berlin
Art.Rebuilding.Community (ARC) focus on providing the public with a contemporary art education through lectures, workshops, exhibitions and permanent assitance and consultancy in contemporary art for free.
What we need, what we offer.
We need a borrowed space in the middle area of Berlin to offer our services of understanding, appreciation and education of contemporary art for free.
The space should have at least 20 sqm (in ground floor is wished but not indespensable) for a minimum period of six months. If you borrow us your space for this porpuse we offer in exchange piles of gratitude, flowers and, of course, promotion through our community and all our channels of communication.
About us.
Art.Rebuilding.Community (ARC) is a working project from the Organization for the Democratization of the Visual Arts (ODBK) to increase the number of people who understand and engage with contemporary art on a regular basis. Increasing the number of active participants in the art community will not only help redefine the definition of contemporary art, but also improve the quality of art produced, and increase the diversity of contemporary art and artists.
More info at www.odbk.tk
if you are interested please contact us at dhadmann@odbk.tk
www.odbk.tk
---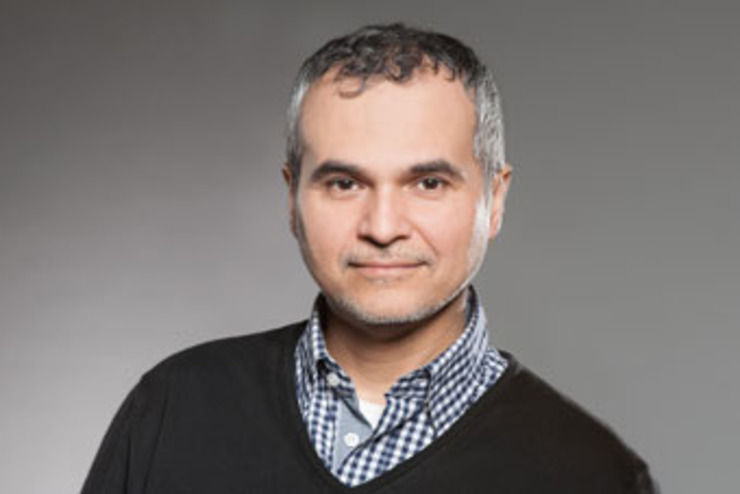 ---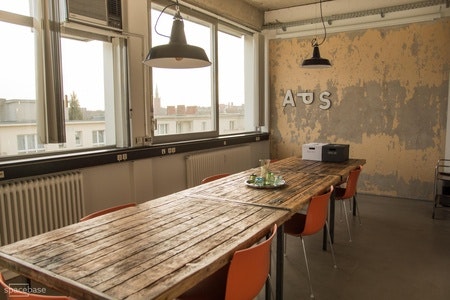 ---