Looking for a 30/40 sqm room/ project space to rent
Hello to all,
We are looking for a project space to rent or use to run artist workshops in during the summer. We would need the space for about 7 days at a time, several times through out May, June and July and possibly august. It needs to be about 30sq/ 40 sqm , if anyone knows of gallery spaces, studios, warehouses or even apartment spaces that are could work, please let me know.
It would be great to use a space that it could be mutually benefit in promoting the space through Hello Collective and vise versa. We are always up for making new contacts and partnerships.
Look forward to hearing from you.
---
---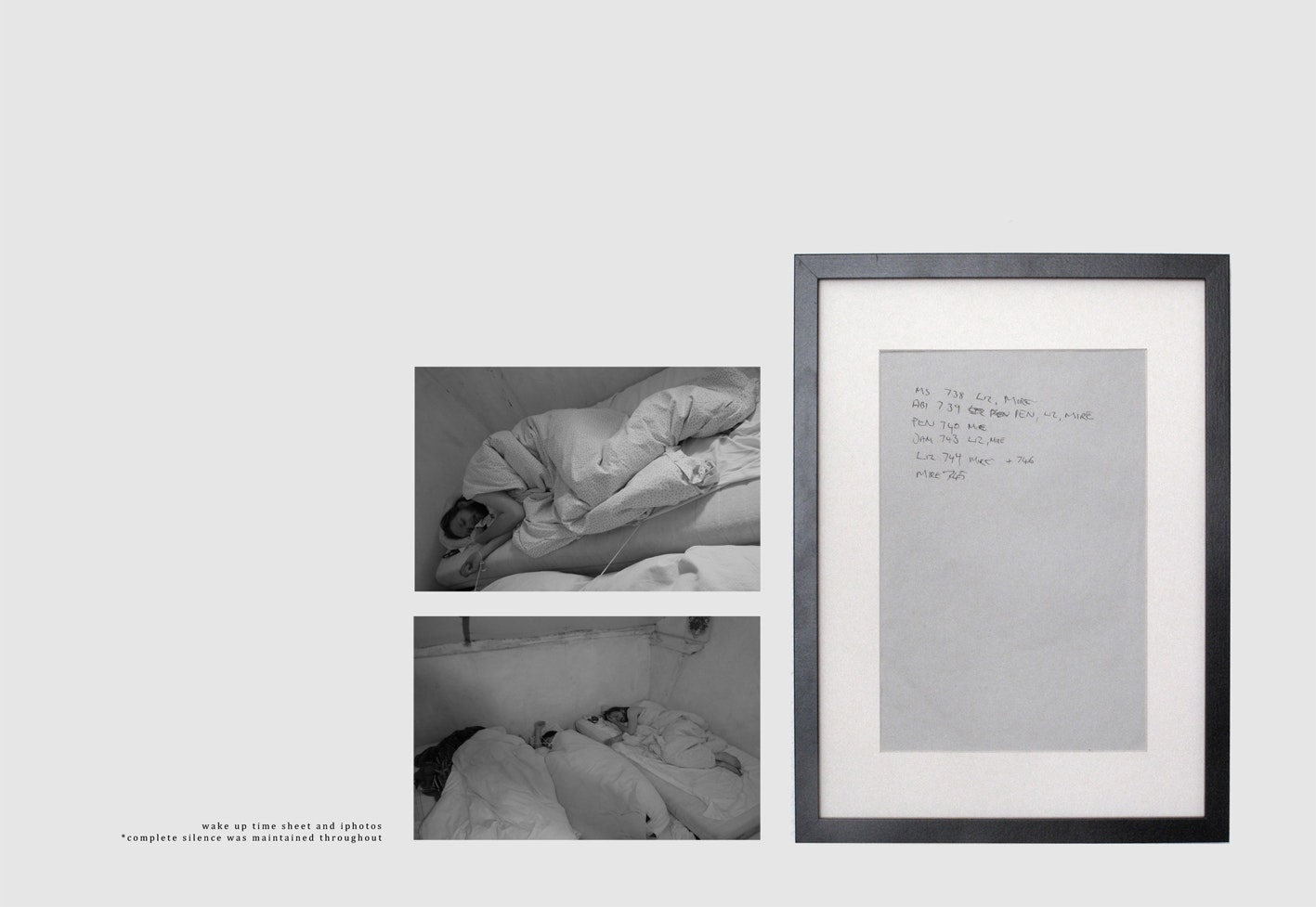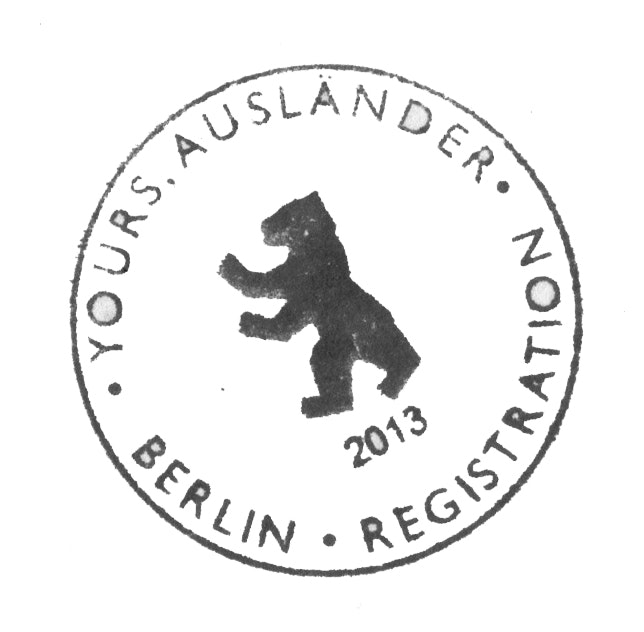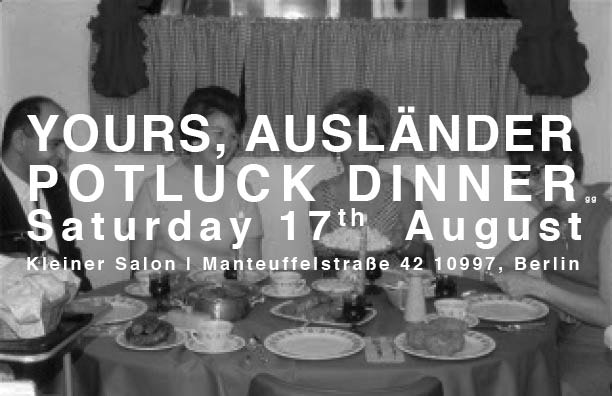 ---